Your Local Go-To Experts for Appliance Repair Services
Schedule Your Service Appointment Today!
*Choose your preferred date and time slot for swift appliance repair!
RESIDENTIAL APPLIANCE REPAIR
Locations We Serve In Florida
Anthony, FL
Belleview, FL
Beverly Hills, FL
Candler, FL
Citra, FL
Citrus Springs, FL
Dunnellon, FL
Eastlake Weir, FL
Fairfield, FL
Fort McCoy, FL
Fruitland Park, FL
Hernando, FL
Inverness, FL
Lady Lake, FL
Lecanto, FL
Lowell, FL
Marion Oaks, FL
McIntosh, FL
Ocala, FL
Ocklawaha, FL
Reddick, FL
Silver Springs, FL
Sparr, FL
Summerfield, FL
The Villages, FL
Weirsdale, FL
Wildwood, FL
Maximize Your Dryer's Potential!
Optimize your dryer's performance with our thorough vent cleaning service. Say goodbye to slow drying and potential fire hazards. Enjoy faster cycles and peace of mind. Act now and give your dryer the TLC it deserves.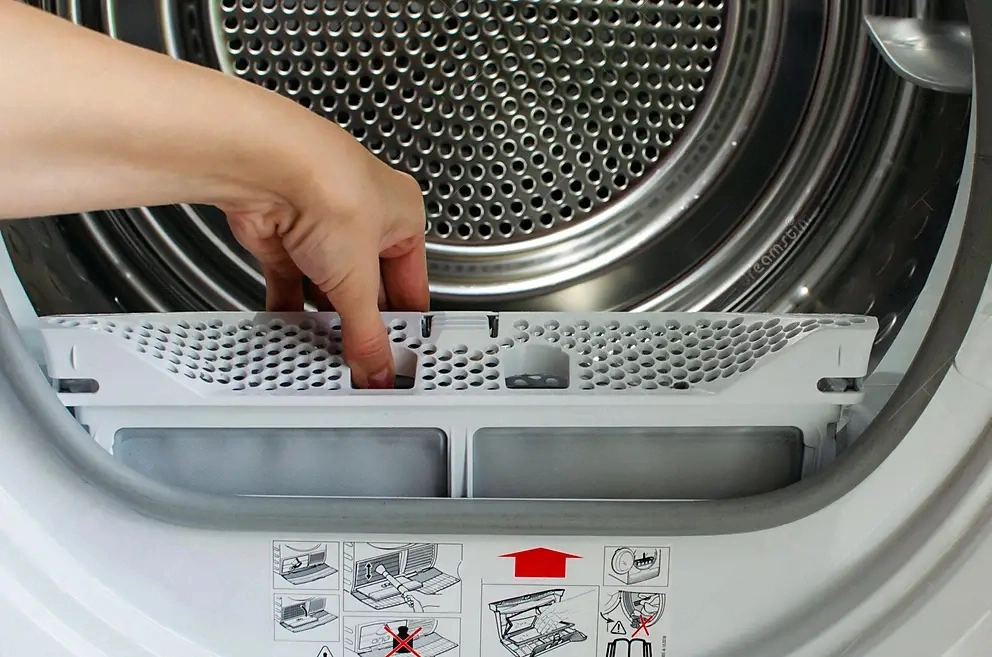 Why Choose Repairful Appliance for Your Appliance Repairs?
Exceptional Workmanship: Our team comprises skilled technicians dedicated to providing top-notch repairs. We prioritize quality in every repair job we undertake.
Swift Turnarounds: We understand the inconvenience caused by malfunctioning appliances. Our experts work efficiently to ensure speedy repairs and minimal disruption to your daily routine.
Competitive Prices: Keeping your appliances in top condition shouldn't break the bank. We offer competitive prices, ensuring you get the best value for your money.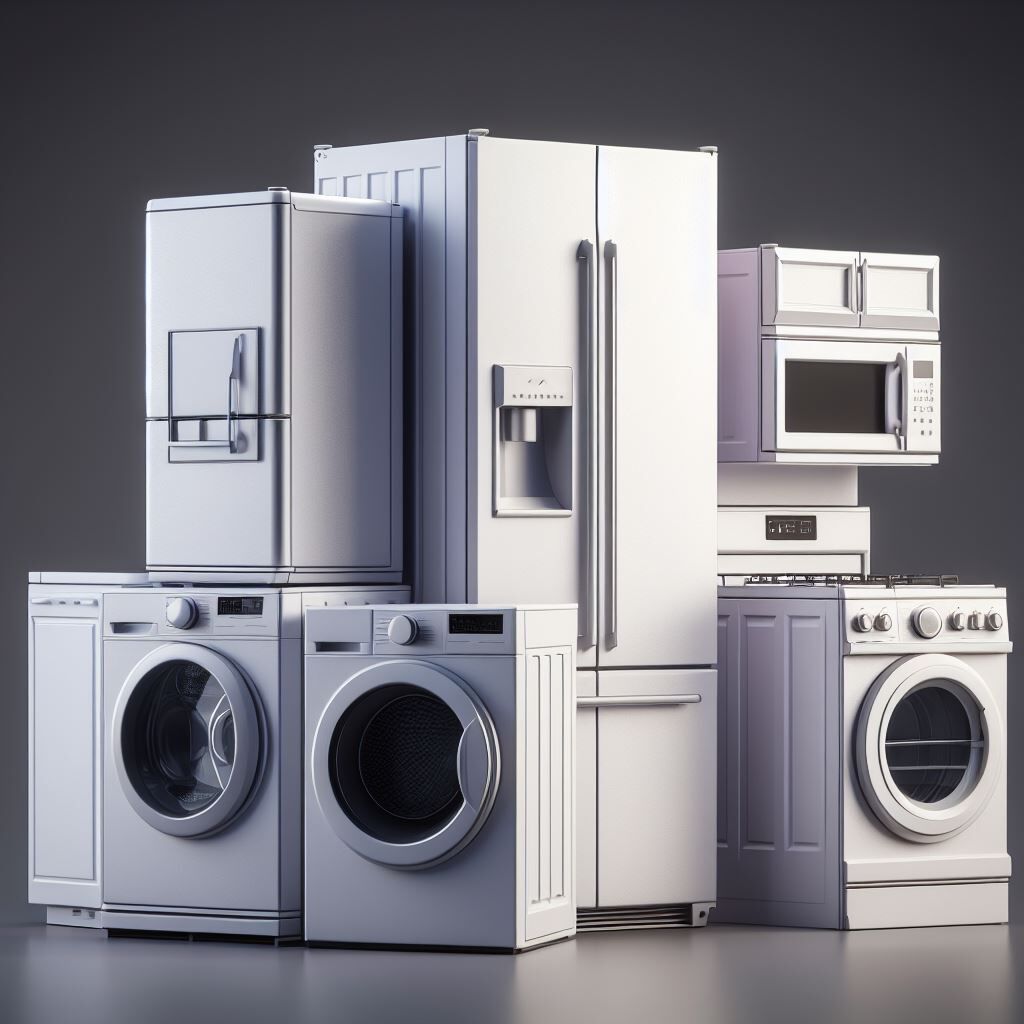 FREE Diagnosis, FREE Service Call, and a FREE Warranty: Looking for affordable appliance repair with added perks? Repairful Appliance has you covered! Enjoy a FREE diagnosis, a FREE service call, and a FREE warranty when opting for a repair. Our skilled technicians provide efficient and reliable appliance repairs. Contact us today for quality service that doesn't compromise your wallet.
Refrigerator Repair: Addressing cooling issues, strange noises, or any other problem affecting your refrigerator's performance.
Washer and Dryer Repair:Fixing a range of problems in your washer or dryer to keep your laundry chores running smoothly.
Genuine Replacement Parts for Optimal Performance