Commercial
Commercial Appliance Repair & Maintenance Service
For Business Owners: The Crucial Role of Reliable Appliances
Every business owner comprehends the pivotal role that efficiently functioning appliances have in ensuring smooth business operations. A glitch in even one commercial appliance can have repercussions beyond a mere disruption.
Fortunately, when you have Repairful Appliance's seasoned professionals by your side, commercial appliance repair becomes a hassle-free affair.
Excellence in Commercial Appliance Repairs At Repairful Appliance, we prioritize both home and commercial appliance repairs. Whether you need routine maintenance or comprehensive repairs, our adept team is equipped to deliver swift and proficient solutions. With a commitment to quality, we back our services with a one-year warranty on both parts and labor. Reach out to us directly or book an appointment online to experience top-tier commercial appliance repair services.
[Row of industrial washing machines and dryers in a public laundromat]
Comprehensive Solutions for a Wide Range of Commercial Appliances From culinary gadgets to laundry machinery, Repairful Appliance is your one-stop solution. Connect with our experts to schedule repair services tailored for a multitude of industrial and commercial appliances, such as:
Engage with our proficient technicians to understand the gamut of services we offer tailored for your commercial kitchen or laundry facility.
Why Opt for Commercial Appliance Repairs? When faced with a malfunctioning commercial appliance, consider repair as your initial action. A couple of reasons fortify this suggestion:
Cost-Effectiveness: Commercial appliances carry heftier price tags than residential counterparts. Opting for a replacement can be capital-intensive without ensuring substantial performance enhancements.
Design for Repair: Most commercial gadgets are structured with repairs in mind. They usually harbor components that are easily accessible and replaceable.
Choosing to repair over replacing can be both economical and a means to prolong your appliance's utility.
![Repairful Appliance service professional]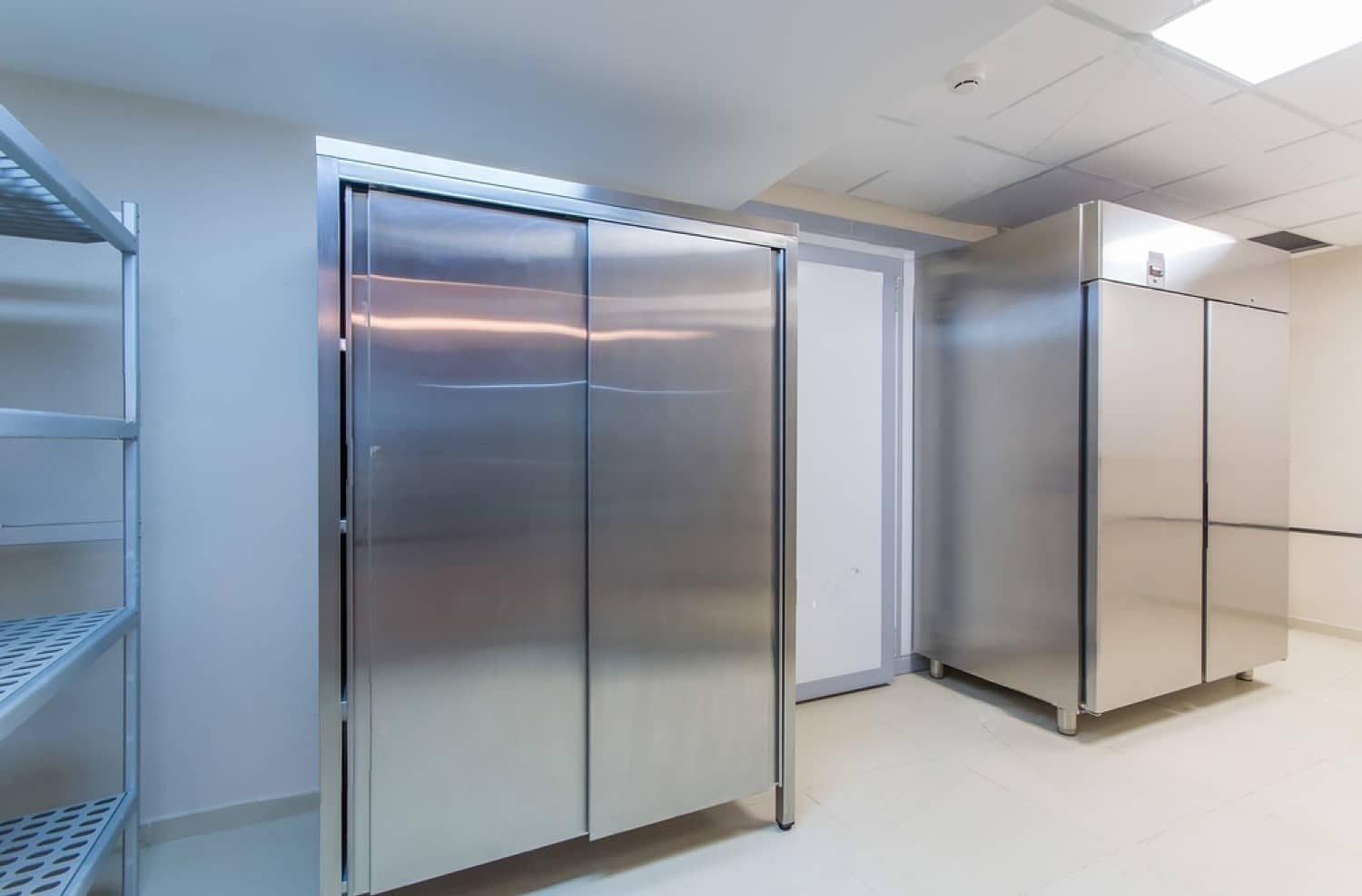 Why Repairful Appliance Deserves Your Immediate Consideration Once you associate with Repairful Appliance for your commercial appliance repair needs, you'll discern what sets us apart. We champion transparent pricing, ensuring clients pay for the service, not the time. There's an absence of overtime fees, and quotations provided are precise, mitigating unforeseen expenses.
Recognizing the essence of time in business, we prioritize punctuality, aligning with your schedules. The cornerstone of a prosperous enterprise is the reliability of its resources and personnel. Lean on the prowess of Repairful Appliance to restore your commercial gadgets promptly and adeptly, propelling you back to your business endeavors.
Touch base with us to explore our multifaceted commercial offerings or conveniently schedule a service online!
Note: Each Repairful Appliance branch operates independently, and offerings might vary. Kindly consult your local Repairful Appliance branch to confirm the availability of specific commercial appliance repair services.
Top Reasons to Choose Repairful Appliance 
Qualified Appliance Experts
Warranty on Workmanship & Parts
Transparent Pricing with Contactless Authorization and Payment
Professional and Uniformed Team
Flexible Scheduling for Your Convenience
Your Local Service Provider