Commercial
Dryer Repair & Maintenance Service
Is Your Commercial Dryer Letting You Down?
Tired of dealing with still-damp clothes in your commercial dryer, leaving your customers frustrated? It's time to dial Repairful Appliance for efficient and swift commercial dryer repair solutions. In numerous locations, our technicians provide gas, electric, and coin-operated dryer repair services. We understand your tight schedule, so we'll be flexible, whether you need our expertise in the morning or afternoon. Plus, we stock all the commercial dryer components required to restore your laundry room's efficiency.
At Repairful Appliance, we're transparent with our flat-rate pricing on all repair services. Before commencing any work, our technicians will always offer an accurate estimate. With us, you're charged for the service, not the duration, ensuring no overtime charges.
If commercial dryer repair services or parts from Repairful Appliance is what you seek, don't hesitate! Call us today or book an appointment online.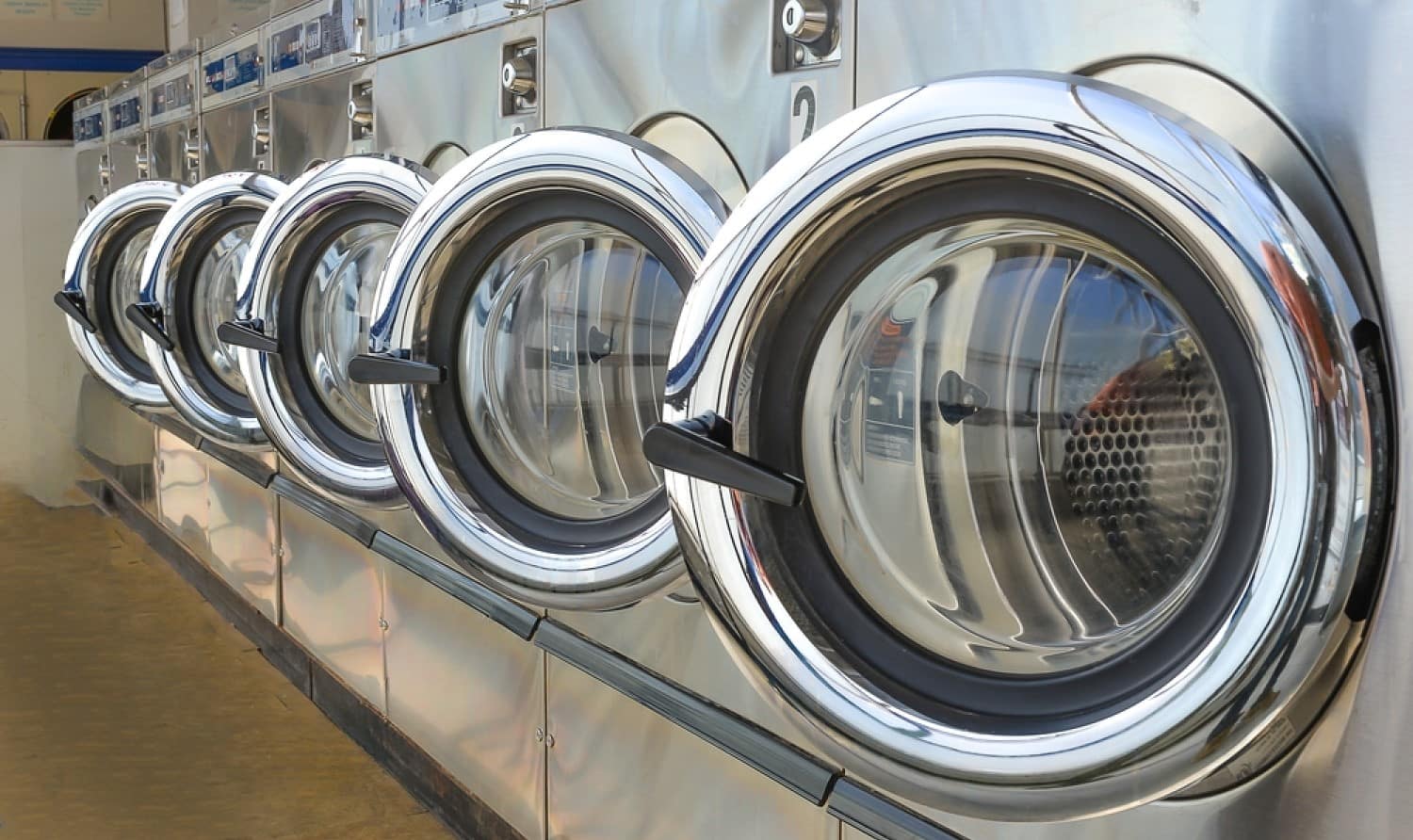 Trust Professionals for Your Coin-Operated Dryer Repairs
For businesses that rely on commercial dryers, our seasoned technicians at Repairful Appliance are your quickest route to regaining your laundry momentum. Be it an industrial-sized or coin-operated dryer that's either not heating or overheating, trust us to recalibrate it to perfection.
Here are some common commercial dryer issues we address:
Dryer won't start: If your dryer isn't operational, ensure it's plugged in. If that's not the problem, issues might stem from a faulty thermostat or start switch. Our experts will rectify this for you.
Dryer isn't generating heat: When a dryer rotates without emitting heat, potential culprits include a malfunctioning fuse, temperature switch, thermostat, timer, or heating coils. Given the myriad potential causes, consulting professionals is wise.
Dryer overheats: Overheating could be due to a blocked vent, posing fire risks. Let Repairful Appliance inspect and potentially offer commercial dryer vent cleaning services.
Drum doesn't rotate: If the dryer's motor is functioning but the drum remains static, the issue could stem from a snapped belt, malfunctioning roller, motor, or idler pulley. Let our experts diagnose and remedy this swiftly.
For all proprietors, whether you operate a coin-laundry enterprise or have high-capacity machines in your hospitality or residential establishments, we understand the importance of seamless laundry operations. Our familiarity extends to coin-operated laundry devices and all commercial dryer varieties. From blockages to snapped belts, consider us your all-in-one solution.
Experiencing Issues? Book a Service Appointment Today!
A malfunctioning dryer shouldn't be a prolonged concern. Repairful Appliance has access to a wide array of commercial dryer parts, including thermostats, heating coils, belts, idler pulleys, fuses, and temperature switches. By opting for our services, you sidestep elevated energy costs and potential safety hazards. Our dedication lies in delivering impeccable repair services and top-tier components with minimal interruptions to your operations.
Reach out to us now to discover more or book a service online!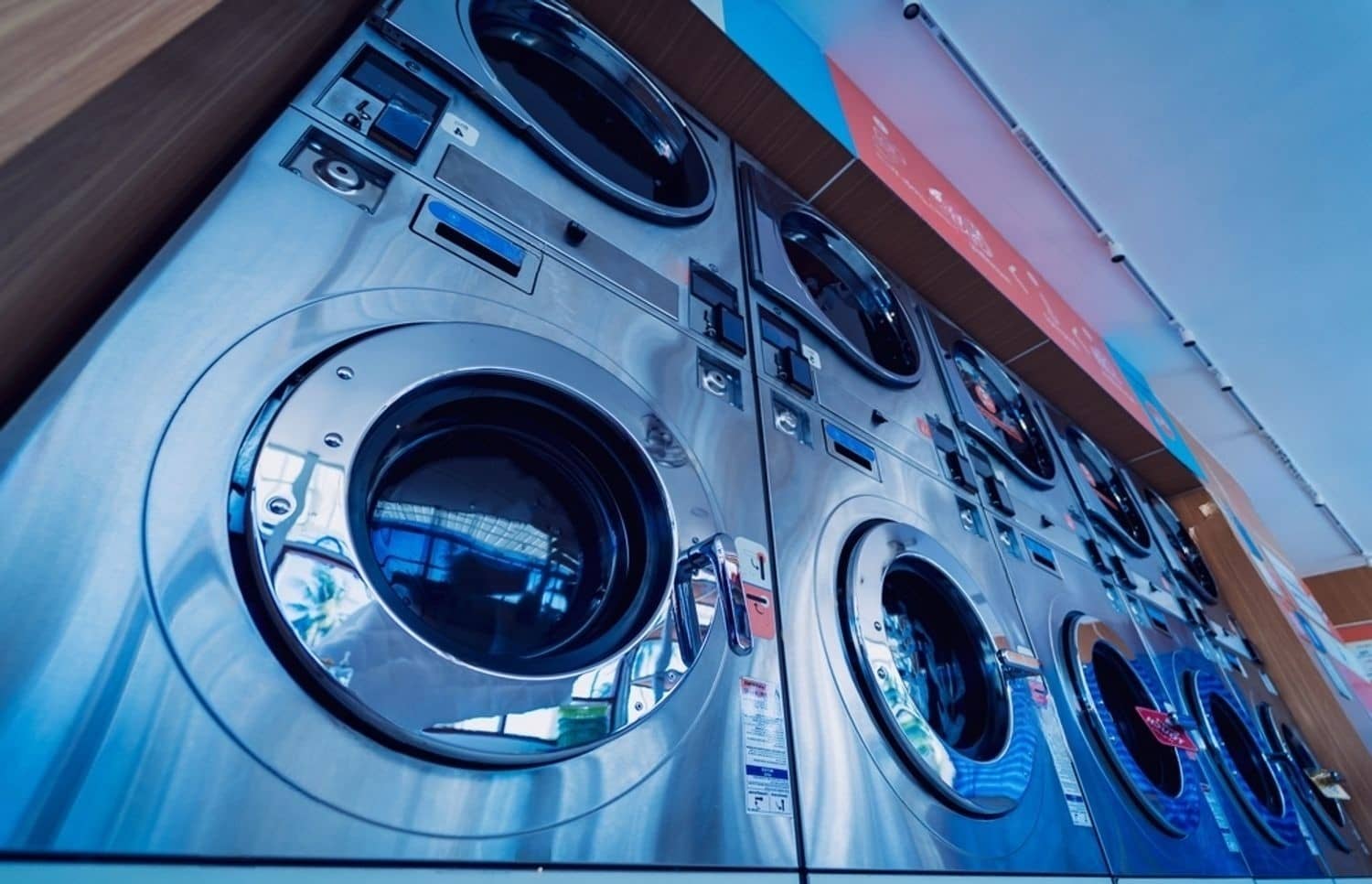 Top Reasons to Choose Repairful Appliance 
Qualified Appliance Experts
Warranty on Workmanship & Parts
Transparent Pricing with Contactless Authorization and Payment
Professional and Uniformed Team
Flexible Scheduling for Your Convenience
Your Local Service Provider