Commercial
Commercial Dryer Vent Cleaning

Service
The Importance of a Clean Dryer Vent
Citing the National Fire Protection Agency (NFPA), there were over 16,800 structural fires in 2010 related to clothes dryers. These incidents resulted in property damage exceeding a hundred million dollars, numerous fatalities, and hundreds of injuries. The saddening part is that proper machine upkeep could have prevented these outcomes. Commercial dryer vent cleaning is vital for sustaining a secure business environment.
When you choose Repairful Appliance for your dryer vent cleaning needs, our experts utilize specialized tools and equipment to meticulously rid your dryer's venting system of lint and debris. Depending on the usage frequency of your commercial dryer, you may require dryer vent evaluations and cleanings as frequently as monthly or, at a minimum, annually. Don't hesitate to contact us and book a commercial dryer vent cleaning session!
Safeguard your business! Secure a pristine dryer vent by reaching out to us or arranging an appointment online.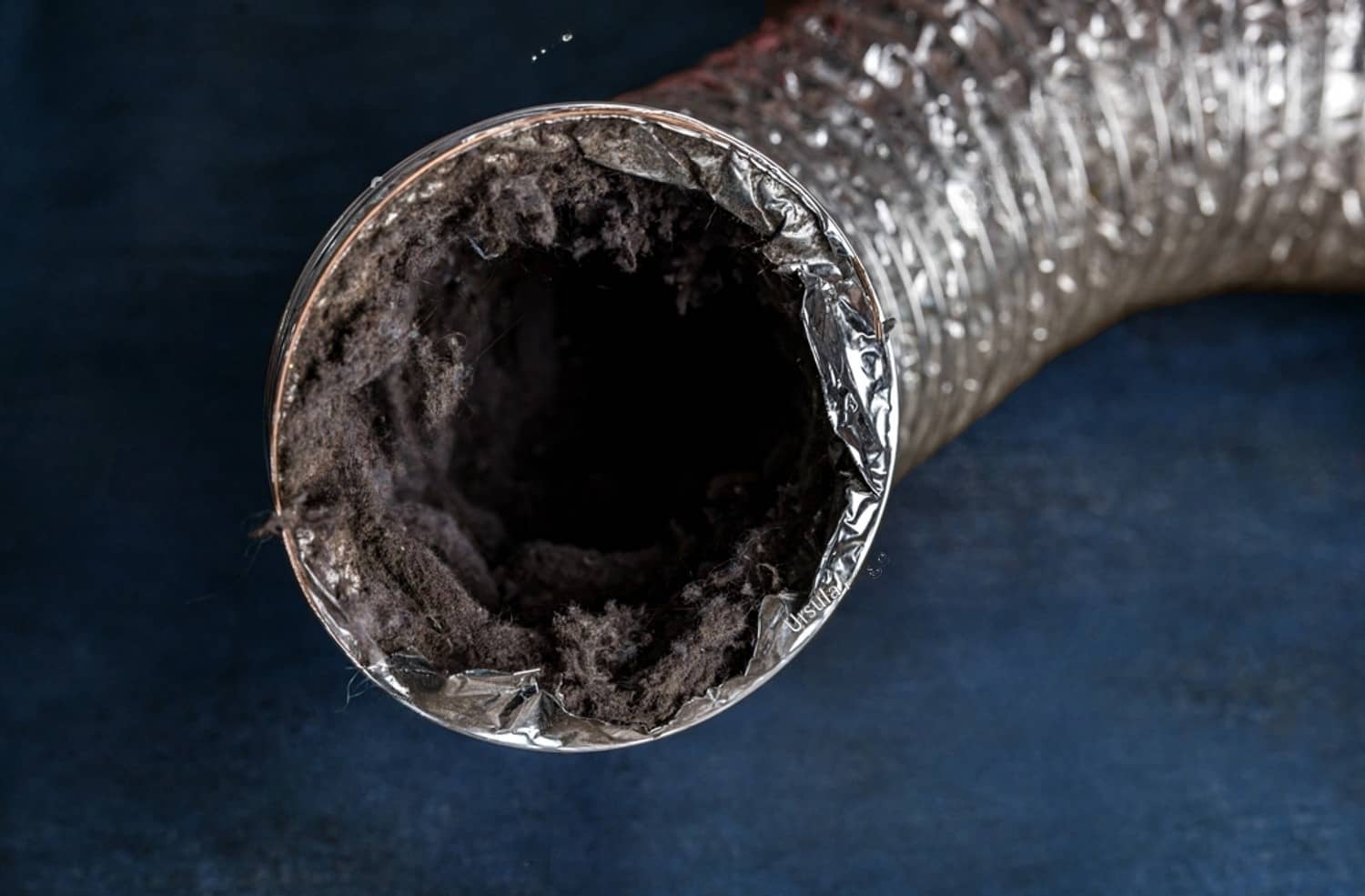 Why is a Clean Dryer Vent Crucial?
While you might be diligent about emptying your commercial dryer's lint trap, that captures just about 25% of the lint produced. The remainder accumulates in your dryer vent system. This can obstruct airflow, escalating your monthly energy expenses, and more crucially, creates a fire hazard. Whether you have a couple of machines or an extensive array of commercial dryers, trust Repairful Appliance to cleanse your dryer vent systems and bolster business safety.
Pondering over safety, might you also need a dryer vent cleaning for your residential unit?
Indications You Require Commercial Dryer Vent Cleaning:
Extended drying times for clothes or towels.

Clothes feel exceptionally hot post drying.

The external vent flap remains stationary when the dryer operates.

Consistent escalation in energy expenditure.

Intent to prolong your commercial appliance's lifespan.
Entrust This Task to Repairful Appliance Experts
While some sections of your dryer vent might be accessible for DIY cleaning, it's advisable to rope in seasoned professionals to ensure all elusive areas are adequately addressed. With Repairful Appliance's expertise, our state-of-the-art technology will meticulously clean conduits traversing walls and ceilings. Experience an unhindered, immaculate dryer vent in just about 30 minutes!
Initiate a step towards a safer business environment by scheduling online or giving us a call.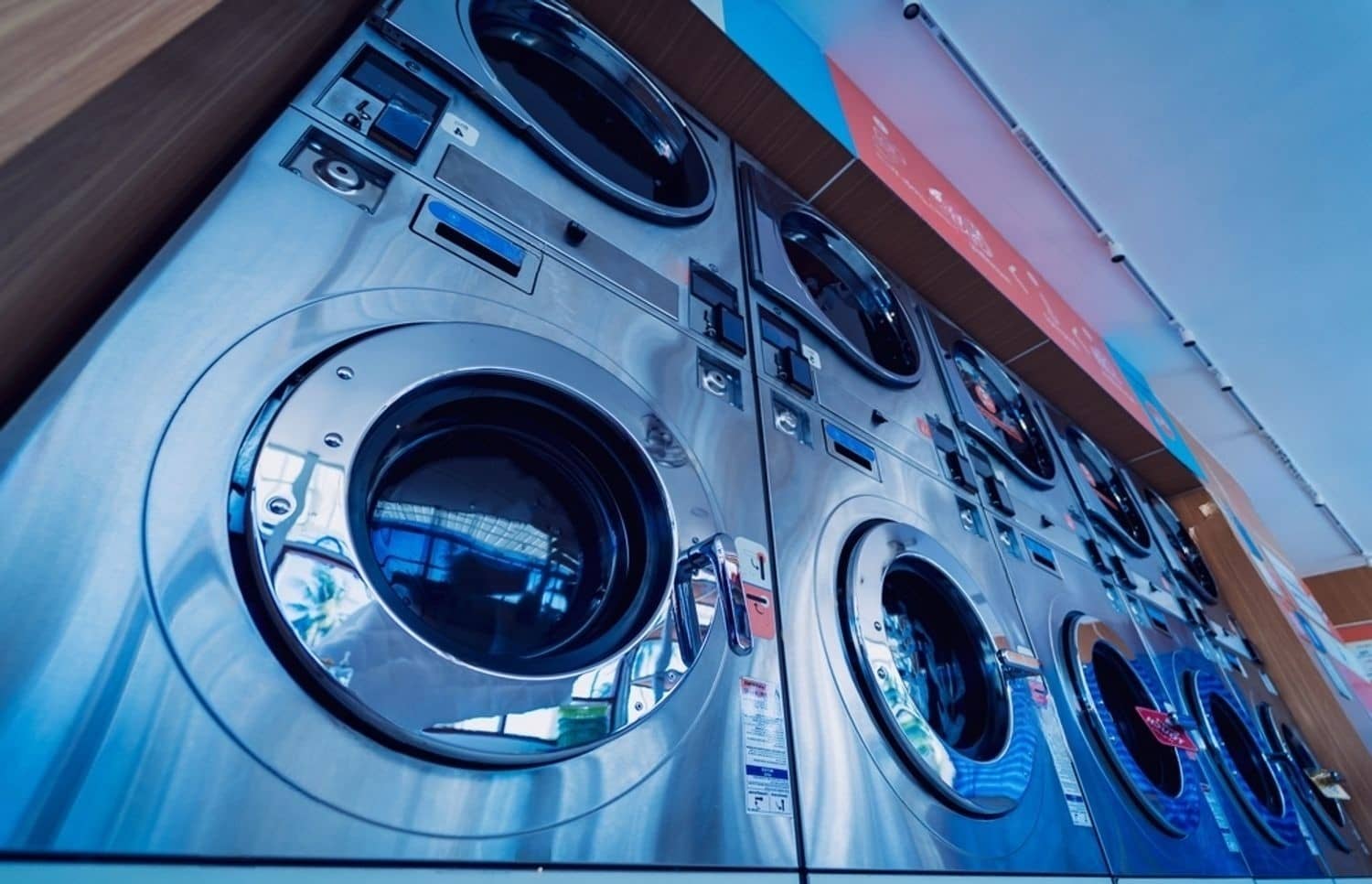 Top Reasons to Choose Repairful Appliance 
Qualified Appliance Experts
Warranty on Workmanship & Parts
Transparent Pricing with Contactless Authorization and Payment
Professional and Uniformed Team
Flexible Scheduling for Your Convenience
Your Local Service Provider