Commercial
Commercial Oven, Stove Repair & Maintenance Service
Ensure Your Commercial Kitchen Operates Flawlessly
In the food service arena, commercial ovens, stoves, and ranges reign as the most prevalent appliances. Ensuring their seamless operation is pivotal not only for your enterprise's triumph but also for the well-being, safety, and satisfaction of your patrons. By initiating a preventative maintenance routine for your commercial cooking equipment and addressing issues promptly, you can sidestep the inconveniences of avoidable repairs or early replacements.
For everything from routine check-ups to advanced fixes, count on Repairful Appliance. With our adept and swift commercial appliance repair specialists, your business infrastructure remains secure. We pledge transparency by furnishing a precise cost estimate before commencing any repairs, ensuring you're never startled by unforeseen charges.
To align a commercial oven, stove, or range repair session with Repairful Appliance, reach out now or book conveniently online. We're adept at accommodating your bustling timetable!
Typical Concerns with Commercial Ovens, Stoves & Ranges
Our team at Repairful Appliance is well-prepared to tackle virtually any challenge your commercial cooking equipment might present, including:
Oven Temperature Inconsistencies: When your oven under-performs or overheats, the culprit could be a malfunctioning thermostat or one that necessitates recalibration. Entrust our experts to pinpoint and rectify the issue.

Uneven Food Cooking: Mispositioned thermostats can lead to fluctuating temperature readings, causing inconsistent cooking results and disgruntled customers. Let us facilitate your return to optimal operations swiftly!

Persistent Pilot Light Issues: A perpetually extinguishing pilot light might be attributed to a defective thermocouple or safety valve. Rely on Repairful Appliance's technical acumen for this intricate gas oven adjustment.
Confronting any of the aforementioned troubles, or another glitch? Place your confidence in Repairful Appliance. We'll proficiently diagnose and repair your commercial stove, oven, or range. Prolonged downtime of any commercial kitchen gear directly translates to potential business losses!
Discover more about our dedicated commercial services, schedule a session online, or simply ring us up.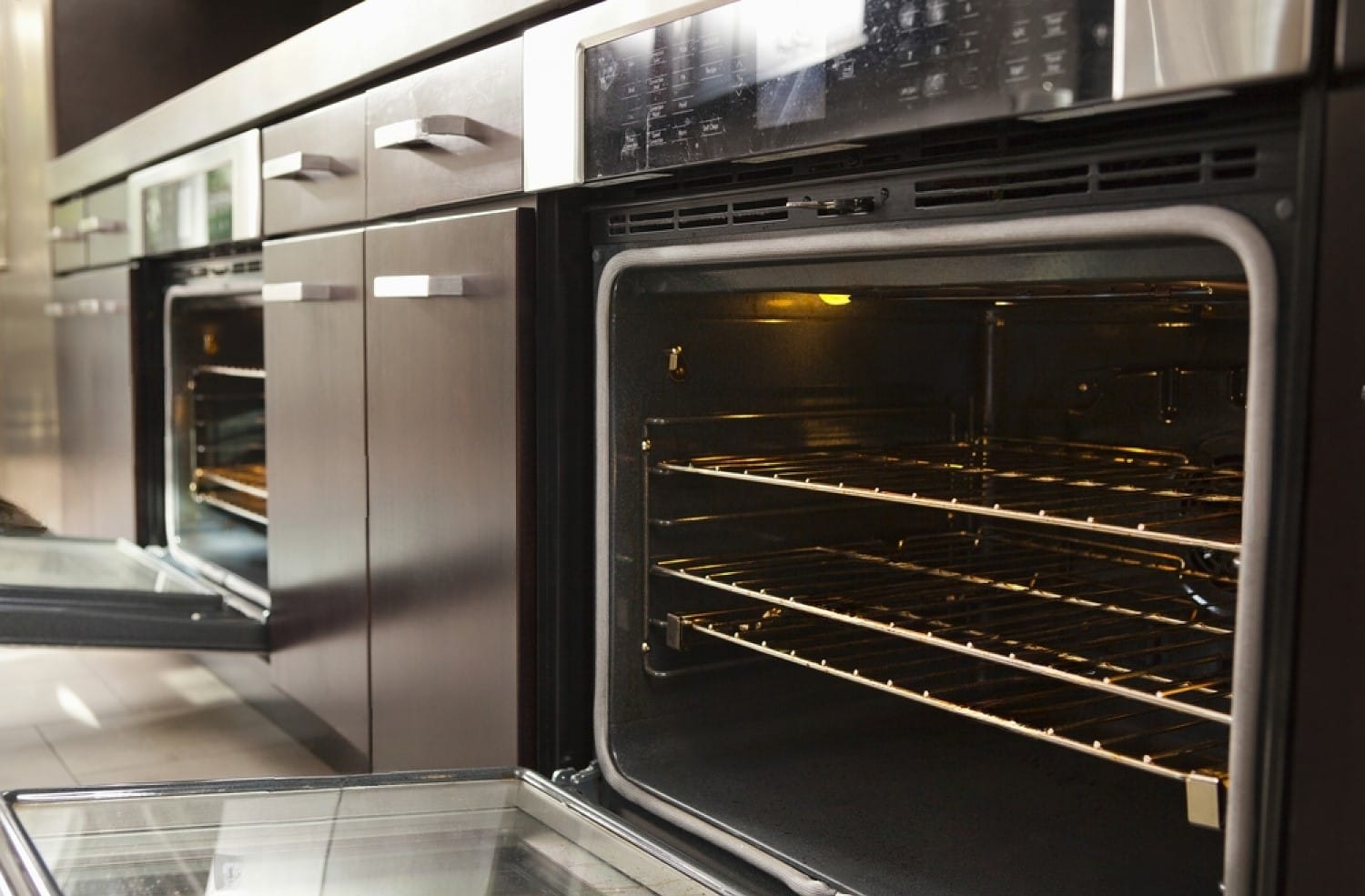 Top Reasons to Choose Repairful Appliance 
Qualified Appliance Experts
Warranty on Workmanship & Parts
Transparent Pricing with Contactless Authorization and Payment
Professional and Uniformed Team
Flexible Scheduling for Your Convenience
Your Local Service Provider