Commercial
Commercial Refrigerator Repair & Maintenance Service
Sustain Your Operations with Expert Commercial Refrigeration Repair Service
Whether spearheading a restaurant or an educational institution, the seamless functioning of your commercial refrigerator remains paramount. A glitch not only disrupts operations but also leads to monetary losses with every passing moment. For prompt and effective resolution, get in touch with the credible technicians at Repairful Appliance for commercial refrigerator rectifications. A swift call to us ensures your appliance's expedited return to optimal performance.
Our prowess in restoring commercial refrigerators with minimal interference to your bustling routine stands unchallenged. Our commitment extends to flexible servicing at your convenience. Moreover, with a one-year guarantee on our replacement components and labor, rest assured your enterprise is in the safest hands with Repairful Appliance.
Engage with our appliance repair mavens for an appointment, or effortlessly book a service online!
Frequent Commercial Refrigerator Complications We Address
Should you encounter any of the subsequent hiccups, we earnestly recommend contacting Repairful Appliance without delay. Our transparent, flat-rate pricing guarantees no hidden surprises.
Water Leakages from Your Refrigerator: Potential culprits could be a blocked drain hose, a clogged defrost drain, or a deteriorating door gasket. We're stocked with vital components, inclusive of commercial refrigeration gaskets.

Fluid Accumulation in Fresh Food Sections: Aging or damaged door seals might be the issue. Scrutinize the seals and summon our specialists for a replacement.

Overabundant Frost in the Freezer: A malfunctioning defrost system or a defective evaporator fan motor might be at fault. Our technicians are adept at diagnosing and implementing the requisite solution.

Non-operational Refrigerator: Should your commercial refrigerator cease to function, the thermostat might require a replacement. Our experts can restore functionality without hindering your operations.

Inefficient Cooling: Malfunctions with the thermostat, door gasket, or a blocked drain might be impeding optimal cooling. Lean on our expertise for a swift diagnosis and remedy.

Unusual Noises from the Refrigerator: Sounds out of the ordinary could indicate an ailing compressor motor or a deteriorating fan. Let us handle the replacements.
Essential Commercial Refrigerator Components: Door Gaskets, Thermostats & Beyond The malfunctioning of a single component in your commercial refrigeration system can potentially jeopardize an entire business day. For instance, the door gasket, given the frequent usage of commercial refrigerators, often demands attention. Incorporate an annual inspection of seals and gaskets in your maintenance protocol.
Masterful Commercial Refrigerator Repairs When you necessitate component replacements and expert technicians for their installation, look no further than Repairful Appliance. For prompt, unparalleled service and comprehensive part availability, simply reach out or book online!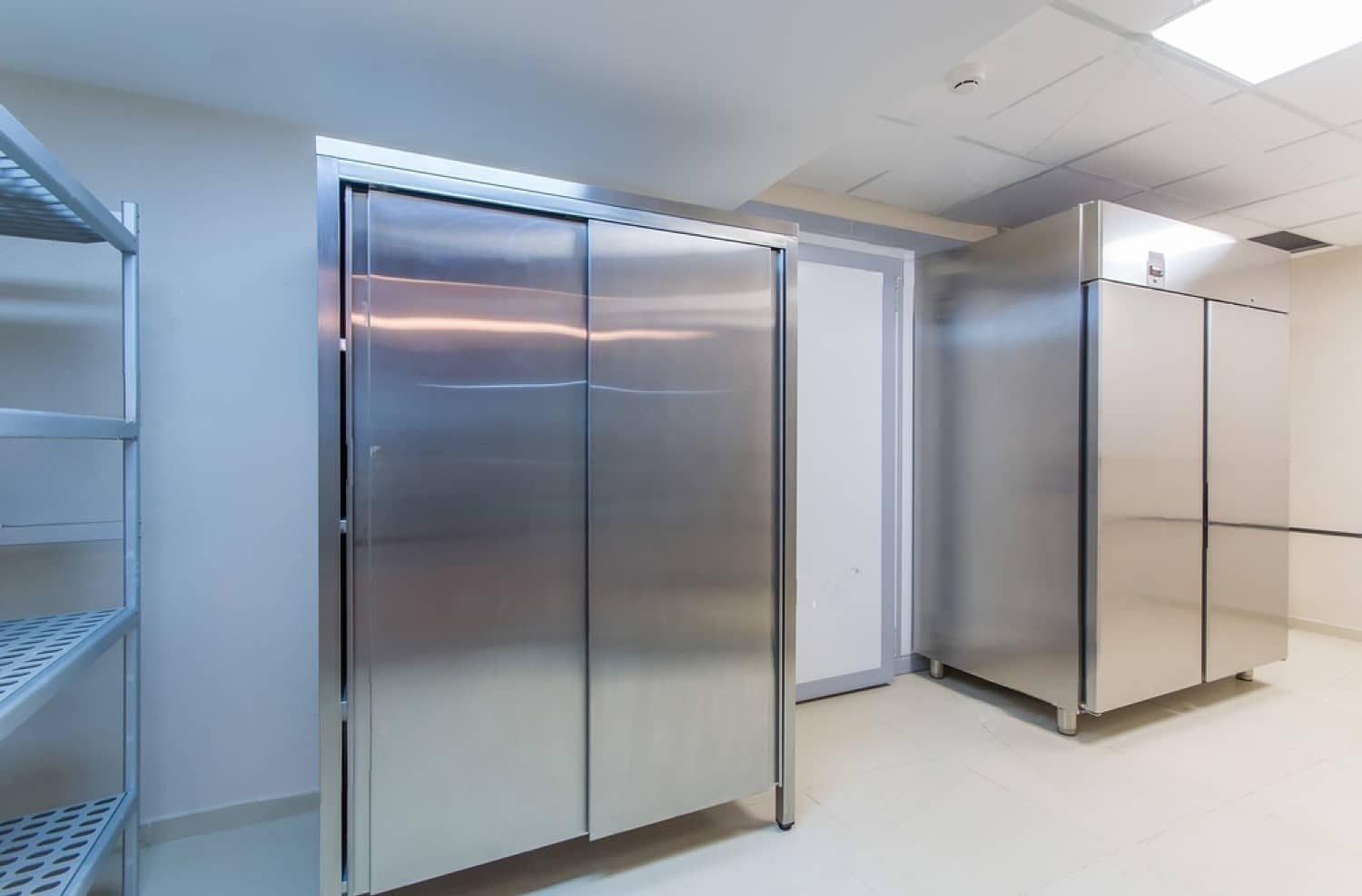 Top Reasons to Choose Repairful Appliance 
Qualified Appliance Experts
Warranty on Workmanship & Parts
Transparent Pricing with Contactless Authorization and Payment
Professional and Uniformed Team
Flexible Scheduling for Your Convenience
Your Local Service Provider