Commercial
Commercial Washer Repair & Maintenance Service
Issues with Your Coin-Operated Washing Machine? Repairful Appliance is Here to Assist.
The sheer utility of commercial washing machines might sometimes be taken for granted by business owners—until one breaks down. Fear not, for the experts at Repairful Appliance are at your service with top-notch commercial washer repairs, ensuring your machines are up and running in no time. From a range of coin-operated washers to sizable industrial variants, our team is adept at delivering efficient commercial appliance solutions promptly and in alignment with your timings.
Our repair expertise covers a wide array of washing machines:
Top-loading washing machines

Front-loading washing machines

Combination or stackable units

Compact washing machines
Expect our dedicated, professionally-dressed technicians at your doorstep right as per the scheduled service time, recognizing that in business, every minute counts. With clarity at the forefront, we ensure you receive a precise price quotation before commencing any task, thereby nullifying concerns about unexpected costs. Our transparent pricing policy entails charges based on the service and not the hours spent, hence no overtime fees apply for our washer repair service or any other offering.
Looking to optimize our visit? Mention if you require assistance with commercial dryer repairs as well!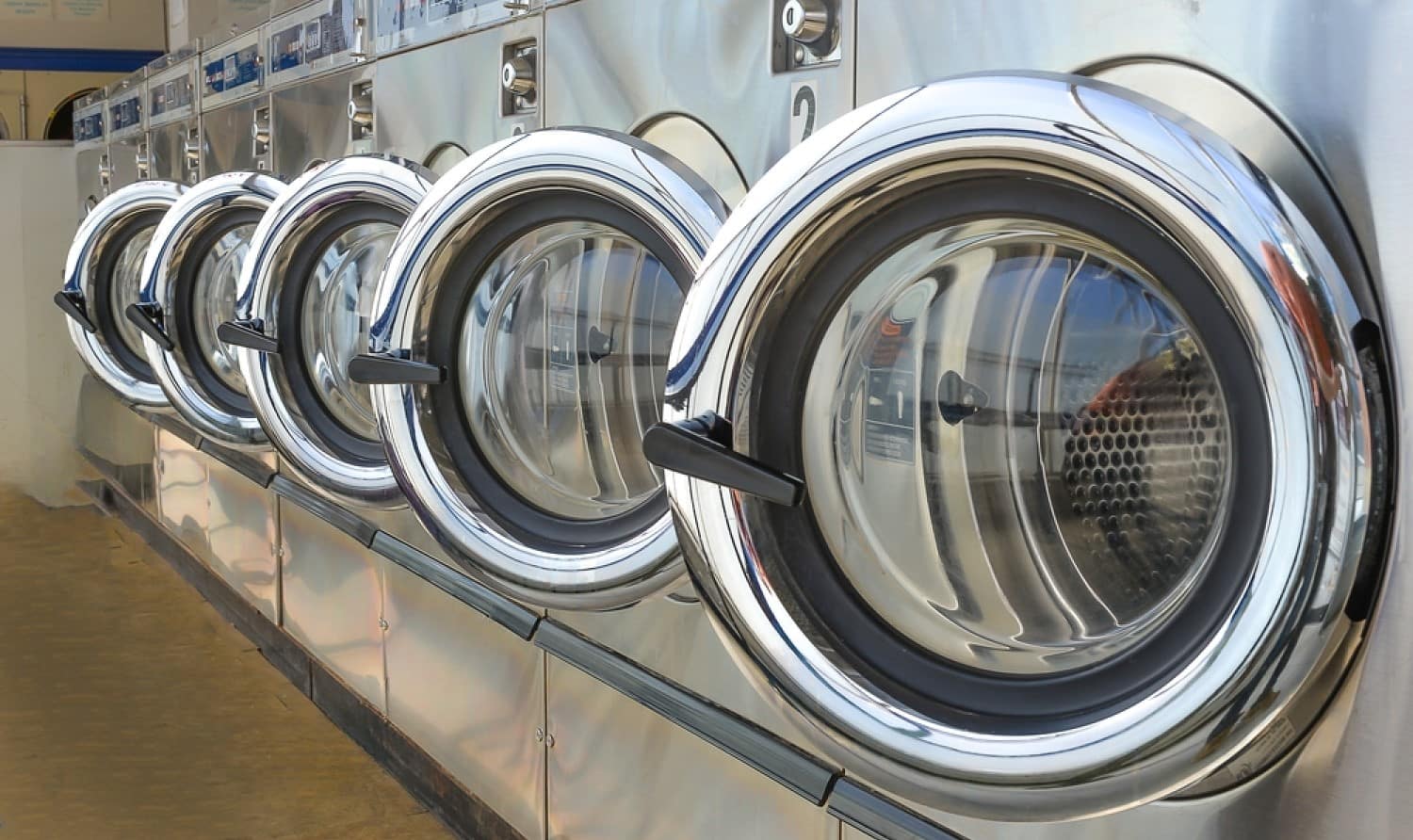 Facing Challenges with Your Coin-Operated Washing Machine?
If your commercial enterprise hinges on high-capacity or coin-operated washing machines, it's pivotal to uphold regular maintenance and secure any requisite commercial washer repairs. Operating a coin-driven laundry facility demands continual upkeep to fend off potential revenue dips or clientele decline. Should your coin-operated washers mandate immediate and proficient mending, remember that Repairful Appliance stands ready to diagnose and remedy any issue.
Our seasoned technicians specialize in addressing numerous prevalent washer concerns, such as:
Non-spinning Washer: Potential reasons could encompass a faulty lid switch, malfunctioning spin solenoid, or severed wires. Considering that the core issue might not be instantly discernible, consult a Repairful Appliance expert for apt diagnosis and remediation.

Excessive Vibration: An overly shaking machine might be due to improper leveling or possibly deteriorated damper or snubber pads. We're here to set things right!

Inadequate Drainage: Persistent water retention may be attributed to a malfunctioning pump, worn-out drive belt, or a blocked drain hose. Rely on Repairful Appliance for the pertinent fixes.

Leakage Issues: Leaks could stem from excessive detergent usage, clogged drain pipes, loosened hoses, or leak-prone pumps or tubs. Unsure about the exact problem? Our technicians have the answers.
Operational hitches in commercial laundry equipment can derail your business plans. Don't let these challenges linger. Reach out to the adept team at Repairful Appliance! We bolster our services with a comprehensive one-year warranty on parts and labor, ensuring you're always making a risk-free decision. Avail of the prompt and effective commercial washer repair services you truly deserve by getting in touch or effortlessly scheduling a service online.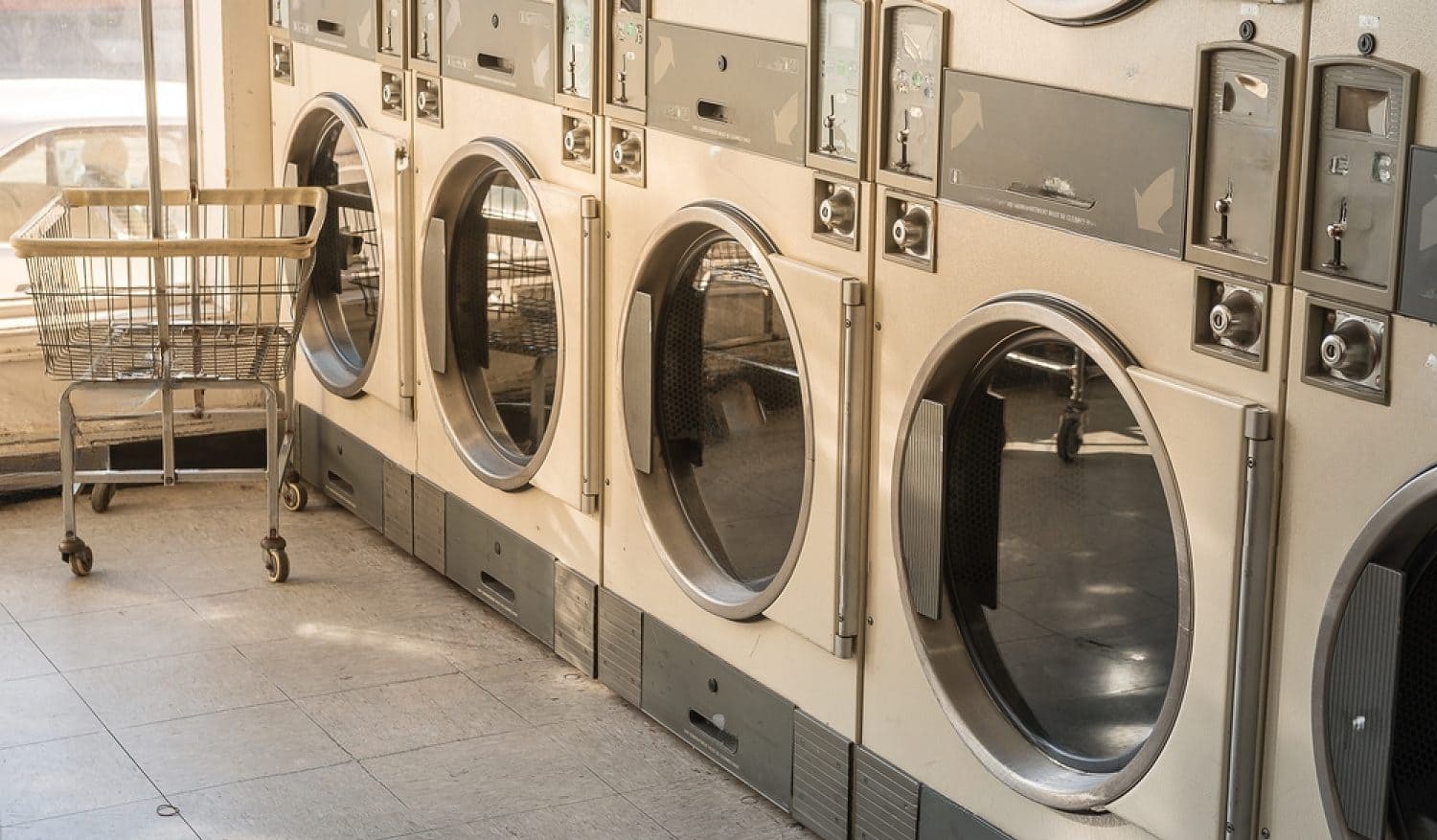 Top Reasons to Choose Repairful Appliance 
Qualified Appliance Experts
Warranty on Workmanship & Parts
Transparent Pricing with Contactless Authorization and Payment
Professional and Uniformed Team
Flexible Scheduling for Your Convenience
Your Local Service Provider