Residential
Dishwasher Repair & Maintenance Service
When you rely on your dishwasher every day, a sudden maintenance issue can be highly frustrating. However, there's no need to endure the hassle of hand-washing dishes for an extended period. Reach out to Repairful Appliance for outstanding local dishwasher repair services. Our technicians are highly experienced, prompt, and dedicated to explaining the issue to you before they initiate the repair.
If your dishwasher is leaking or displaying troubling signs, don't hesitate – schedule our service today.
Swift Dishwasher Repairs From extended wash cycles to drainage problems, various issues may prevent your dishwasher from delivering the quality results you expect. At Repairful Appliance, we promptly identify the root cause and provide a quick and efficient solution. We also offer routine dishwasher maintenance to extend the service life of your appliance. With transparent, up-front pricing and a commitment to quality workmanship, you can trust us for all your dishwasher needs.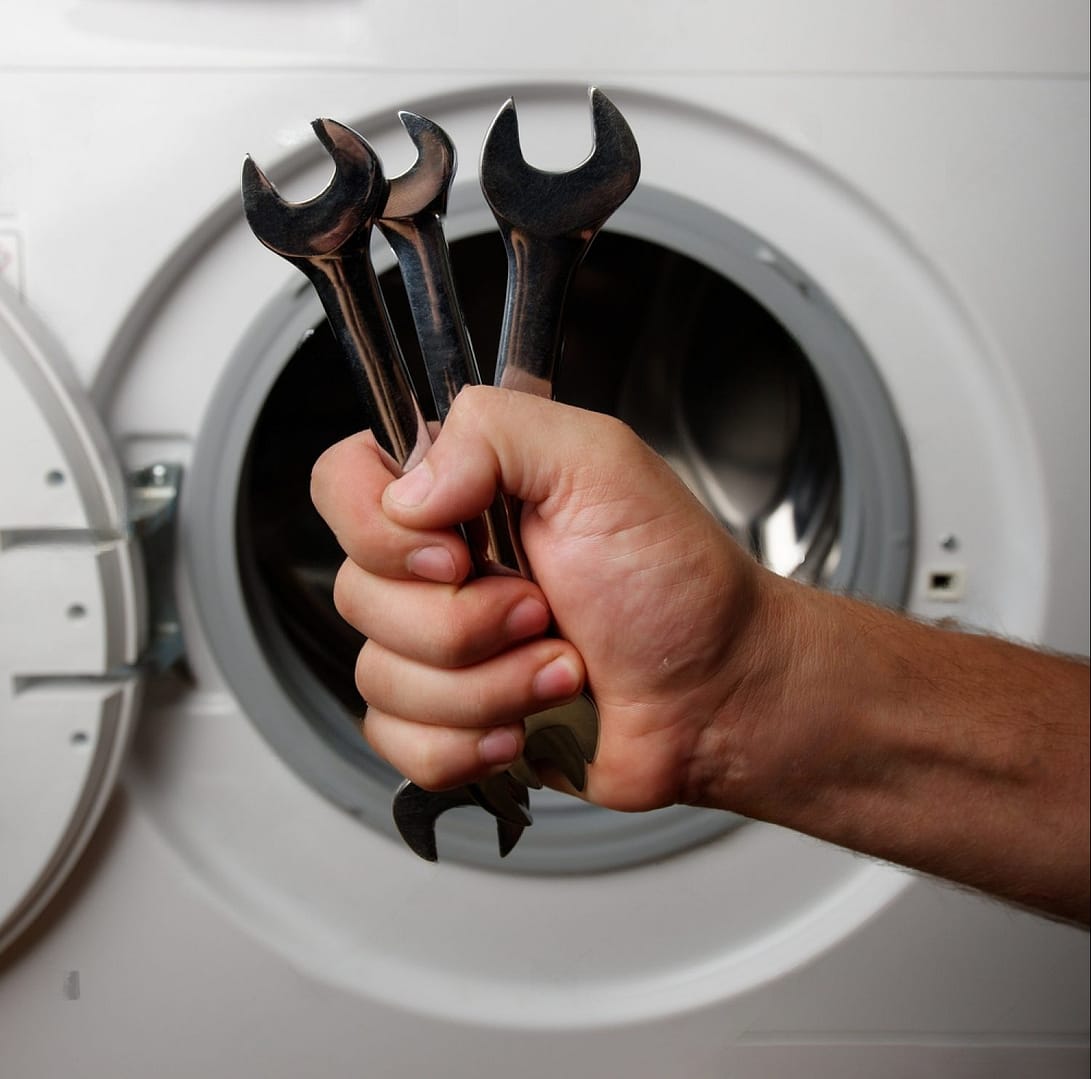 Here are some common dishwasher issues we address:
Inadequate Cleaning: If your dishwasher isn't cleaning dishes effectively, it could be due to issues like a blocked spray arm, a worn pump assembly, wash impeller problems, or a malfunctioning heating element.
Motor Issues: If your dishwasher hums and then shuts off, it may signal a seized motor that requires replacement. Our dishwasher repair services can quickly address this issue.
Extended Wash Cycles: Dishwashers that run excessively long may have problems with the thermostat or timer/control board. Our dishwasher service experts excel at troubleshooting and resolving this issue.
No Water Fill: When your dishwasher fails to fill with water, it might be due to a defective water inlet solenoid, a faulty valve, a stuck or malfunctioning overflow float switch, or a problematic timer/control board. We have the expertise to repair any of these issues.
Drainage Problems: If your dishwasher isn't draining water, common culprits include a clogged drain line, worn-out drain solenoid, or a failing drain impeller.
Leaking: Leaks are often caused by using excessive or incompatible soap. However, worn door gaskets, tub-to-motor gaskets, or spray arm assemblies may also be at fault. In some cases, a leaking pump/motor assembly could be the issue.
In essence, when your dishwasher is not functioning correctly, the symptoms can indicate various causes. Having a professional from Repairful Appliance inspect your appliance is the most reliable way to diagnose the problem and provide an efficient solution.
Dishwasher Brands We Commonly Service
Frigidaire

Maytag

Samsung

GE

Whirlpool
Commonly Replaced Parts
Thermostats

Timers

Pump assemblies

Float switches

Solenoids

Heating elements

Gaskets

Wash and drain impellers

Motors

Valves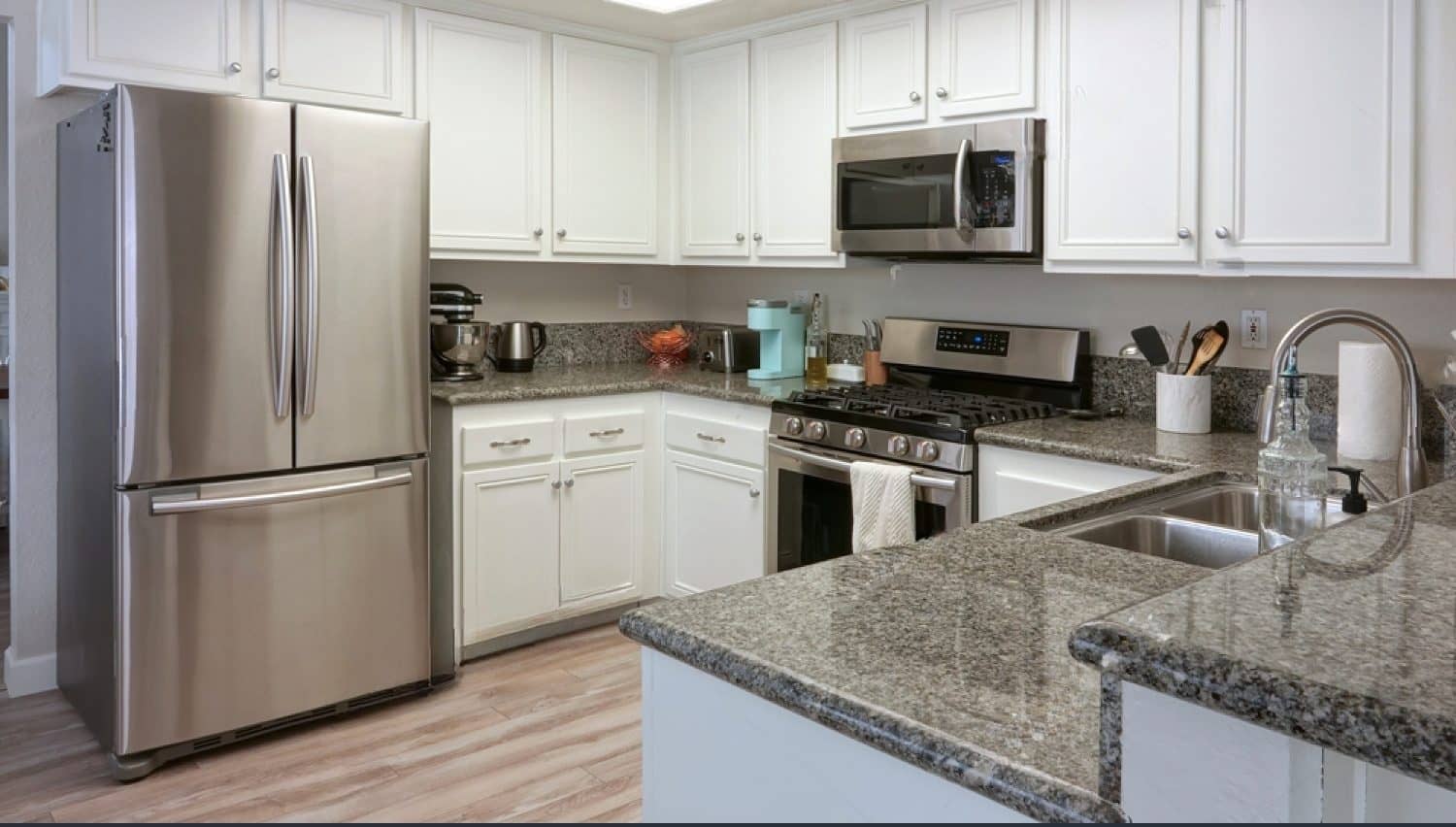 Dishwasher Repair Near Me
Keep your dishwasher on track with your household chores. Ditch the dishwashing gloves and book our dishwasher repair services with the experts at Repairful Appliance. Contact us or schedule service online.
Frequently Asked Questions
Should I repair or replace my dishwasher? A dishwasher typically lasts around 12 years. If your unit is under 10 years old and doesn't require extensive repairs, repairing it is likely a cost-effective choice. However, sometimes replacing the dishwasher makes more financial sense. At Repairful Appliance, we provide honest guidance to help you decide whether repair or replacement is the best course of action.
How to repair a rusted dishwasher rack: You can purchase dishwasher rack paint online or at your preferred home improvement store. Follow the paint manufacturer's instructions to seal the worn-out areas of the rack. Promptly addressing rusty chips and cracks is recommended as they can collect bacteria.
Helpful Resources
[How Long Do Dishwashers Last? Will Yours Croak Soon?](link to your resource)

[How to Load a Dishwasher to Get Cleaner Dishes](link to your resource)

[How to Wash a Hat in the Dishwasher Without Damaging It](link to your resource)
Top Reasons to Choose Repairful Appliance 
Qualified Appliance Experts
Warranty on Workmanship & Parts
Transparent Pricing with Contactless Authorization and Payment
Professional and Uniformed Team
Flexible Scheduling for Your Convenience
Your Local Service Provider