Residential
Dryer Vent Cleaning & Service
Dryer Vent Cleaning
Enhance Performance and Safety: Regular dryer vent cleaning is crucial to ensure your dryer operates efficiently and your home remains safe. At Repairful Appliance, we specialize in providing comprehensive dryer vent cleaning services. Trust us to keep your dryer functioning at its best and your household secure.
The Importance of Dryer Vent Cleaning: A clogged dryer vent can lead to a range of problems, including:
Reduced Efficiency:

Lint buildup restricts airflow, making your dryer less efficient and increasing drying times.

Higher Energy Bills:

An inefficient dryer consumes more energy, resulting in increased electricity costs.

Fire Hazard:

Lint is highly flammable. Accumulated lint in the dryer vent poses a significant fire risk.
Our Dryer Vent Cleaning Process:
Inspection: Our technicians begin by inspecting your dryer vent to assess the level of lint buildup and any potential issues.
Lint Removal: We use specialized tools and equipment to thoroughly clean the dryer vent, removing all lint and debris.
Vent Inspection: After cleaning, we inspect the dryer vent again to ensure it's clear and functioning optimally.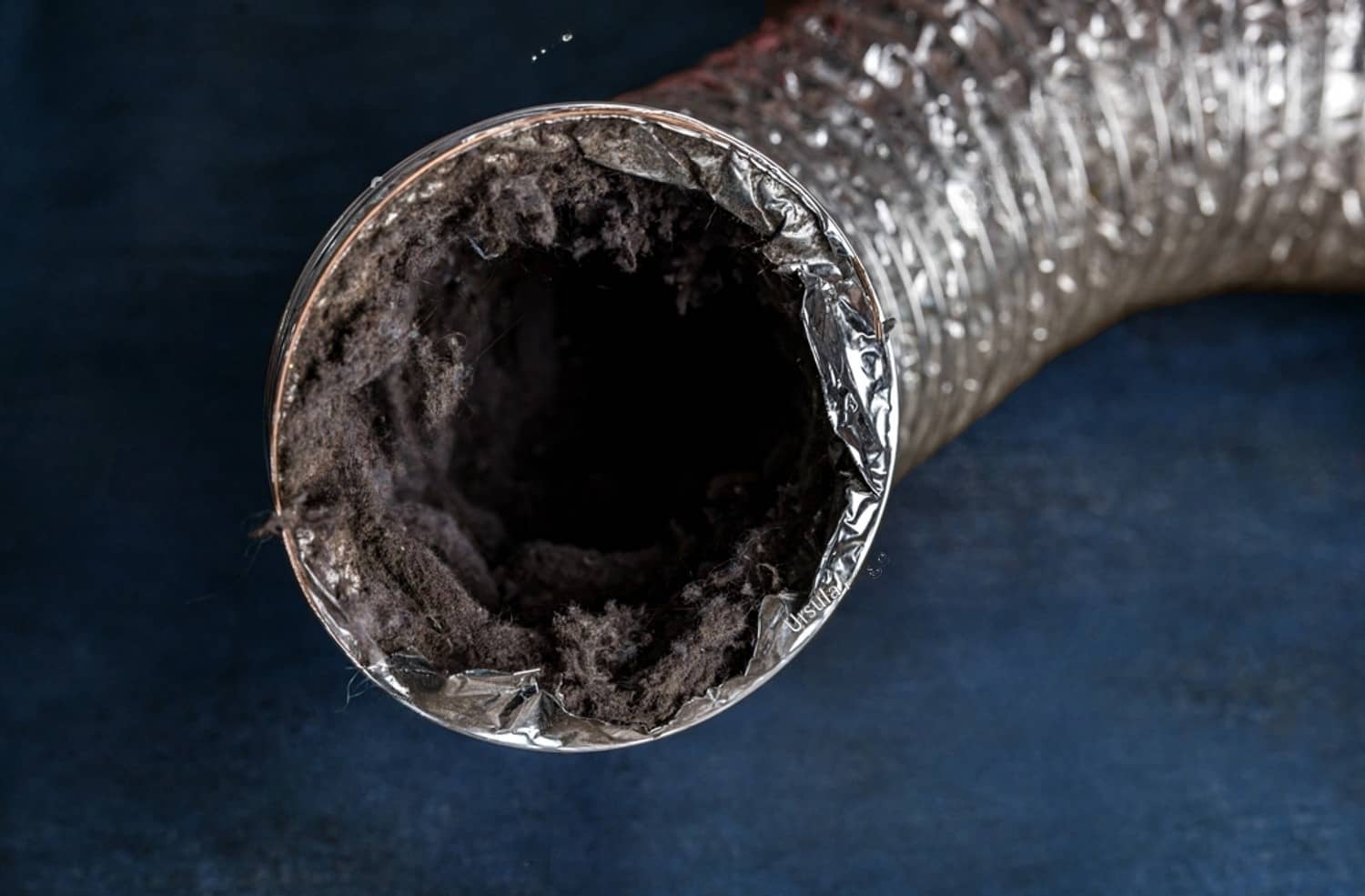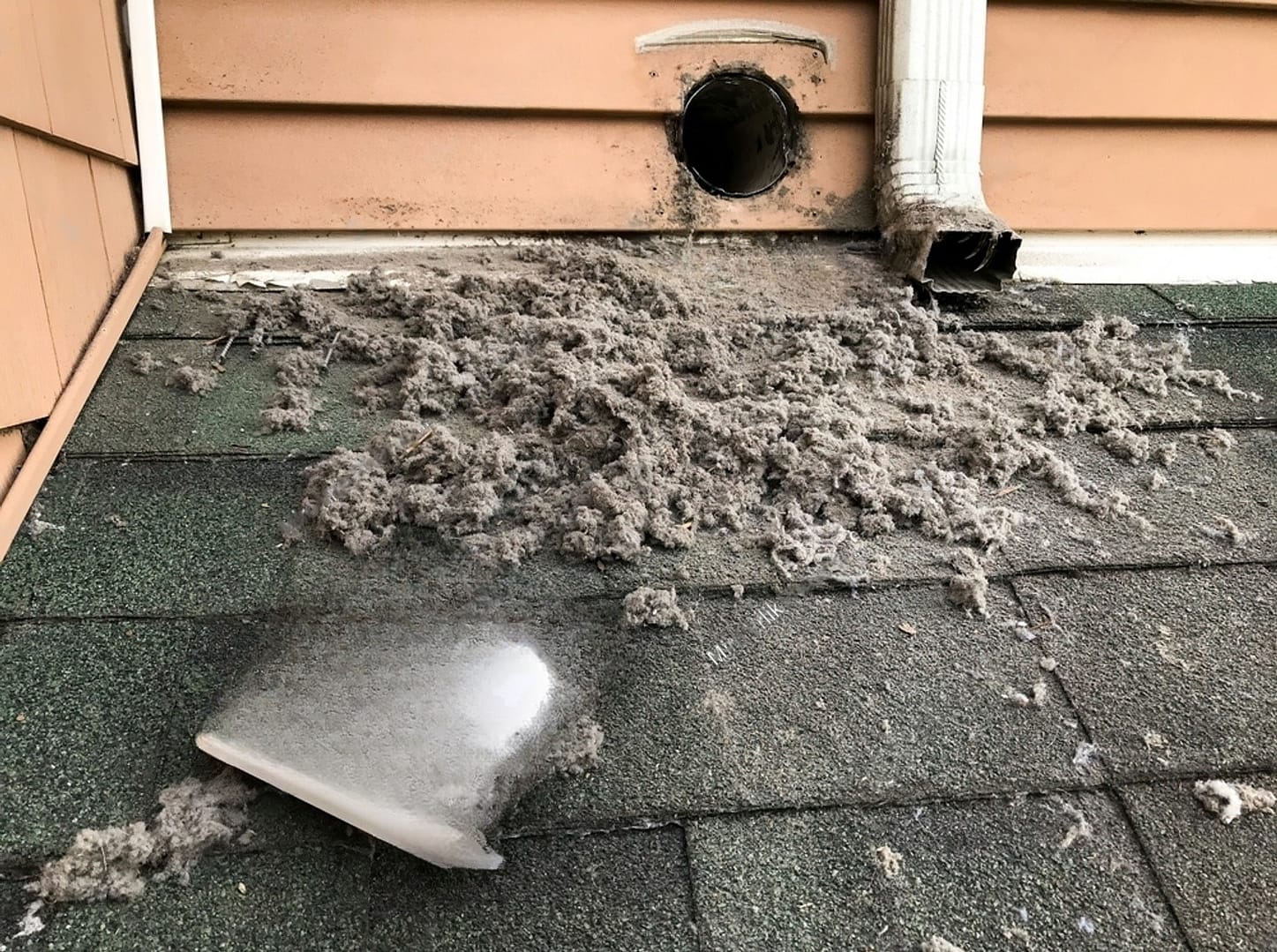 Benefits of Our Dryer Vent Cleaning Service:
Improved Efficiency:

A clean dryer vent allows for better airflow, enhancing your dryer's efficiency and reducing drying times.

Energy Savings:

With improved efficiency, your dryer consumes less energy, resulting in cost savings on your energy bills.

Enhanced Safety:

Regular vent cleaning significantly reduces the risk of a dryer vent fire, providing a safer environment for you and your family.
Why Choose Repairful Appliance for Dryer Vent Cleaning:
Experienced Technicians: Our technicians are highly skilled and have years of experience in providing effective dryer vent cleaning services.
Thorough Cleaning: We ensure a thorough cleaning process to eliminate all lint and debris, leaving your dryer vent in optimal condition.
Affordable and Transparent Pricing: We believe in transparent and competitive pricing, so you know exactly what you're paying for without any hidden costs.
Dryer Vent Cleaning Near Me
Schedule Your Dryer Vent Cleaning Today!
Don't compromise on safety or efficiency. Contact Repairful Appliance today to schedule your dryer vent cleaning. Keep your dryer running efficiently and your home safe with our specialized dryer vent cleaning solutions.
Top Reasons to Choose Repairful Appliance 
Qualified Appliance Experts
Warranty on Workmanship & Parts
Transparent Pricing with Contactless Authorization and Payment
Professional and Uniformed Team
Flexible Scheduling for Your Convenience
Your Local Service Provider