Residential
Electric Dryer

Repair & Maintenance Service
When you discover your electric dryer isn't heating or is experiencing other issues, it can be a frustrating situation, especially after removing wet laundry from your washer. It might even lead to increased energy costs and longer drying times for your clothes. In such moments, rely on Repairful Appliance for expert assistance.
Repairful Appliance's technicians possess the necessary skills and knowledge to efficiently repair your electric dryer and restore its optimal functionality. You can easily schedule an appointment online, and we guarantee transparent pricing and top-notch workmanship.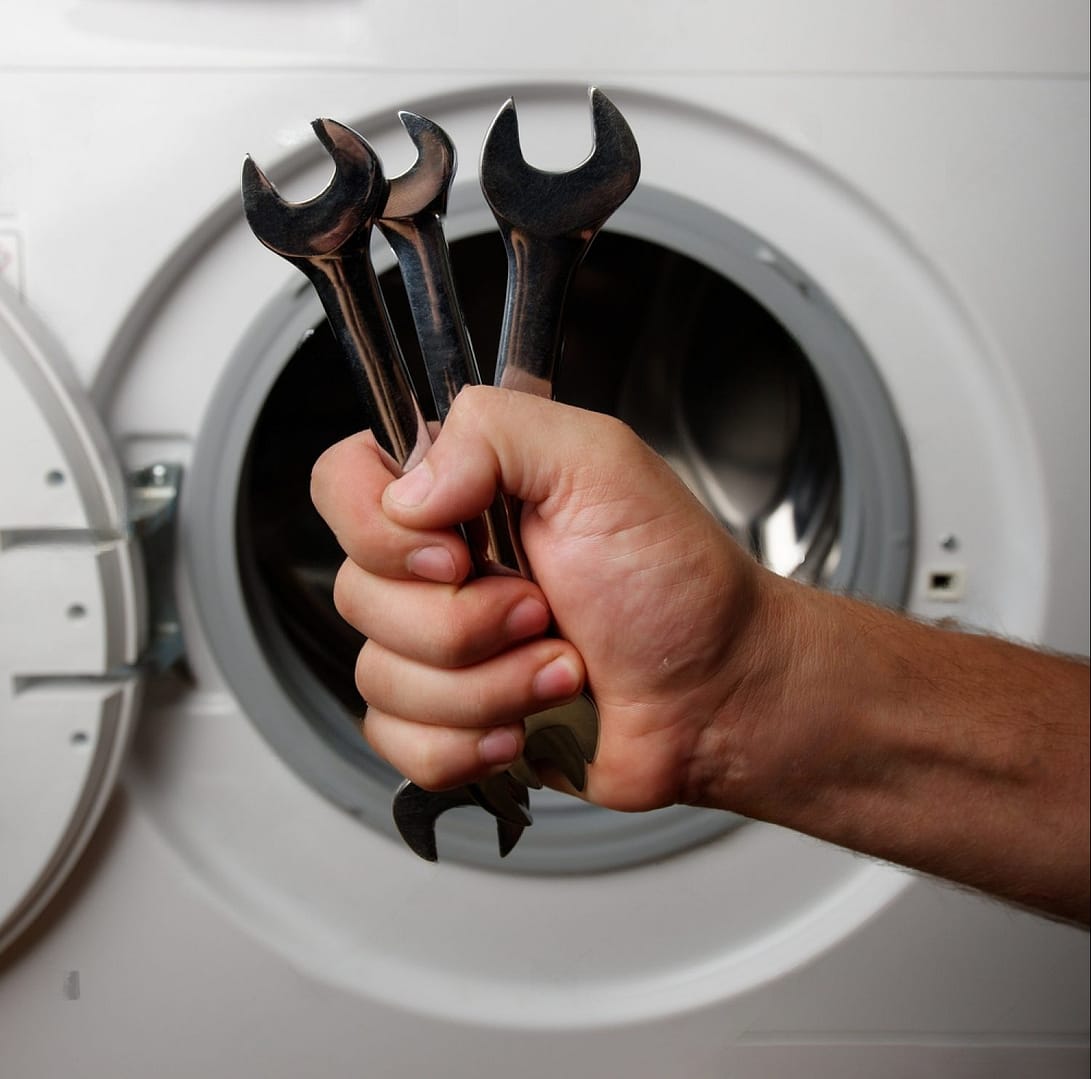 Electric Dryer vs. Gas Dryer
In the world of dryers, there are two primary types: gas and electric, and Repairful Appliance services both.
Here's a breakdown of the key distinctions:
Electric dryers tend to be more budget-friendly initially, although the cost of energy might be slightly higher, depending on your local rates. They are also easier to install and may have a lower environmental impact over time as renewable energy sources replace coal and natural gas.
Gas dryers, on the other hand, run on natural gas or propane, which can be pricier upfront but more cost-effective in the long run (usually after about five years). However, they release more greenhouse gases and pose a carbon monoxide risk.
Electric Dryer Service Details
Whether you own a modern smart appliance or an older model, Repairful Appliance's local experts are well-equipped and knowledgeable to diagnose and resolve the issue at your service appointment. They will not only fix the problem but also provide insights into preventive maintenance. If a replacement is more advisable than a repair, they will offer guidance accordingly.
Repairful Appliance services the following types of electric dryers:
Front-loading Dryer

Top-loading Dryer

Vented Dryer

Ventless Dryer
We frequently service electric dryers from the following brands:
Samsung

Maytag

LG

Whirlpool

Kenmore

GE
If you own a gas dryer instead of an electric one, please explore our gas dryer services.
Need Dryer Parts? At times, your electric dryer might only require the replacement of a single part to function properly. Common components homeowners seek help with include:
Thermostats

Motors

Belts

Idler pulleys

Fuses

Timers

Heating coils

Rollers

Temperature switches

Switches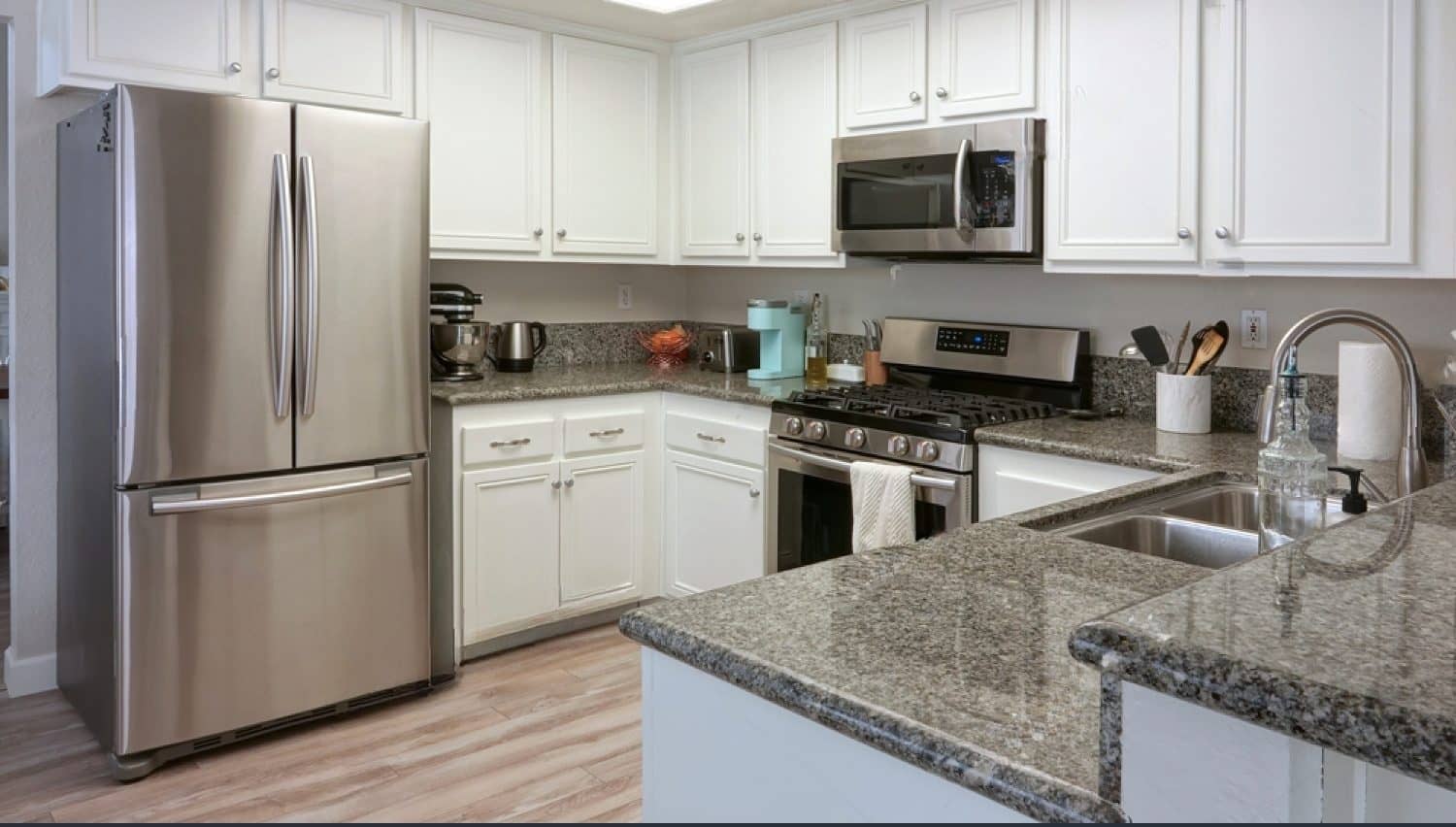 Electric Dryer Repair Near Me
If you've detected any issues with your electric dryer, don't hesitate to schedule an appointment online or give us a call. Our skilled professionals will swiftly repair your dryer, ensuring you can get back to hassle-free laundry days.
Frequently Asked Questions
My electric dryer won't start. What's the issue? It could be a tripped circuit breaker, a loose plug, a faulty start switch, or a malfunctioning thermostat causing your dryer not to start.
Why is my electric dryer not heating? The absence of heat may indicate a defective fuse, temperature switch, thermostat, or heating coil. Most of these issues necessitate professional repair, and Repairful Appliance is here to assist.
Why is my electric dryer drum not turning? If the motor is running but the drum isn't moving, the culprit is likely a broken belt. However, a malfunctioning roller, motor, or idler pulley could also be the cause.
Do electric dryers need a vent? Nearly all electric dryers require a vent to expel warm, moist air and lint. The majority of dryers vent to the outdoors. Some electric "ventless dryers" function as hot air vacuums, drawing room-temperature air from your laundry room, heating it, and blowing it through your wet laundry to dry your clothes.
How can I tell if my dryer is gas or electric? If your dryer has only one cord that connects to a 220V outlet, it's an electric dryer. If you also see a thin connector (typically stainless steel) alongside the electric wire, you have a gas dryer.
Helpful Resources
[Dryer Not Heating Up? Here's What to Do.](insert link)

[Dryer Troubleshooting Tool](insert link)

[What Is a Smart Washer and Dryer?](insert link)
Top Reasons to Choose Repairful Appliance 
Qualified Appliance Experts
Warranty on Workmanship & Parts
Transparent Pricing with Contactless Authorization and Payment
Professional and Uniformed Team
Flexible Scheduling for Your Convenience
Your Local Service Provider