Residential
Freezer Repair & Maintenance Service
If your fridge-freezer or deep freezer isn't performing up to par or is due for routine maintenance, Repairful Appliance is here to assist. We specialize in freezer services, including home refrigerator-freezer repair, deep freezer repair (including chest freezer repair), routine freezer maintenance, and commercial freezer repair services. Our skilled technicians are well-versed in many makes and models of freezers, including the latest "smart" varieties, and we offer transparent pricing for exceptional work.
Repairful Appliance's technicians possess the necessary skills and knowledge to efficiently repair your fridge-freezer or deep freezer and restore its optimal functionality. You can easily schedule an appointment online, and we guarantee transparent pricing and top-notch workmanship.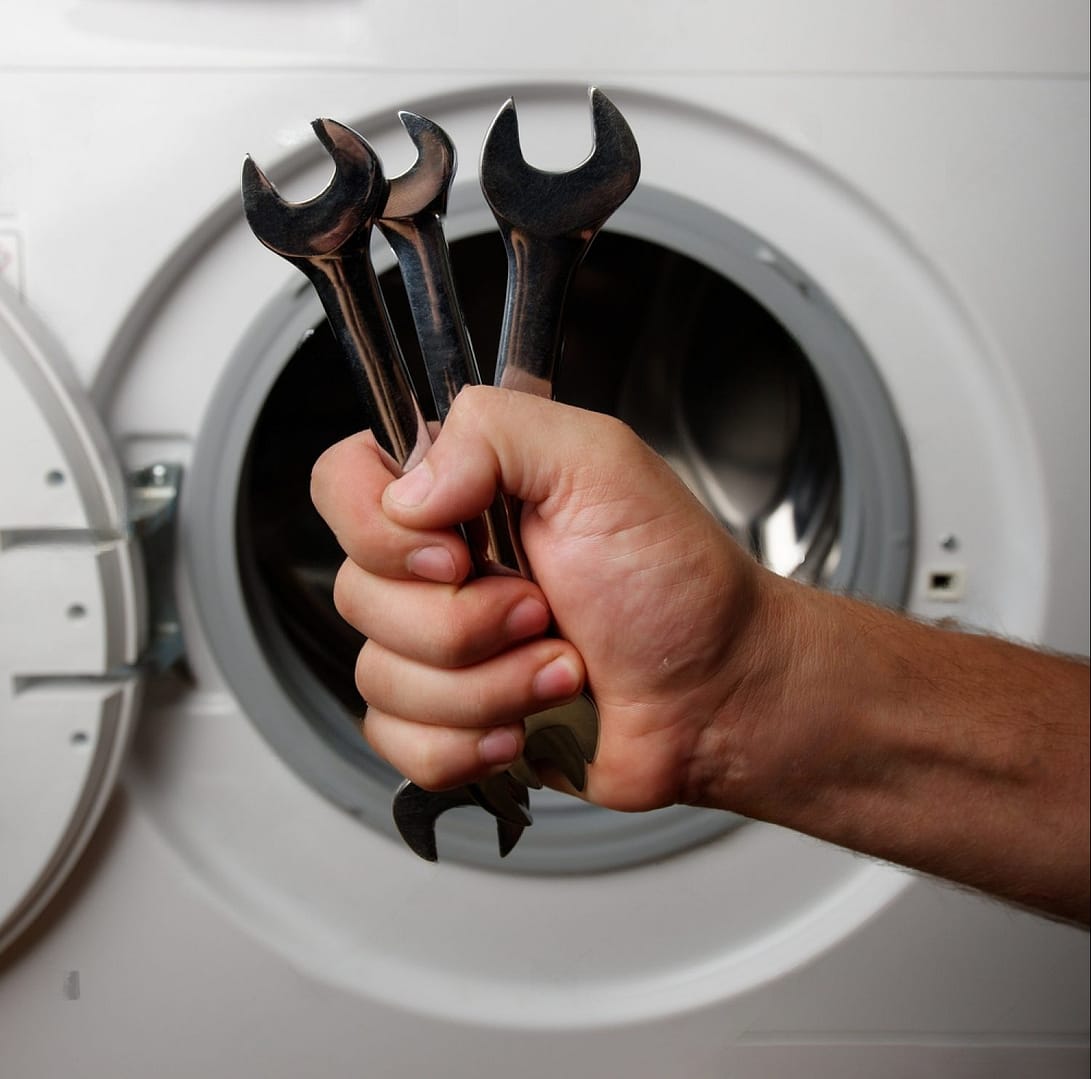 Common Freezer Issues We Address:
The freezer won't turn on: If basic power-related issues like a disconnected freezer, an 'off' power switch, or tripped breakers aren't the culprits, it's time to seek professional assistance from Repairful Appliance.
The freezer is too cold: An excessively cold freezer can result in frost buildup. This issue may be due to a faulty defrost timer, thermostat, or ice maker, necessitating professional diagnosis and repair.
The freezer is not cooling: Various factors, from user error to malfunctioning door seals, can cause cooling problems in your freezer. Allow our experts to diagnose and resolve these issues.
Inconsistent temperature in the fridge-freezer: Temperature fluctuations in your freezer can lead to food spoilage. Dust, debris, or damaged freezer parts may be to blame. Our technicians can troubleshoot and replace interior components as needed.
Defective or damaged door seals: Damaged seals lead to energy wastage and frost buildup. You can check the seal's integrity by closing a dollar bill in the freezer door and attempting to pull it out with the door shut. If it easily comes out, the seal is weak and requires replacement.
Unusual noises from the freezer: Frequent buzzing, whining, or clinking sounds could indicate compressor or motor issues. Our professionals can swiftly identify and address these problems.
DIY freezer repairs can be risky, so it's advisable to avoid them. When you need home refrigerator-freezer repair, Repairful Appliance has the expertise and tools necessary to replace and repair specialized parts such as evaporator fans, safety switches, and defrost control timers.
We also offer commercial freezer repair services, in addition to residential solutions.
Common Freezer Brands We Service:
Electrolux

Whirlpool

Kenmore

GE

KitchenAid

Samsung

LG
Frequently Replaced Parts:
Door seals/gaskets

Thermostats

Defrosters

Defrost timers and heaters

Compressors

Evaporator coils

Evaporator fans

Relays

Overload protectors

Motors

Switches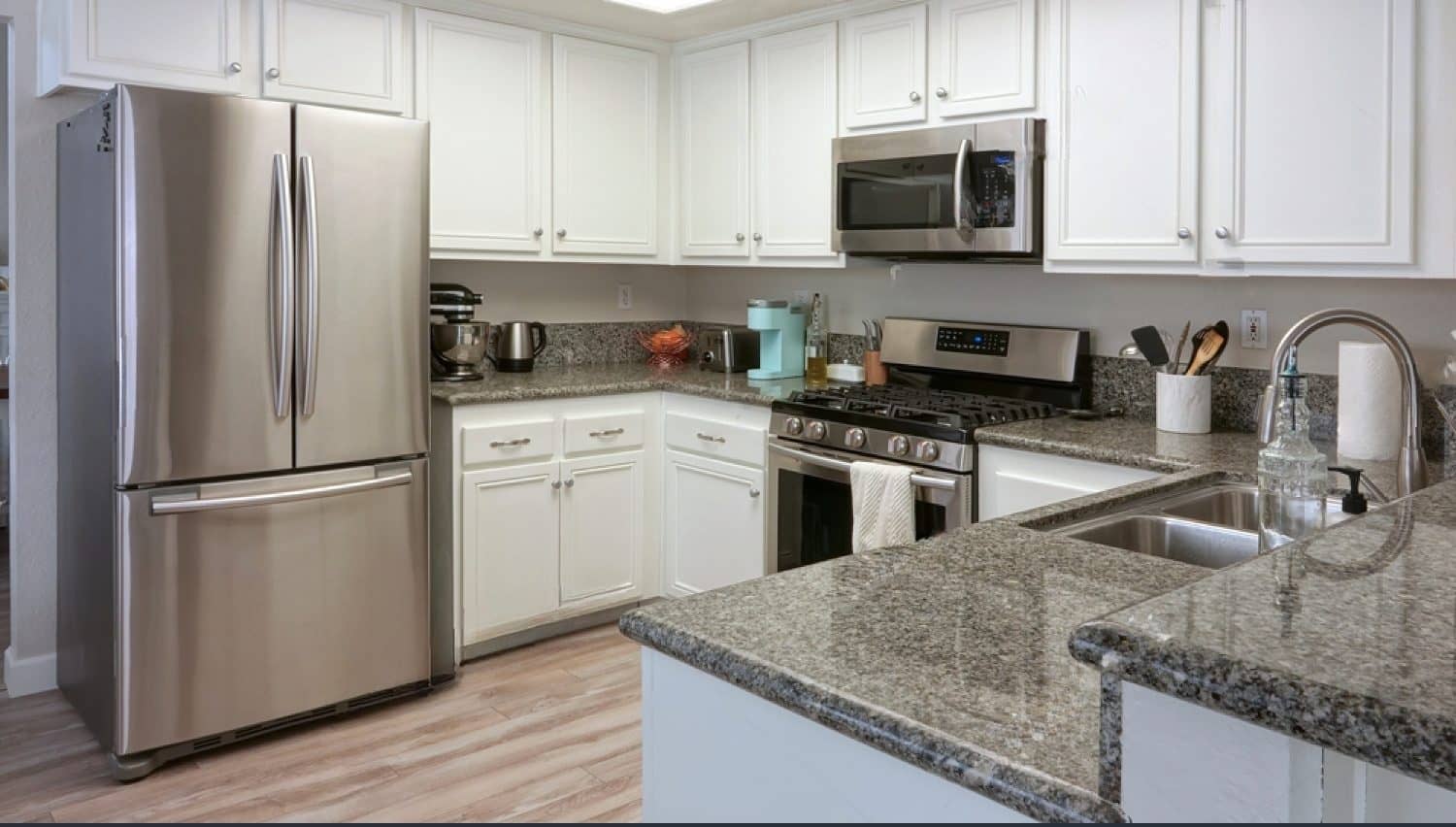 Freezer Repair Near Me
Don't let a malfunctioning freezer result in food spoilage. We're committed to getting your freezer up and running promptly, even on a tight schedule. Whether you need to address existing issues or schedule routine maintenance to prevent small problems from becoming major disasters, contact us or schedule service online today.
Frequently Asked Questions:
What's the most likely problem if my freezer won't freeze? When freezers fail to freeze, it's often due to broken parts. First, check for common issues like power supply and temperature settings. If those are in order, contact Repairful Appliance to inspect components like condenser coils, evaporator fans, and thermostats.
What temperature should a freezer maintain? To ensure food safety, freezers should be set to 0°F. For deep freezers, a temperature of 0°F or lower is recommended. Be sure to promptly store your freezable items and periodically verify that your refrigerator and freezer are at the correct temperatures.
Helpful Resources:
[How Long Do Freezers Last?](insert link)

[How to Defrost a Freezer—Plus Why and How Often](insert link)

[Six Steps to Fixing a Refrigerator Making a Loud Noise](insert link)
Top Reasons to Choose Repairful Appliance 
Qualified Appliance Experts
Warranty on Workmanship & Parts
Transparent Pricing with Contactless Authorization and Payment
Professional and Uniformed Team
Flexible Scheduling for Your Convenience
Your Local Service Provider