Residential
Garbage Disposal

Repair & Maintenance Service
Garbage disposals do more than just offer convenience; they help in reducing the food waste that reaches our landfills, proving beneficial for our environment. If your garbage disposal leaks, gets clogged, or faces any other issue, look no further than Repairful Appliance for efficient garbage disposal repair or replacement services. Our skilled local teams prioritize your convenience with flexible scheduling and transparent pricing.
Repairful Appliance's technicians possess the necessary skills and knowledge to efficiently repair your Garbage Disposal and restore its optimal functionality. You can easily schedule an appointment online, and we guarantee transparent pricing and top-notch workmanship.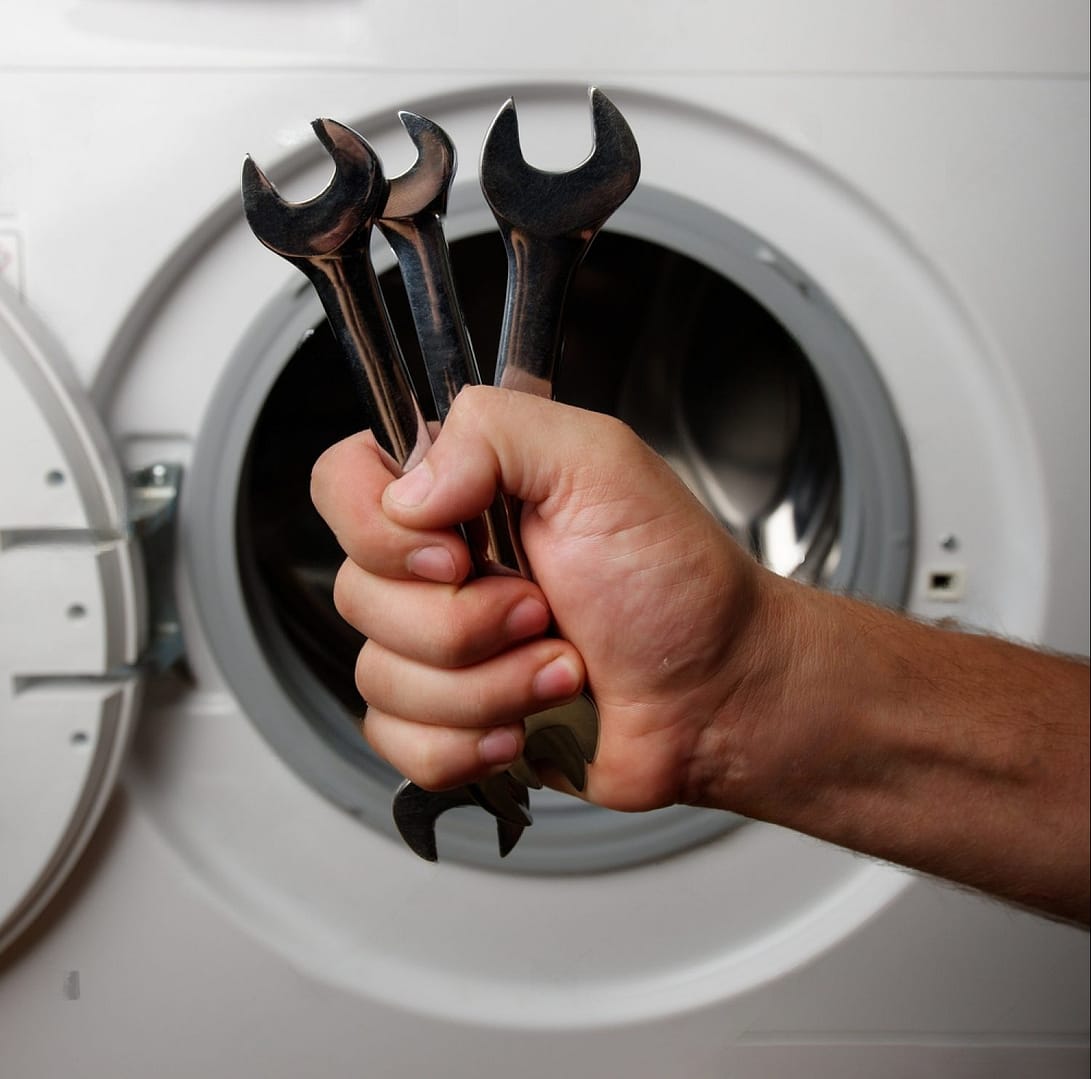 Garbage Disposals
Our Mastery in Garbage Disposal Repair We extend our services to the primary types of garbage disposals: continuous-feed and batch-feed. Unsure about which one you own? No problem! We'll handle it once we're there.
We frequently address garbage disposals facing these issues:
No power in the garbage disposal:Before contacting Repairful Appliance, ensure there's no tripped circuit breaker. Then, push the Reset button beneath your unit. If the issue remains, it's likely the motor needs professional replacement. (More details below.)
Jammed garbage disposal: Materials like high-fiber foods, cornhusks, avocado peels, and more can cause jams. You can use a socket wrench under the motor to rotate the masher plate and try to clear the jam. Remember, never insert your hand into the disposal.
Clogged garbage disposal drain: For clogs, shut off the main power, dismantle the trap, and use a drain snake to clear. After putting it back together, check if the clog is gone. If you require assistance, Repairful Appliance is here to help.
Overly noisy garbage disposal: Such noise usually results from foreign objects, loose screws, damaged flyweights, or worn-out lugs and blades. Get it serviced soon to avoid further complications.
Leaking garbage disposal: Leaks often point to a loose sink flange or a deteriorating rubber gasket. In some cases, the whole unit might need replacement. Contact us promptly for optimal solutions.
Why waste time searching for "garbage disposal repair near me" when you can rely on Repairful Appliance, a trusted and experienced service provider.
About Replacement Parts:
We can procure and fit parts for brands like InSinkErator, Whirlaway, and Kitchenaid, including:
Lids and baffles

Gaskets and seals

Tubing

Lugs
Deciding to Replace Your Garbage Disposal: It might be time for a replacement if:
The unit doesn't power up with no evident power issues.

The disposal's body is leaking.

The unit needs constant resetting.
Such symptoms usually suggest major problems with the motor or unit's structure. While repairs can sometimes help, a replacement is often the more cost-effective solution. Repairful Appliance can guide you through this decision-making process.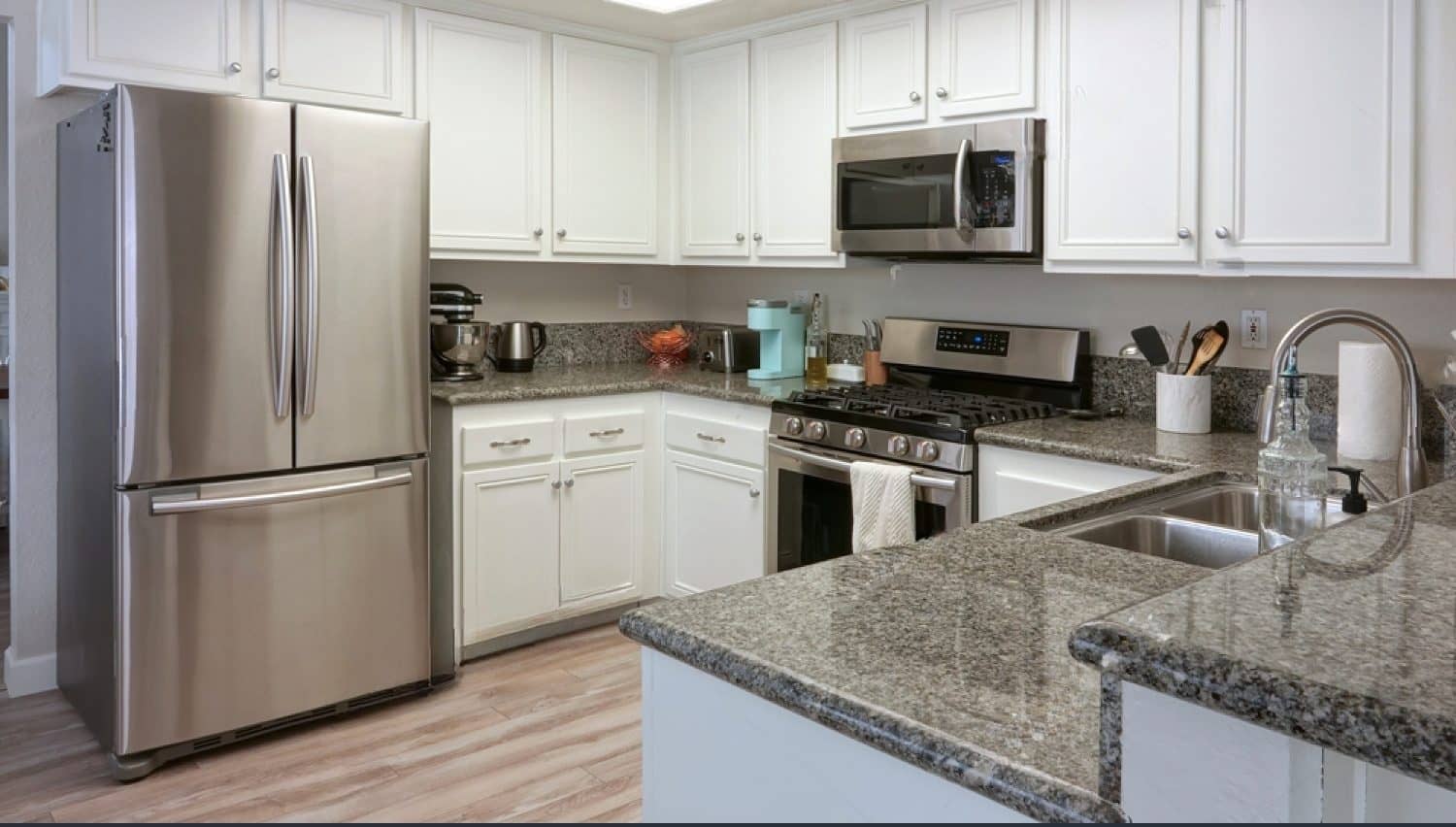 Garbage Disposal Repair Near Me
Find Garbage Disposal Services with Repairful Appliance: Our experts stand ready to assist you with prompt appliance solutions. Whenever you need garbage disposal services, schedule an appointment with us online.
FAQs:
Is replacing a garbage disposal challenging? For a DIY enthusiast, replacing a garbage disposal ranks between 7 and 10 in difficulty. Given the intricate parts and plumbing connections, it's best left to licensed experts.
Is it worthwhile to replace garbage disposal blades? We advise against it. While it's possible to buy a blade plate, it's typically pricey and not always feasible to fit. It's more practical to change the entire unit.
Helpful Resources:
What to Do When Your Garbage Disposal Isn't Draining?

Maintenance Tips for Garbage Disposals

Insights on Appliance Lifespans
Top Reasons to Choose Repairful Appliance 
Qualified Appliance Experts
Warranty on Workmanship & Parts
Transparent Pricing with Contactless Authorization and Payment
Professional and Uniformed Team
Flexible Scheduling for Your Convenience
Your Local Service Provider