Residential
Gas Dryer

Repair & Maintenance Service
When you discover your gas dryer isn't heating or is experiencing other issues, it can be a frustrating situation, especially after removing wet laundry from your washer. It might even lead to increased energy costs and longer drying times for your clothes. In such moments, rely on Repairful Appliance for expert assistance.
Repairful Appliance's technicians possess the necessary skills and knowledge to efficiently repair your gas dryer and restore its optimal functionality. You can easily schedule an appointment online, and we guarantee transparent pricing and top-notch workmanship.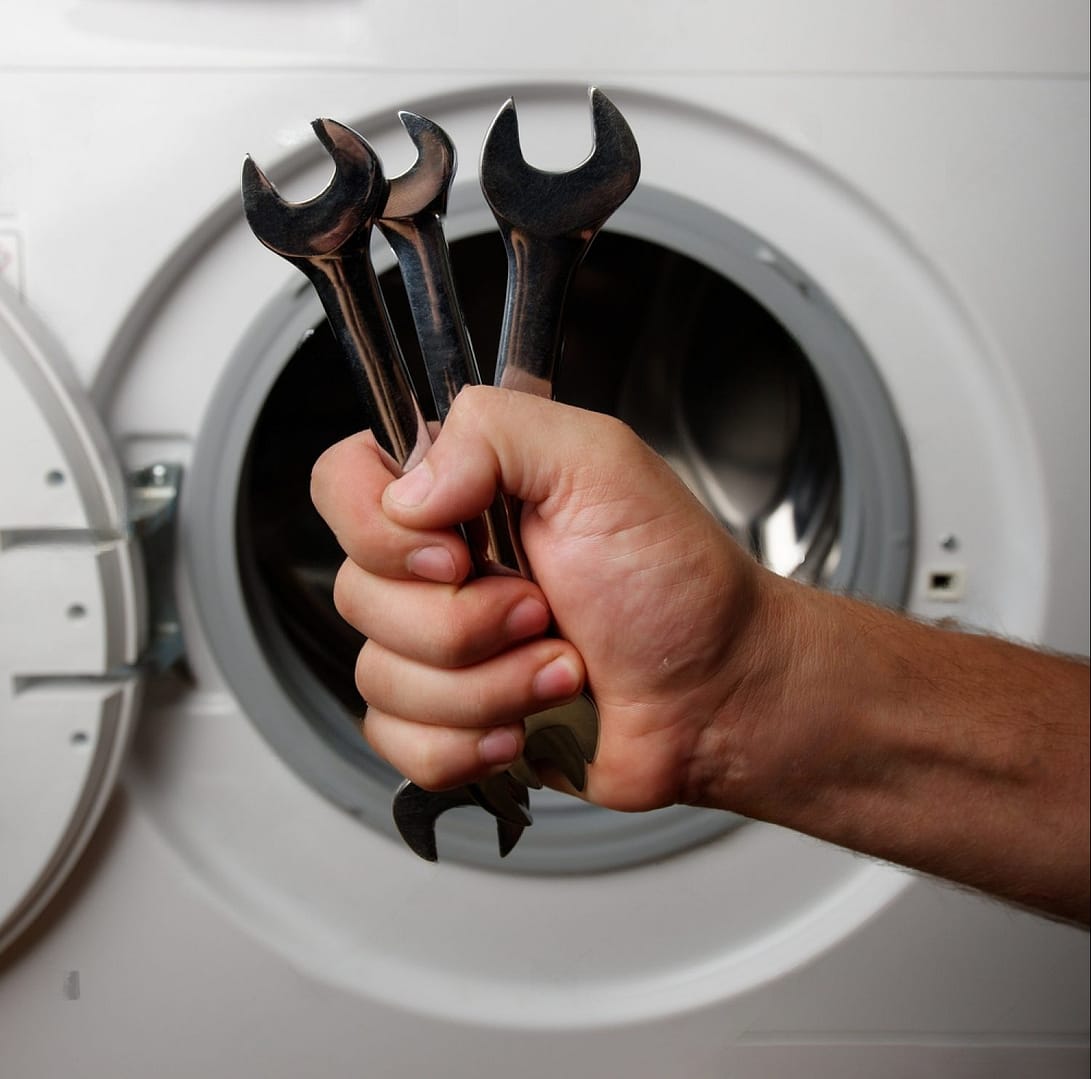 Gas Dryer

vs. 

Electric Dryer
Dryers employ a rotating drum to circulate your garments through a warm air stream, ensuring the evaporation of moisture in damp laundry. While gas dryers harness natural gas or propane for generating the heat, electric dryers function on electricity.
While electric dryers are more affordable initially, gas dryers surpass them in terms of efficiency and cost-effectiveness over a period (with a payback on the initial cost difference in roughly five years). They also dry your clothes somewhat faster. Both types necessitate proper venting; however, gas dryers need a specific gas connection, emit more carbon, and introduce a potential carbon monoxide hazard.
Repairful Appliance offers competitively-priced services for both electric and gas dryer repairs.
Gas Dryer Models Serviced by Repairful Appliance
Front-loading gas dryers

Top-loading gas dryers
Brands We Regularly Service
Samsung

Maytag

LG

Whirlpool

Kenmore

GE
Gas Dryer Parts Handled by Repairful Appliance If your gas dryer isn't functioning optimally, it likely needs parts to be repaired or replaced. Here are frequently-replaced components to restore your gas dryer:
Thermostats

Motors

Belts

Idler pulleys

Fuses

Timers

Heating coils

Rollers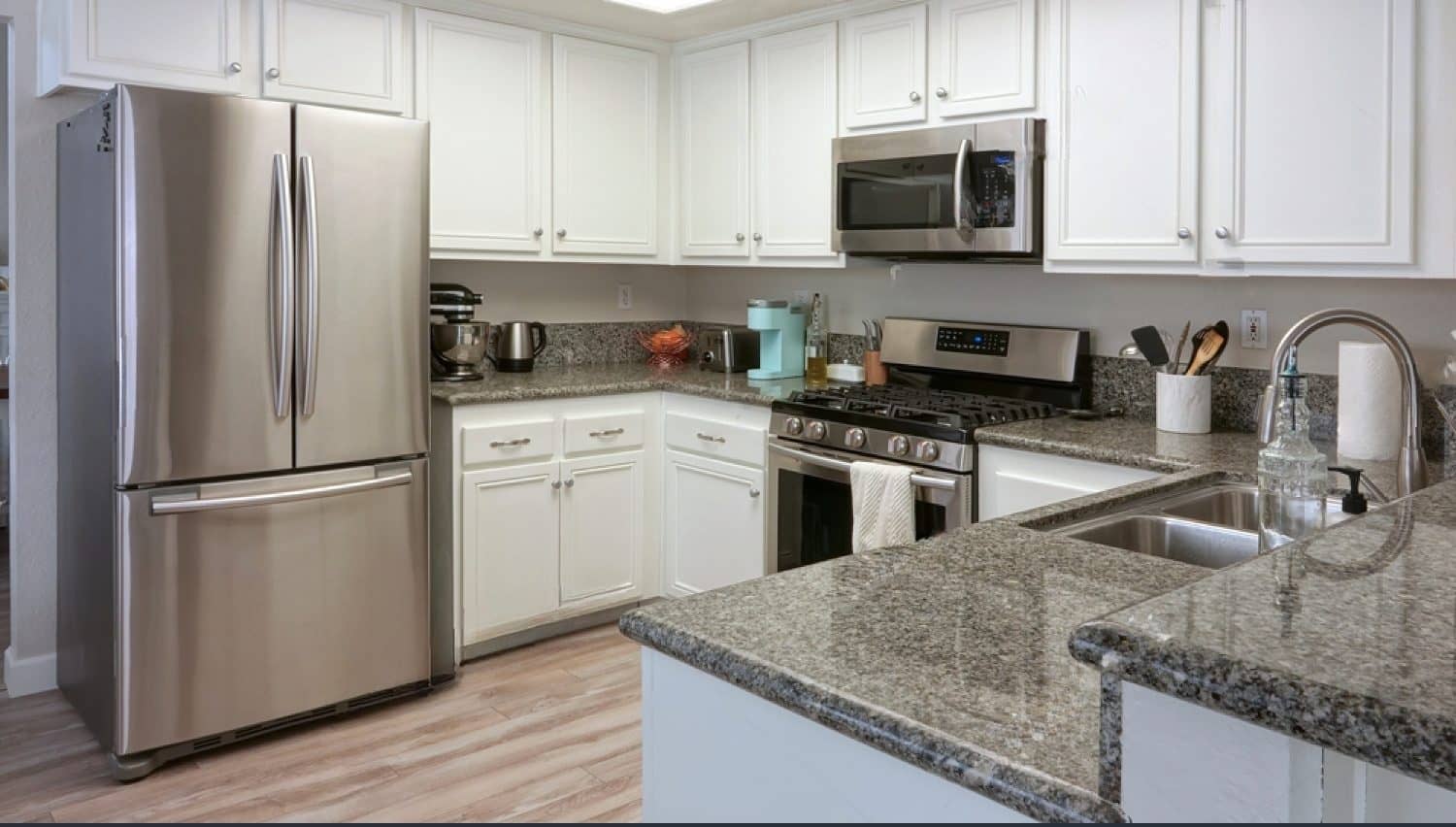 Gas Dryer Repair Near Me
Seeking Gas Dryer Repair? A malfunctioning gas dryer can disrupt your day-to-day chores. However, our team of experts is ready to restore functionality to your laundry space. Schedule your service now.
FAQs
Why might my gas dryer not initiate? A variety of factors can prevent your gas dryer from starting, like a malfunctioning thermal fuse, door switch, starter, belt drive, or motor. A compromised circuit might also hinder power flow to the dryer.
How does a gas dryer hookup appear? A gas dryer is equipped with two cords: an electric one fitting into an AC socket and the gas line connection. Typically, the gas line appears yellowish but might also resemble a braided stainless steel conduit.
Does a gas dryer necessitate a 220-volt outlet? Gas dryers are compatible with standard 120-volt sockets. In contrast, electric dryers demand the augmented power of a 220-volt outlet.
What's the function of a gas dryer's thermal fuse? A thermal fuse is a precautionary mechanism that activates if the air channeled through the dryer becomes excessively hot. A blocked exhaust vent is the primary cause for this fuse to be triggered.
Why might my dryer emit a gas odor? If your dryer exudes a gas scent, common reasons could be a defective igniter or a leak in the exhaust system. A malfunctioning gas valve seal might also cause a gas or kerosene odor when the dryer is off. If you encounter this, cease using your dryer and contact Repairful Appliance immediately.
Is venting essential for a gas dryer? Absolutely. Given that gas dryers produce carbon dioxide, they must invariably be vented outdoors. Vents also dispel water vapor, preventing potential mildew proliferation in your laundry area.
Additional Resources
How to Effectively Clean a Dryer Vent

Encountering Dryer Issues? Here's the Solution.

Lesser-Known Strategies for Dryer Upkeep.
Top Reasons to Choose Repairful Appliance 
Qualified Appliance Experts
Warranty on Workmanship & Parts
Transparent Pricing with Contactless Authorization and Payment
Professional and Uniformed Team
Flexible Scheduling for Your Convenience
Your Local Service Provider