Residential
Gas or Electric

Oven
Repair & Maintenance Service
Your Trusted Oven Repair with Repairful Appliance
When your gas or electric oven malfunctions, it can throw your entire schedule into disarray. And there's nothing more aggravating than an oven that seems operational but fails to heat accurately, especially after you've put together your evening meal.
The optimal solution for any oven problem? Turn to Repairful Appliance for specialized oven repair and maintenance.
Facing issues with your gas or electric oven? Reach out to Repairful Appliance today.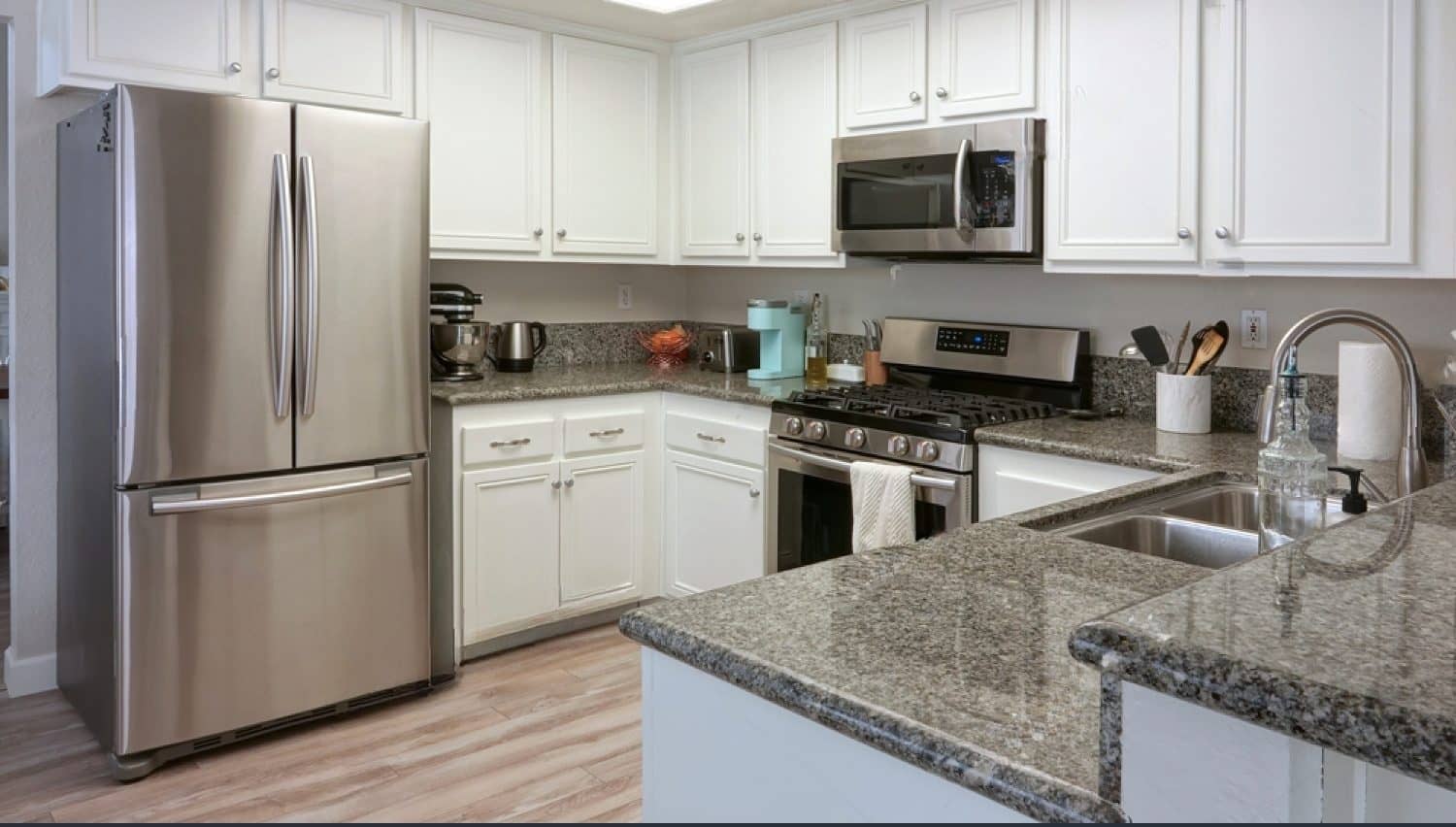 Gas or Electric Oven? We Handle Both
Unsure whether your oven is gas or electric? Simple: activate the broiler and peek inside. Flames either at the oven's top or in the broiler drawer signify a gas oven; absence of flames indicates electric.
Rest assured, Repairful Appliance is adept at servicing both variants.
Oven Brands We Frequently Handle
Whirlpool

Frigidaire

Maytag

KitchenAid

GE

Thermador

Dacor
Typical Oven Components We Replace
Heating coils

Control boards

Gaskets

Thermostats

Latches for self-cleaning

Temperature probes

Ignition mechanisms

Baking igniters

Control knobs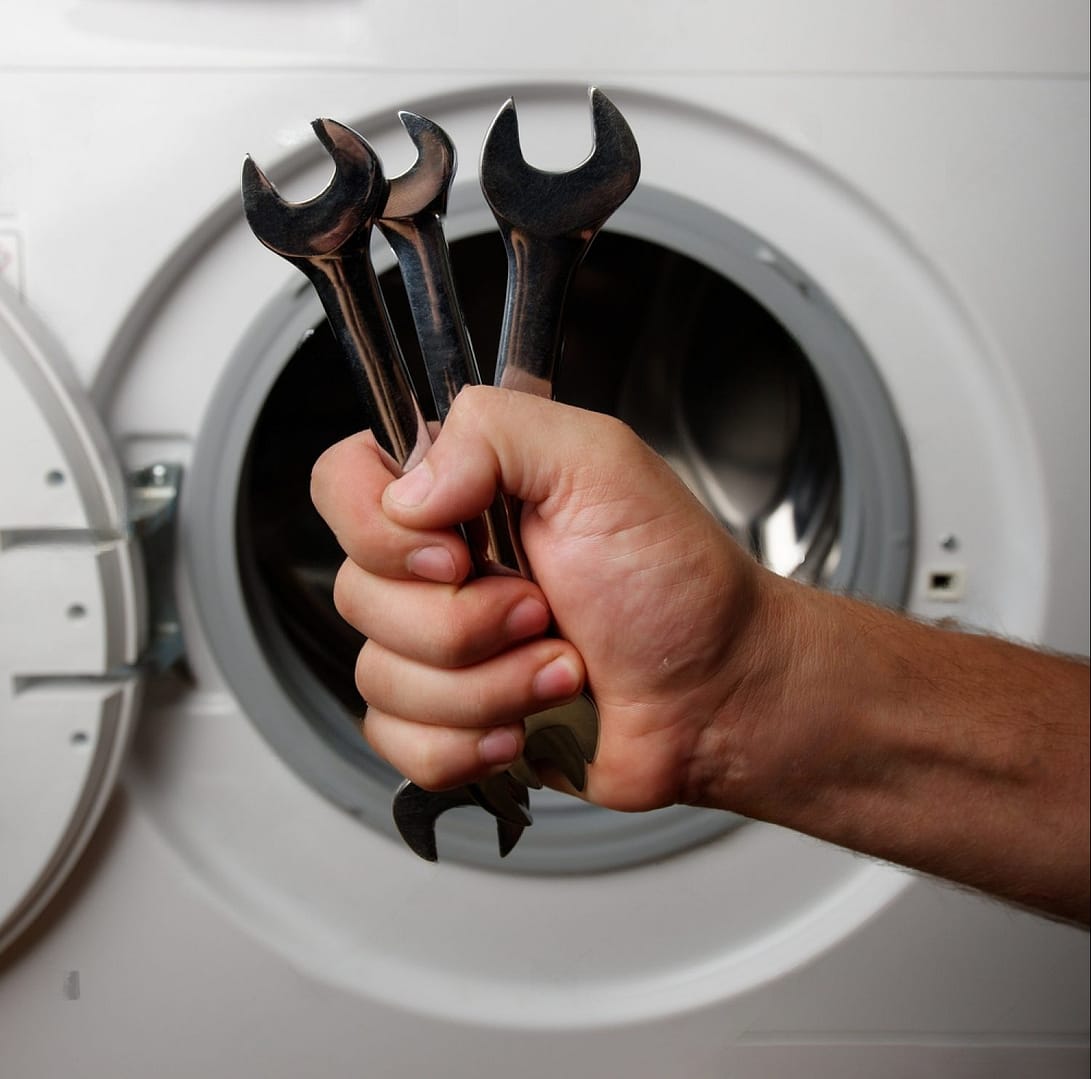 Oven Repair Near Me
Experiencing Oven Troubles? We Rectify These Regular Concerns
Oven door remains shut. Often a result of an off-kilter self-clean latch or a malfunctioning timer or oven regulator.

Ineffectual self-cleaning. Likely due to a faulty self-clean latch switch or function selector.

Broiler failure in gas ovens. Usually because of a defective broiler igniter or valve.

Unpredictable oven temperatures. Probable culprits include a malfunctioning bake oven igniter, temperature probe, or selector switch.
Local Oven Repairs with Repairful Appliance Should your electric or gas oven malfunction, contact Repairful Appliance or book a service appointment online. Our proficient technicians are ever ready to identify and swiftly rectify any oven-related glitches.
FAQs
My oven's non-functional. Initial checkpoints? Verify your oven's power supply first. Even gas variants require electricity. If it isn't heating, possibly the oven igniter or temperature sensor needs replacing. Ensure the oven door latches securely.

Reasons for my electric oven's inadequate heating? A malfunctioning temperature sensor, or if this sensor makes contact with the oven's interior. Occasionally, the sensor simply needs recalibration.

How to deal with an irreparable oven? Rather than discarding a defective appliance, recycle! If operational, ponder donating to establishments like Habitat for Humanity or Goodwill. For the unrepairable, consult the EPA's Responsible Appliance Disposal initiative.

Verifying oven temperature accuracy? Position an oven thermometer centrally on the middle shelf. Set the oven to 350°F for roughly 20 minutes, then note the reading.

Gas oven burner not igniting? Gas flow obstructions, generally from food spills, are the usual culprits. Clean burners and reattempt.

Electric oven dysfunction despite functional stove top? Generally, the upper broil component is damaged or needs attention, but the stove top heating elements remain operational.
Valuable Insights
Oven Upkeep Habits to Adopt

Expected Lifespan of Ovens

Top 5 Oven Complications to Stay Alert For
Top Reasons to Choose Repairful Appliance 
Qualified Appliance Experts
Warranty on Workmanship & Parts
Transparent Pricing with Contactless Authorization and Payment
Professional and Uniformed Team
Flexible Scheduling for Your Convenience
Your Local Service Provider