Residential
Gas or Electric
Range and Cooktop
Repair & Maintenance Service
Expert Stove and Range Repair with Repairful Appliance
You attempt to boil water on your stove, but all you get is a clicking sound and no flame. Something's amiss, and it's evident you need an expert's touch. It's time to get in touch with the specialists at Repairful Appliance.
Our adept technicians are qualified to service a wide array of major brands. With our stove and range repair expertise, your essential kitchen device will be functional in no time.
Book an appointment with Repairful Appliance now. We prioritize flexibility in scheduling and provide transparent pricing.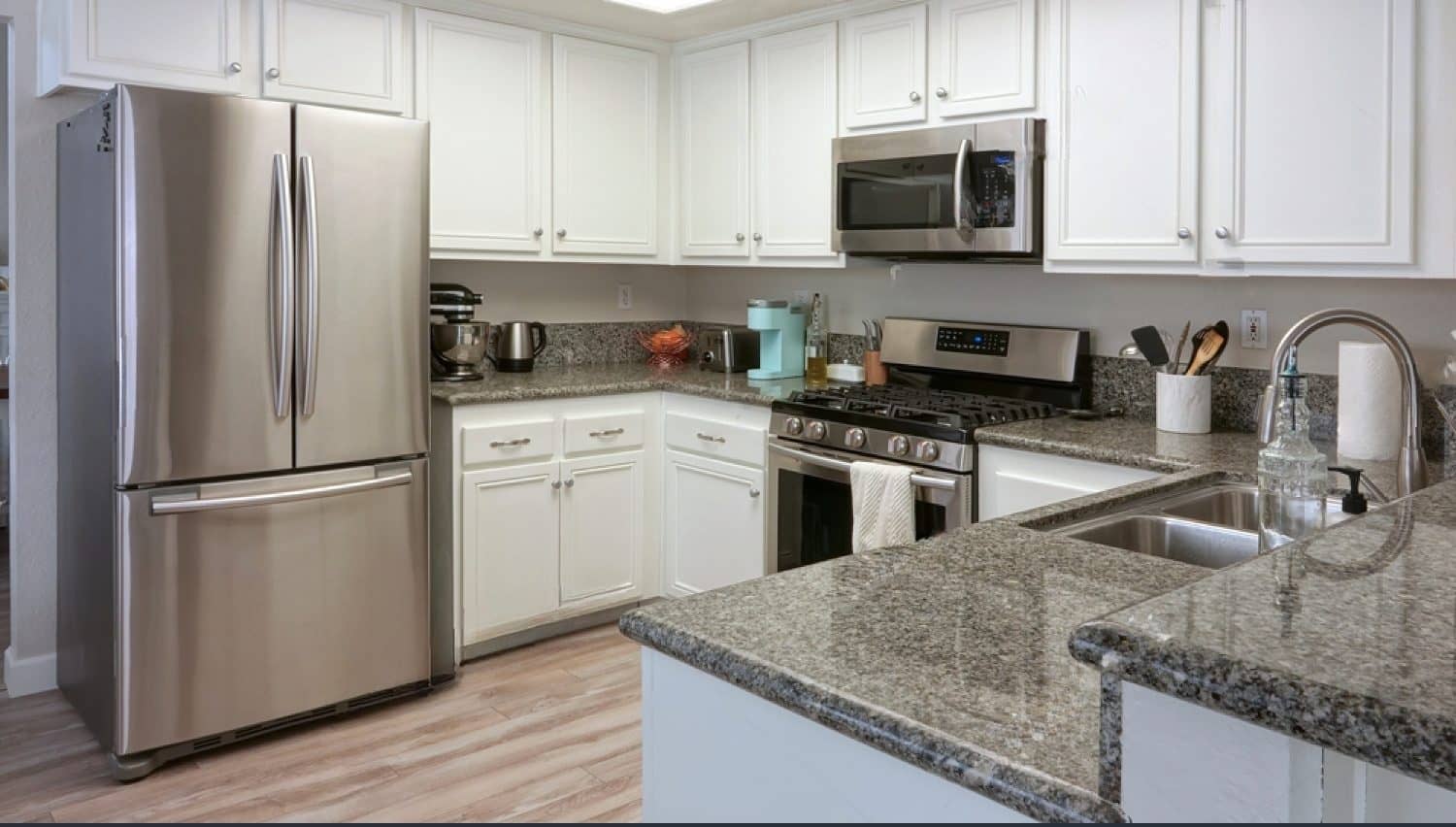 Units We Specialize In
Repairful Appliance is skilled in repairing and maintaining both stoves and ranges, commonly known as cooktops. We proficiently handle both gas stove and electric range repairs.
Brands we frequently service include:
Maytag

Whirlpool

Frigidaire

GE

Dacor

Thermador

KitchenAid
Common Range & Stove Top Parts We Replace
Gaskets

Thermostats

Burners

Relays

Switches

Spark electrodes

Control panels

Ignition cables

Latches for self-cleaning

Heating elements

Temperature sensors

Ignition mechanisms

Valves

Safety valves

Spark units

Control knobs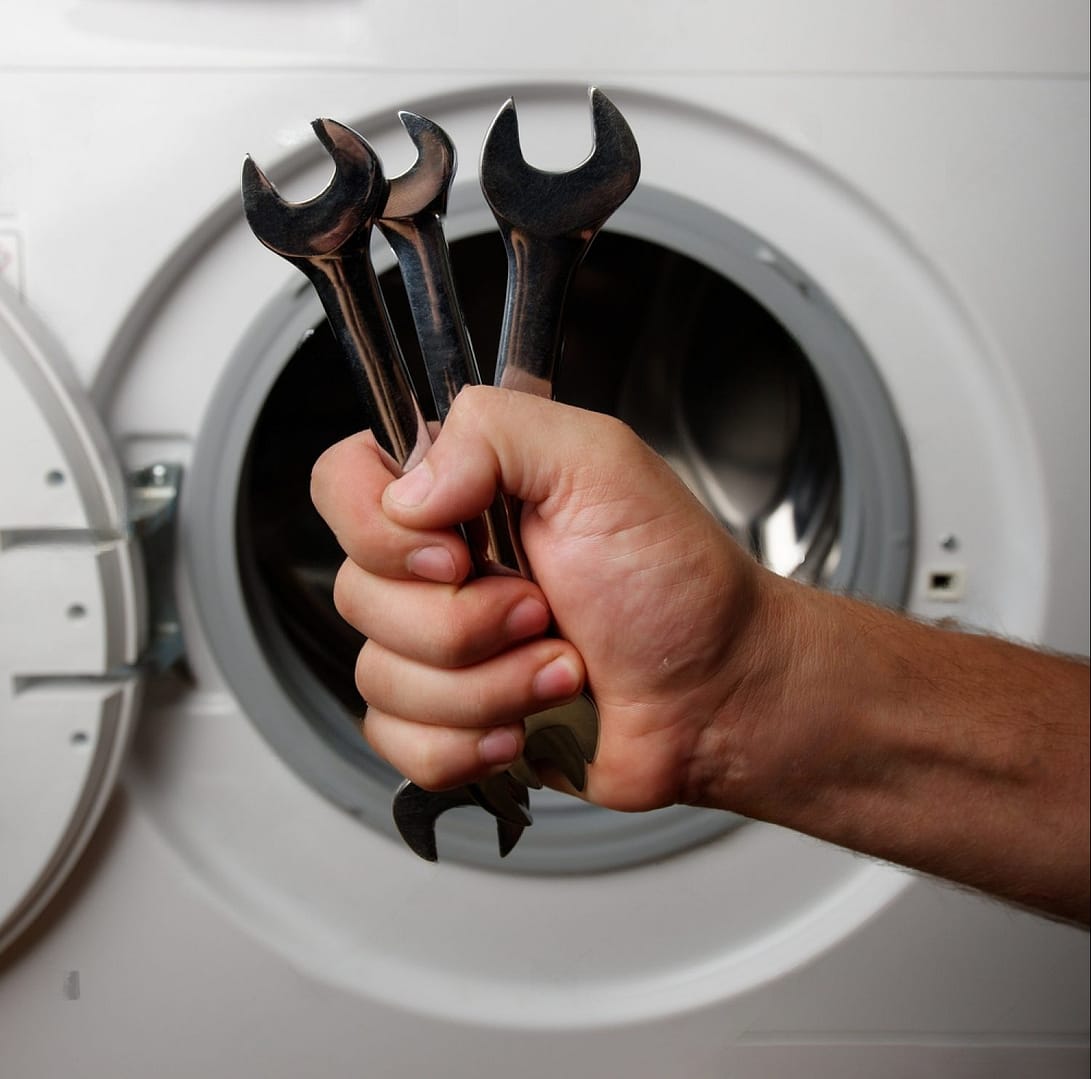 Rang Repair, stove Repair, and Cooktop Repair Near Me
Local Stove and Range Repair Service Should you require stove or range servicing, reach out to Repairful Appliance for an appointment or call to arrange expert assistance. Our skilled technicians are equipped and ready to identify and resolve your appliance issues swiftly.
FAQs
Range vs. Stove: What separates the two? A stove, as a kitchen tool, is utilized for food preparation through direct heat, often from gas, electricity, or even wood. Contemporary stoves might exclusively be a stove top integrated into a counter. A range is a more regular kitchen feature, combining both a stove and oven.
Why isn't my gas stove burner igniting? Regularly, obstacles like food particles hinder the gas flow essential for the stovetop flame. If this isn't the problem, a malfunctioning spark igniter might require replacement.
How can I detach electric stove burners? Firstly, ensure your burners are detachable by consulting the user manual. Once all burners are deactivated, identify the burner's socket connection. Gently lift the coil, possibly rocking it slightly until it detaches from the socket. If resistant, consider consulting a professional technician.
Cleaning stove burners: How do I proceed? For electric variants, deactivate the appliance and initially extricate the electric coil burners. Employ a soft cloth or sponge dampened with lukewarm soapy water to clean. Ensure the electric connection remains dry. For gas versions, moisten a cloth with warm, soapy water and clean around the burner. Subsequently, remove the burner caps and utilize a toothbrush to eliminate any lingering food debris.
Valuable Insights
Reasons Behind a Gas Stove's Clicking Sound

The Necessity of Dedicated Circuits for Specific Appliances

Determining If Your Appliance Still Has an Active Warranty
Top Reasons to Choose Repairful Appliance 
Qualified Appliance Experts
Warranty on Workmanship & Parts
Transparent Pricing with Contactless Authorization and Payment
Professional and Uniformed Team
Flexible Scheduling for Your Convenience
Your Local Service Provider