Residential
Ice Machine Repair & Maintenance Service
Ice Machine Issues? Reach Out to Repairful Appliance
If you possess an ice machine at your residence, you anticipate a steady supply of ice, especially during social events. But what if it fails you at a crucial moment? That's your cue to contact Repairful Appliance. We offer local ice machine repair services that prioritize speed, convenience, and superior quality. Soon enough, your ice cubes will be back in full supply.
Repairful Appliance's technicians possess the necessary skills and knowledge to efficiently repair your ice machine and restore its optimal functionality. You can easily schedule an appointment online, and we guarantee transparent pricing and top-notch workmanship.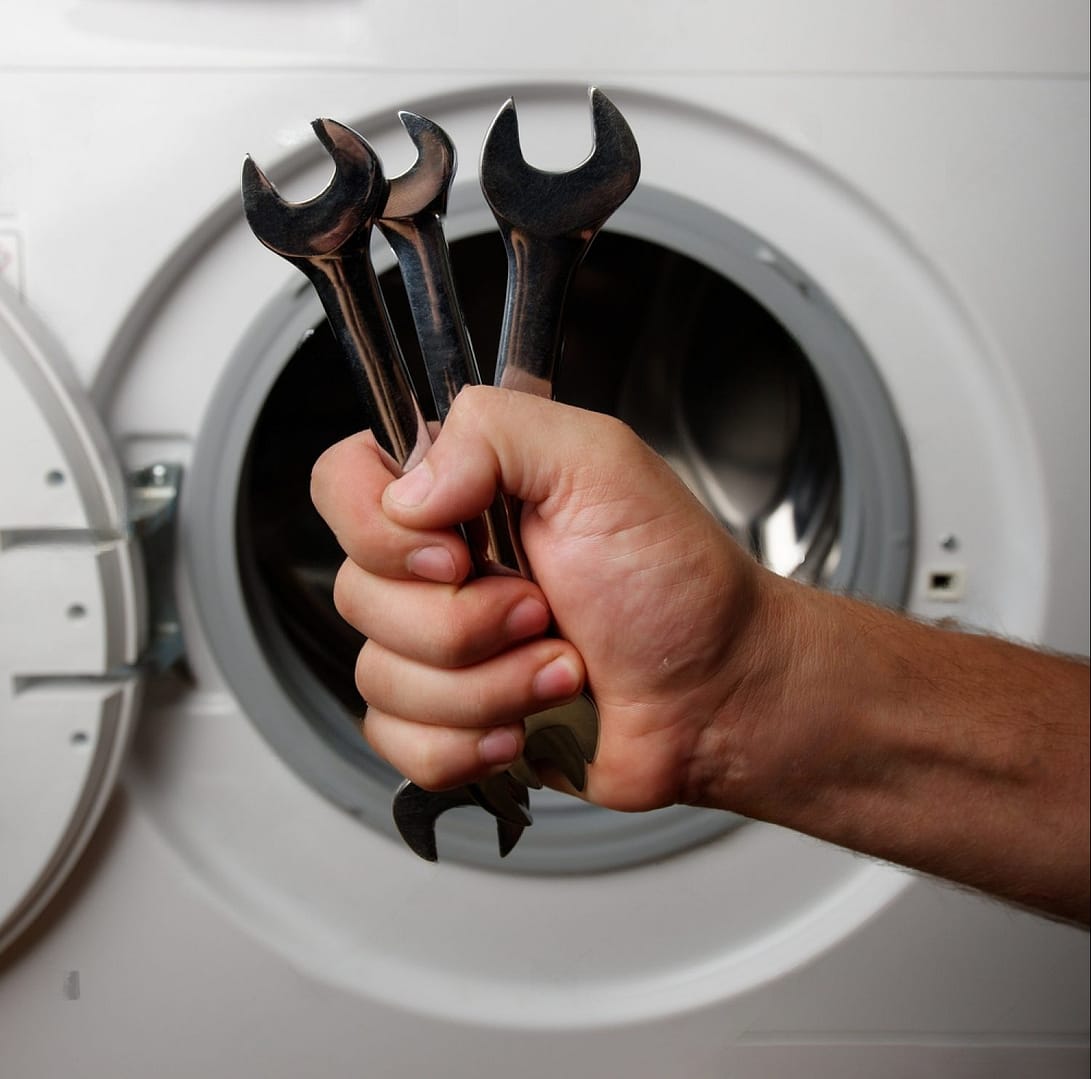 Delving Into Our Ice Machine Expertise
When the term "ice machine" strikes our ears, we visualize either a compact, portable unit or a sizable, standalone one. While this page addresses these, if your refrigerator's ice maker is malfunctioning, rest assured, we handle those as well!
At Repairful Appliance, our expertise spans various ice machine brands and models, inclusive of the latest "intelligent" designs. Regardless of the issue—be it blocked filters, leaks, or dysfunctional controls—our team guarantees top-notch ice machine repair services in your vicinity.
Our specialties encompass:
Compact, portable ice machine servicing

Large, standalone ice machine repairs

Commercial-grade ice machine services
Post diagnosing your ice machine's hiccup, we'll elucidate the advised solution and present a transparent cost estimation. Subsequently, we'll utilize premium parts to seamlessly finalize the task.
Ice Machine Brands We Regularly Attend To
Whirlpool

KitchenAid

Scotsman

Manitowoc

GE

And several more!
Essential Ice Machine Components
Drawing from a rich, two-decade experience, we're poised to replace any part of your ice machine. Frequently replaced components include:
Thermostats

Motors

Valves and tubing

Control modules

Condensers

Solenoids

Filtration systems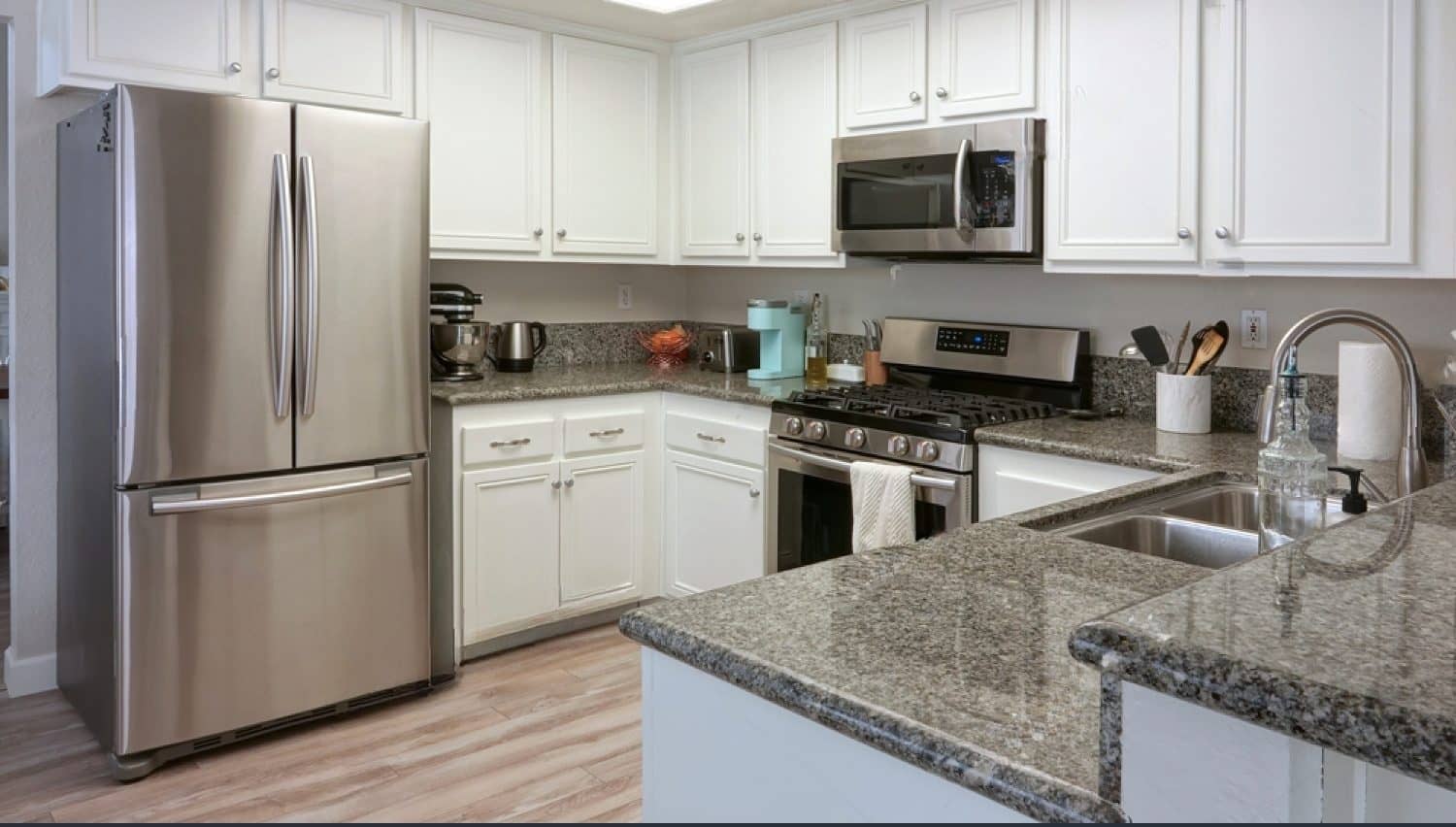 Ice Machine Repair Near Me
Here are prevalent concerns prompting clients to solicit our ice machine repair services:
Ice machine not producing ice. A myriad of reasons might underlie this, such as a malfunctioning control board, a compromised thermostat, or a blocked filter. Repairful Appliance will proficiently decipher your ice machine's issues.

Ice machine not receiving water. Predominantly, this might be attributed to inconsistent water pressure or a defective valve. Let our specialists inspect it.

Underperforming ice machine or undersized ice cubes. Potential reasons might include diminished water pressure, impaired water conduits, or supply channels leading the evaporator to freeze.
Given the multiple potential origins of each issue, entrusting a seasoned professional like Repairful Appliance often proves both time and cost-effective.
Seeking Nearby Ice Machine Repairs?
Eager to restore your ice machine to its prime? Allow Repairful Appliance to manage it with unmatched dexterity, rapidity, and commendable client service. Reach out to us or reserve a service slot online now.
FAQs
How long does an ice machine need to produce ice? Portable and standalone ice machines generally necessitate between 30 and 90 minutes. A compact unit might yield roughly 10 cubes, while an industrial-grade one could generate an entire bucket. Production time and volume differ significantly based on the brand and model.
How can one deter slime accumulation inside the ice machine? Consistent cleaning, ideally weekly, using a mild sanitizing solution and a gentle cloth can prevent slime. Some commercial units also incorporate auto-cleaning mechanisms.
Valuable Insights
Struggling with an Unproductive Ice Maker? Here's Your Solution.

Decoding the Lifespan of Freezers.

Is Your Ice Maker Lethargic? Discover if DIY Fixes Are Feasible.
Top Reasons to Choose Repairful Appliance 
Qualified Appliance Experts
Warranty on Workmanship & Parts
Transparent Pricing with Contactless Authorization and Payment
Professional and Uniformed Team
Flexible Scheduling for Your Convenience
Your Local Service Provider