Residential
Ice Maker Repair & Maintenance Service
When Ice Makers Act Up, Repairful Appliance is Your Solution
Both the refrigerator's ice maker and the larger standalone units can occasionally run into maintenance challenges. Should your ice supply suddenly halt, trust Repairful Appliance for swift and long-lasting ice maker repair services. Soon, you'll be enjoying ice-cold drinks once again!
Kickstart your ice maker's rejuvenation with our exceptional services. You can easily schedule an appointment online, and we guarantee transparent pricing and top-notch workmanship.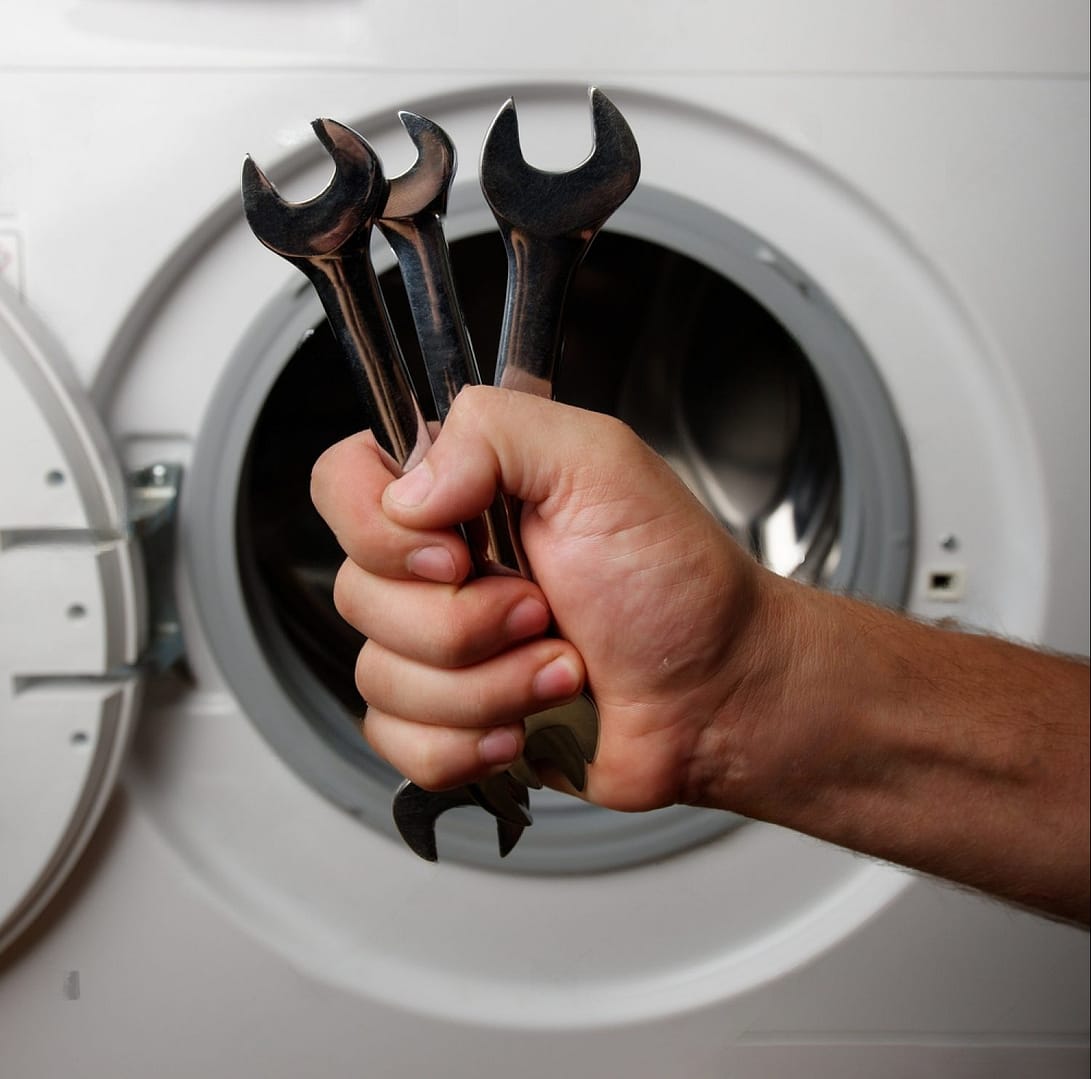 Deep Dive Into Our Ice Maker Repair Services
Our technicians' expertise isn't limited to just refrigerator ice makers. We're adept at handling every kind of ice maker, from all leading brands, and tackling nearly any issue—be it intricate electrical troubles or malfunctioning water valves.
Our areas of expertise include:
Freezer/refrigerator ice maker servicing

Portable ice maker solutions

Repairs for built-in or freestanding ice machines—catering to both residential and commercial needs
Post an in-depth analysis of your ice maker, we'll share a transparent quote for the necessary repairs and discuss the intricacies with you. Thereafter, we'll employ premium-grade parts to efficiently wrap up the task.
Popular Ice Maker Brands We Service
Samsung

Frigidaire

Kenmore

KitchenAid

Whirlpool

And many more!
Components We Replace in Ice Makers
Trust Repairful Appliance to replace any component of your ice maker, such as:
Thermostats

Motors

Timers

Valves

Control modules

Condensers

Solenoids

Pipes

Water purification systems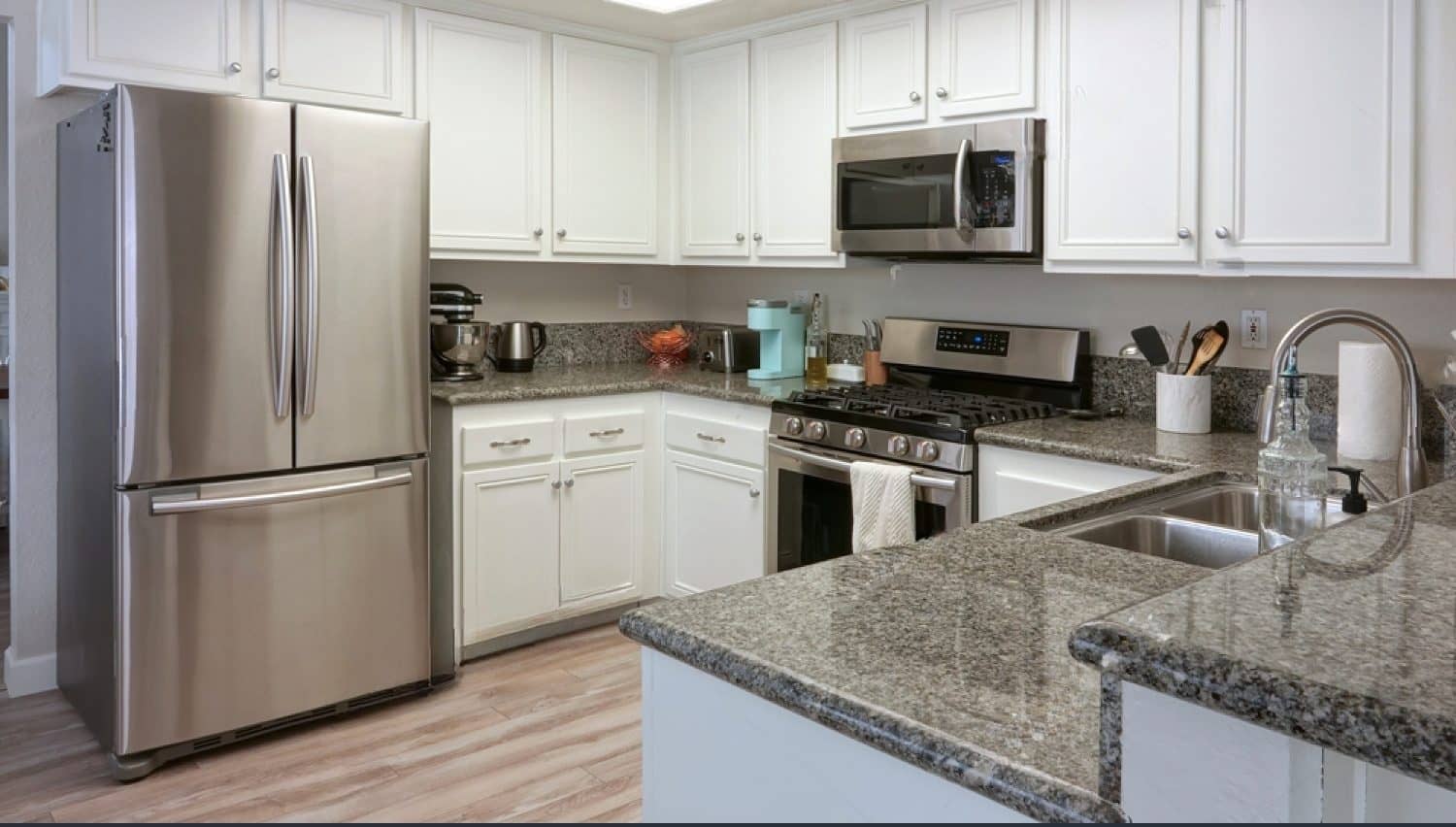 Ice Maker Repair Near Me
Common issues that fall within our repair purview include:
Reduced incoming water pressure. A pressure below 20 psi limits the water reaching your ice maker. This could stem from an appliance malfunction or broader plumbing system issues.

Continuous ice production in the freezer/fridge. This typically indicates a compromised ice level control board. We can advise whether a repair or total replacement is more economical.

Misshapen or tiny ice cubes. Causes range from diminished water pressure, blocked water conduits, to supply line complications, often culminating in a frozen evaporator.

Sparse or non-existent ice cube production. The culprits could be water conduit issues, dysfunctional control boards, a faulty door switch, a compromised thermostat, or a blocked filter.

Water seepage in or from the ice maker. A leaky inlet valve or a deteriorated water line might be responsible, among other potential reasons.
Given that each issue can arise from various causes, for efficient diagnosis and rectification, trust the experienced hands at Repairful Appliance. Boasting over two decades in the appliance repair sector, our commitment is to offer unparalleled support.
Need Ice Maker Repairs in Your Vicinity?
For prompt assistance with your ice maker, contact Repairful Appliance or book a service online. Our proficient technicians, from the moment they arrive, will ensure both you and your appliance receive utmost care.
FAQs
How to repair the ice maker's water conduit? Firstly, find the water supply line (linked to the home faucet) and scrutinize it for noticeable damage, like cracks. While some might consider taping over damages, it's ill-advised; a line replacement is always superior.

How to reboot an ice maker? If your ice maker's output is dwindling, a reset might be in order. Initiate by firmly pressing the metal feeler arm (if existent) that toggles the unit. If unsuccessful, locate and hold down your ice maker's Reset button for a minimum of 10 seconds. The time-honored solution of unplugging and replugging the appliance is also worth a try.
Associated Services
To maintain a flawless home, having reliable experts on speed dial is invaluable. For instance, these specialized services could be of assistance:
Encountering plumbing hassles? Seek specialists skilled in plumbing repairs and upkeep.

Fancying glass-fronted kitchen cabinets? Connect with a proficient team to bring your vision to life.
Useful Insights
The Proper Method to Clean an Ice Machine or Maker (and the Reasons Why)

Pondering Over a Slow Ice Maker? Uncover DIY Remedies.

The Icebox Unraveled: A Brief Historical Overview.
Top Reasons to Choose Repairful Appliance 
Qualified Appliance Experts
Warranty on Workmanship & Parts
Transparent Pricing with Contactless Authorization and Payment
Professional and Uniformed Team
Flexible Scheduling for Your Convenience
Your Local Service Provider