Appliance Repair in Inverness, FL
Schedule A Service Now! In need of fast, expert service for your home's kitchen, laundry, or other appliances? Get in touch with Repairful Appliance of Inverness, FL immediately. 
Refrigerator Appliance Repair
Commericial Appliance Repair
Repairful Appliance of Inverness, FL: Expert

 Appliance Repair Services
Repairful Appliance offers top-tier appliance repair solutions to the residents of Inverness, FL and the broader Marion County. Our skilled technicians stand out not just for their swift and meticulous service but also for their unwavering commitment to clients and their homes. When you choose us, expect timely arrivals and a professional demeanor. Our uniform-clad team assures courteous interactions and adheres to our "leave no trace" pledge, ensuring your home remains as pristine as before, if not better.
Frustrated with malfunctioning appliances? Turn to the pros at Repairful Appliance!
Technician assessing the appliance with a toolkit Why Choose Repairful Appliance's Professionals? While Inverness, FL boasts numerous appliance repair options, not all meet the same standards. It's essential to collaborate with seasoned appliance repair experts who combine in-depth knowledge with swift action, delivering the results you desire.
Here's why Repairful Appliance should be your first choice:
We provide a transparent price quote before initiating any task.

Interact with courteous, uniformed professionals.

Be assured your home will be tidier post-service.

Experience a job-based pricing model instead of hourly charges.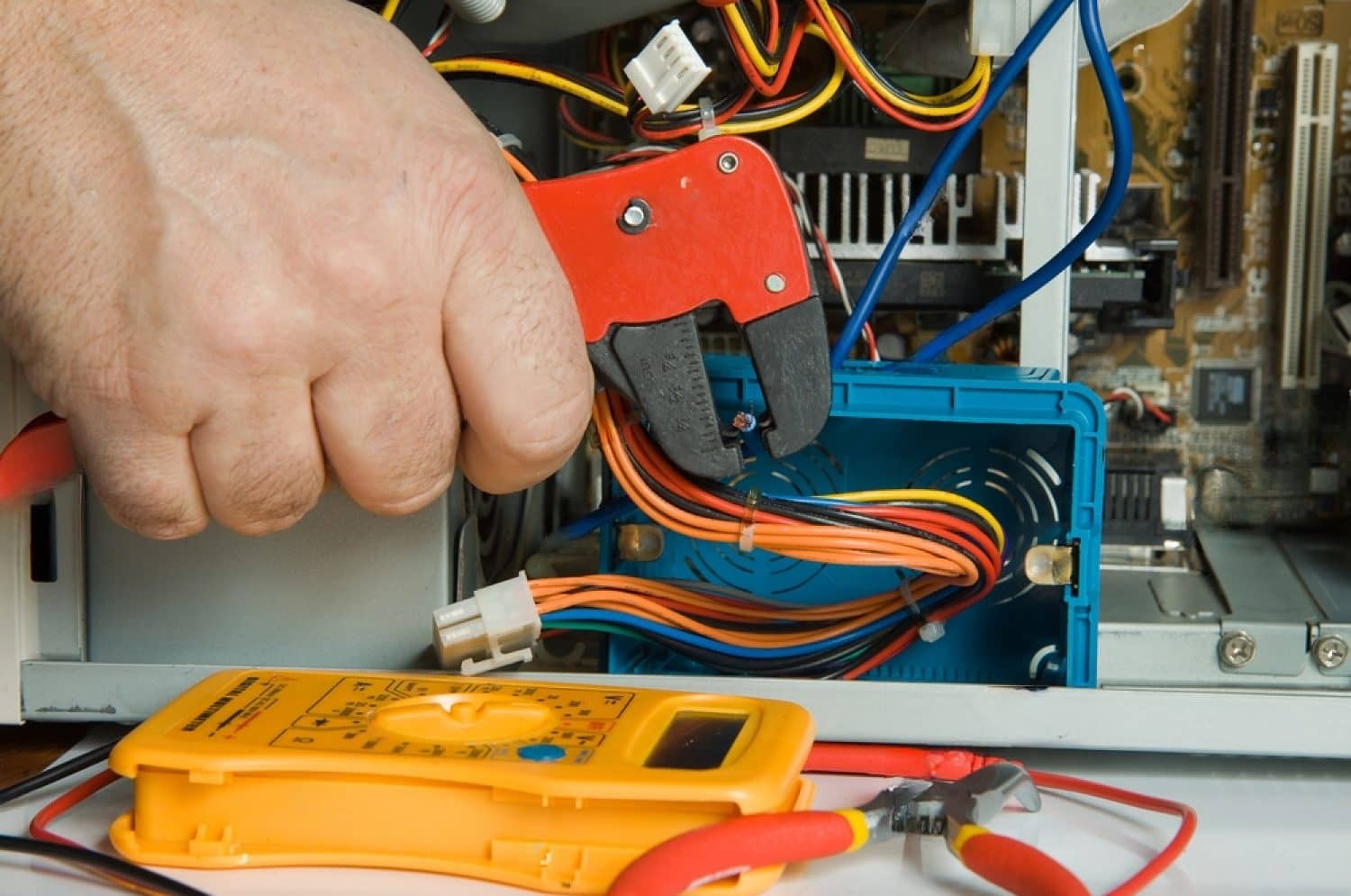 Schedule Your Inverness, FL Appliance Repair Service Now! Repairful Appliance of Inverness, FL is dedicated to alleviating your appliance-related concerns with timely, efficient services. Beyond immediate fixes, we're here to guide you with preventive maintenance to forestall future issues. To understand how we can be of assistance, reach out today!
Top Reasons to Choose Repairful Appliance 
Qualified Appliance Experts
Warranty on Workmanship & Parts
Transparent Pricing with Contactless Authorization and Payment
Professional and Uniformed Team
Flexible Scheduling for Your Convenience
Your Local Service Provider