Residential
Kitchen Appliance

Repair & Maintenance Service
Kitchen Appliance Repair with Repairful Appliance
It's dinner time, and just as you're about to prepare a meal, your kitchen appliance acts up. From a fridge that's no longer cooling to a dishwasher that's suddenly silent, malfunctions can throw off your entire kitchen routine. This is where Repairful Appliance steps in.
Our team of seasoned technicians is equipped to handle an extensive range of kitchen appliances across various brands. With our commitment to excellence, we ensure your kitchen returns to its bustling best in no time.
Connect with Repairful Appliance today for reliable kitchen appliance repair. We guarantee prompt service and straightforward pricing.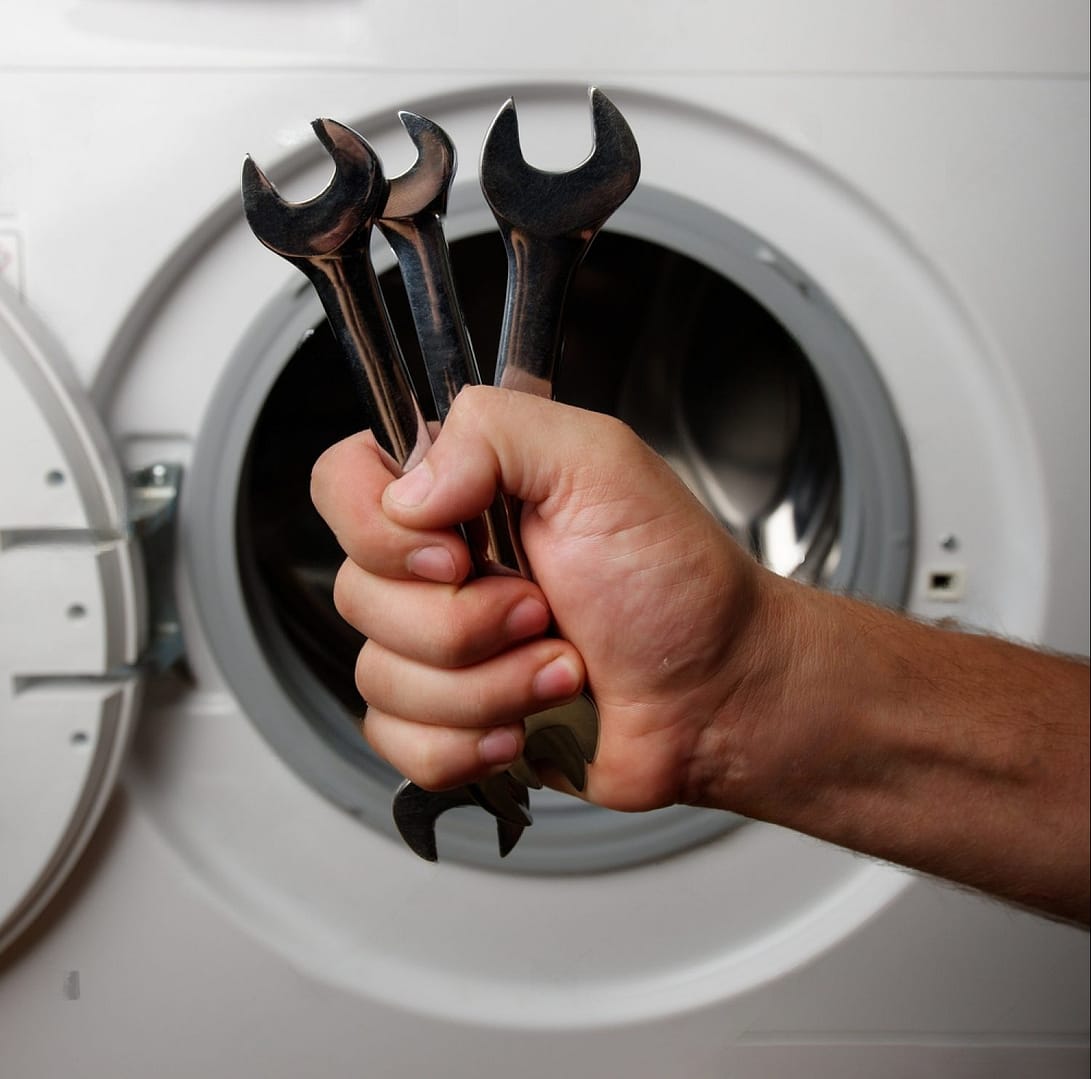 Appliances We Expertly Service
At Repairful Appliance, we specialize in:
Refrigerators and Freezers

Dishwashers

Ovens and Ranges

Microwaves

Cooktops and Stoves

Garbage disposals
Brands that we commonly work with:
Samsung

LG

Bosch

Electrolux

Miele

Kenmore

Amana
Key Components We Replace
Thermostats and sensors

Door gaskets and seals

Water and ice dispensers

Motors and fans

Heating elements and igniters

Filters and hoses

Control boards and switches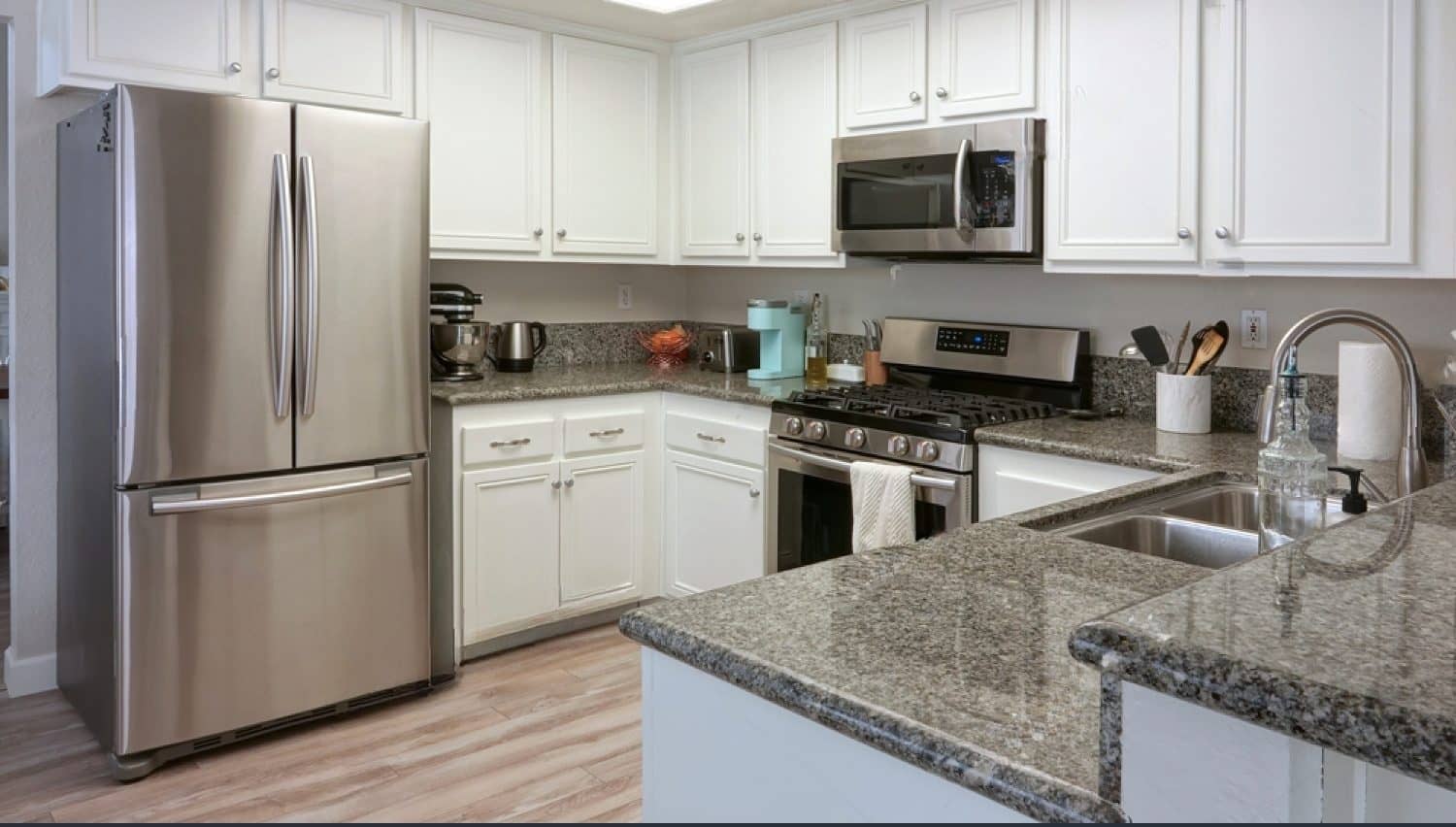 Kitchen Appliance Repair Near Me
Swift Kitchen Appliance Repair Near You
When faced with a malfunctioning kitchen gadget, don't fret! Reach out to Repairful Appliance online or over the phone. Our team of dedicated technicians will promptly assess, diagnose, and rectify any issues, ensuring minimal disruptions to your daily life.
FAQs
My refrigerator isn't cooling. What might be the problem? A range of issues could be the culprit, from dirty coils to a failing compressor. It's best to get a professional diagnosis to determine the exact problem.

Why isn't my dishwasher draining? Common causes include clogged filters, drain hoses, or a faulty drain pump. Regular maintenance can prevent such issues.

My microwave isn't heating. What do I do? The magnetron, which produces the microwave radiation, might be malfunctioning. However, microwaves can be dangerous to repair on your own, so it's best to consult a professional.

How often should I service my kitchen appliances? Regular maintenance, at least once a year, can extend the lifespan of your appliances and ensure they operate efficiently.
Essential Tips
Effective Cleaning Techniques for Stainless Steel Appliances

Maximizing Energy Efficiency in Your Kitchen

Safety Precautions When Using Kitchen Appliances
Top Reasons to Choose Repairful Appliance 
Qualified Appliance Experts
Warranty on Workmanship & Parts
Transparent Pricing with Contactless Authorization and Payment
Professional and Uniformed Team
Flexible Scheduling for Your Convenience
Your Local Service Provider