Residential
Laundry Appliance

Repair & Maintenance Service
Laundry Appliance Repair with Repairful Appliance
The calming hum of your washing machine or the rhythmic spin of the dryer is part and parcel of any laundry day. But when these sounds are replaced with silence or unexpected noises, it's a sign that your laundry appliances need professional attention. Enter Repairful Appliance, your trusted partner in laundry appliance care.
Our team is adept at repairing a spectrum of laundry appliances, ensuring that your laundry room remains functional and efficient. With Repairful Appliance, your clothing care is in skilled hands.
Reach out to Repairful Appliance for dependable laundry appliance repair services. We prioritize transparency with straightforward pricing and swift services.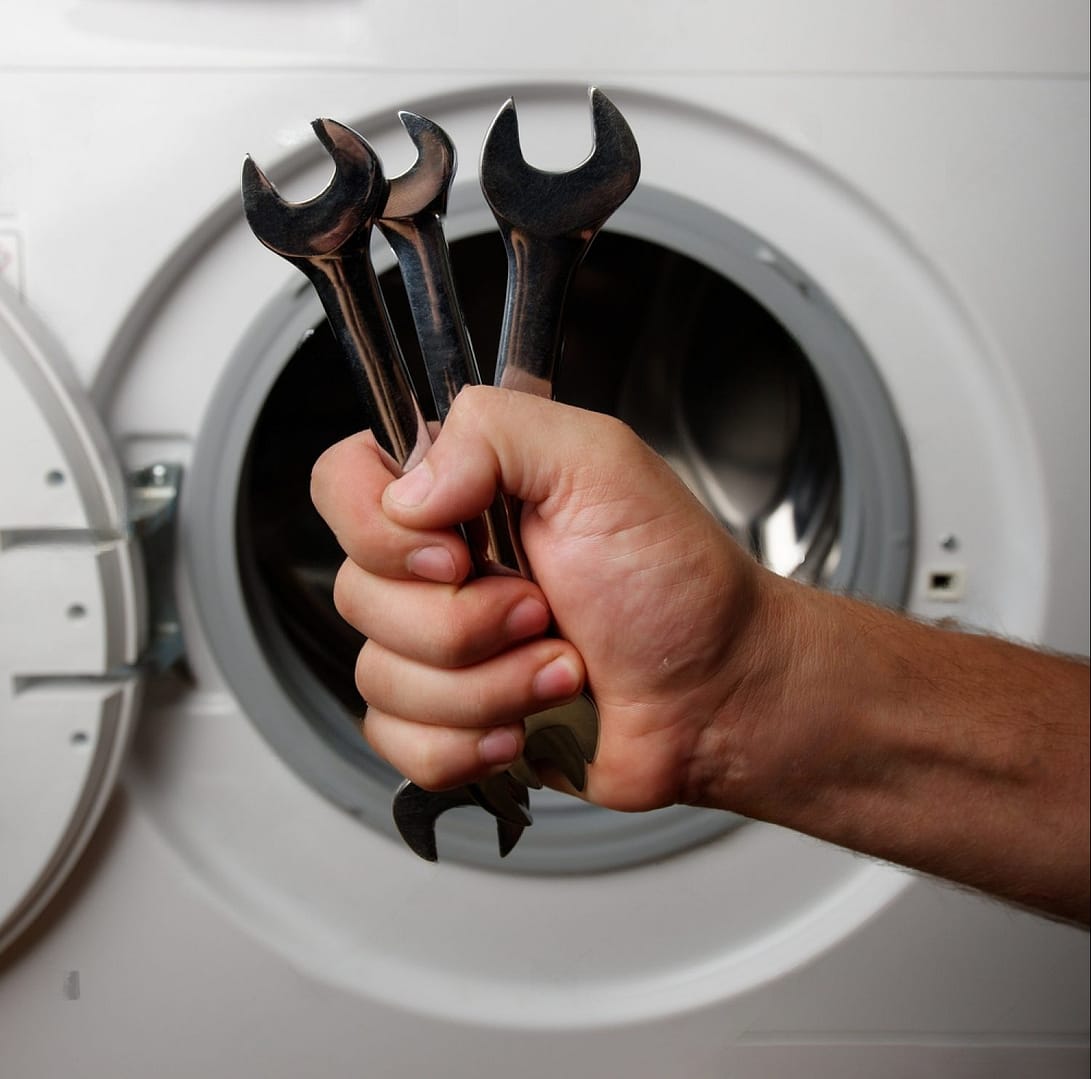 Laundry Appliances We Specialize In
At Repairful Appliance, we cater to:
Washing Machines (front-load, top-load, and high-efficiency models)

Dryers (gas, electric, and ventless varieties)

Washer-Dryer combos

Stackable units
Popular brands we service include:
Whirlpool

Samsung

LG

Maytag

Electrolux

Speed Queen

Haier
Common Parts We Replace
Belts and pulleys

Motors and pumps

Drum rollers and supports

Heating elements and igniters

Control boards and switches

Valves and hoses

Lint screens and filters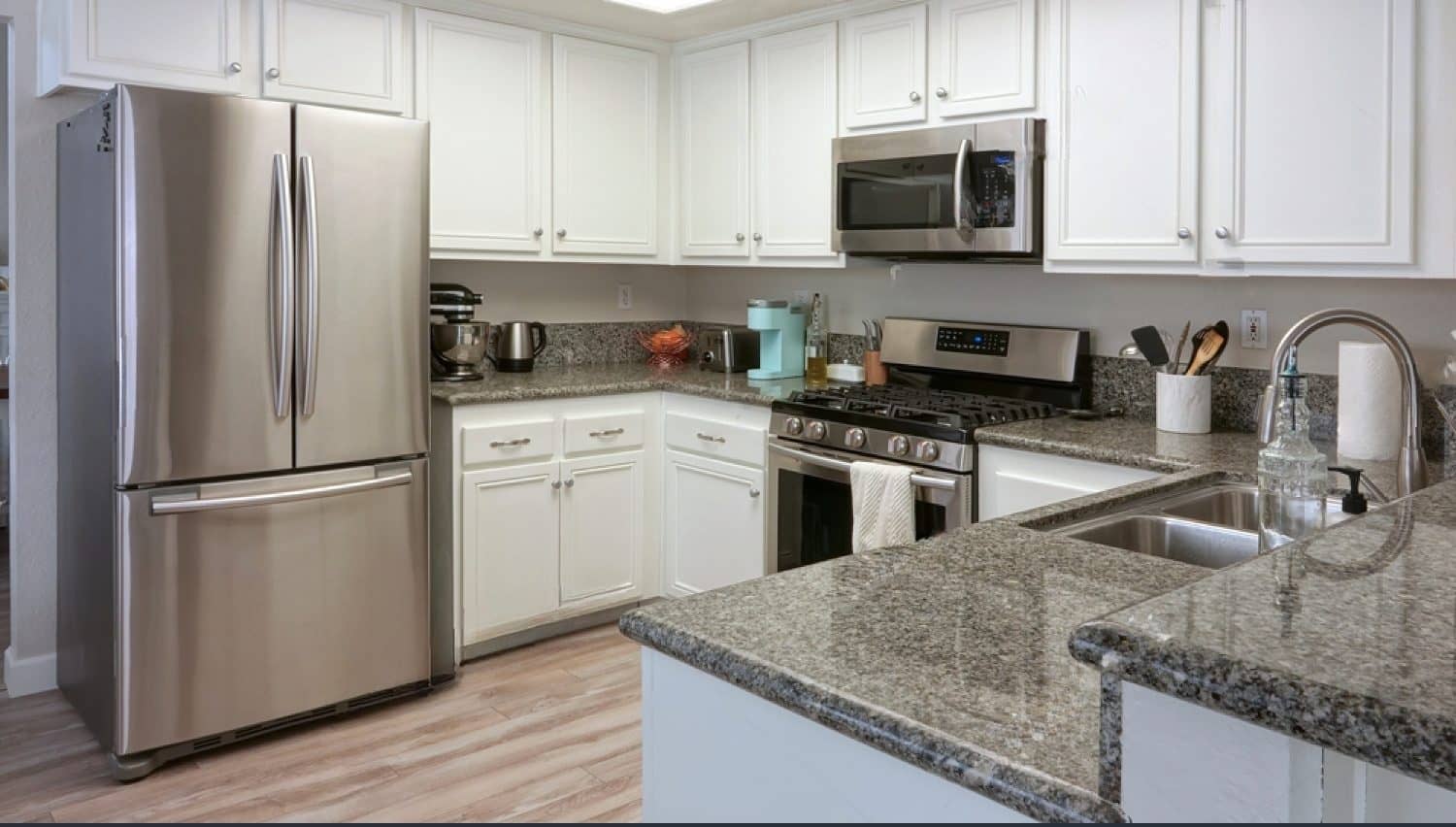 Laundry Appliance Repair Near Me
Prompt Laundry Appliance Repair Near You
When you're faced with a laundry appliance glitch, don't let your pile of clothes grow. Connect with Repairful Appliance, either online or by phone. Our adept technicians will promptly pinpoint the issue and get your machines back to peak performance.
FAQs
My washer is leaking. What could be the reason? Potential reasons could be a faulty hose, a damaged pump, or a breached tub seal. A professional diagnosis will ascertain the exact problem.

Why is my dryer taking too long to dry clothes? Common issues include a clogged vent, malfunctioning heating elements, or a compromised thermostat. Regular maintenance can mitigate these issues.

Can I wash shoes in my washing machine? It largely depends on the shoe material and your machine's specifications. When in doubt, refer to the manufacturer's guidelines or consult a professional.

How frequently should my laundry appliances be serviced? An annual inspection and servicing are recommended to ensure optimal performance and a longer appliance lifespan.
Valuable Insights
Best Practices for Efficient Washer Usage

Ensuring Fire Safety with Regular Dryer Vent Cleaning

The Environmental Benefits of High-Efficiency Laundry Appliances
Top Reasons to Choose Repairful Appliance 
Qualified Appliance Experts
Warranty on Workmanship & Parts
Transparent Pricing with Contactless Authorization and Payment
Professional and Uniformed Team
Flexible Scheduling for Your Convenience
Your Local Service Provider