Residential
Microwave Repair & Maintenance Service
Maximize Your Microwave Moments with Repairful Appliance
Microwave mug cake, potatoes, scrambled eggs, and countless other delightful dishes can be prepared effortlessly in your microwave. Understandably, a malfunctioning microwave is a genuine inconvenience. For top-tier microwave oven repair services, link up with the experts at Repairful Appliance. We pride ourselves on our vast experience and local ownership.
Schedule a session with our trustworthy team, and we'll ensure your microwave returns to top form.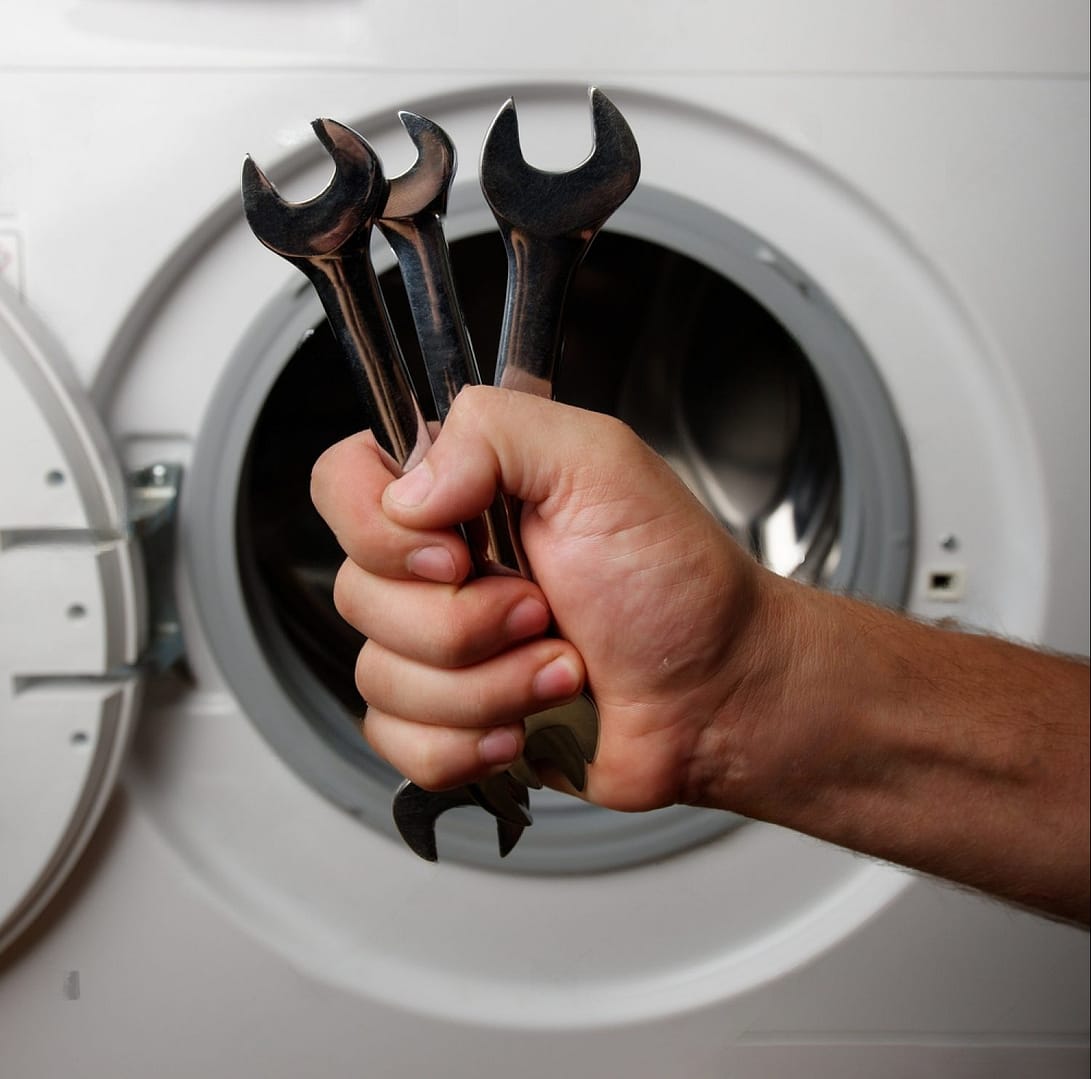 Prompt and Precise Microwave Repairs
When your microwave malfunctions, you undoubtedly want a quick fix. At Repairful Appliance, we combine swiftness with meticulous attention to detail for all microwave repairs.
Our regular services encompass:
Microwave transformer replacement

Microwave circuit board replacement

Microwave control panel replacement

Microwave oven door adjustments (including latches)

Microwave door substitutions
Avoid the hassle of typing "microwave oven repair near me" and sifting through countless options. Trust in Repairful Appliance, renowned for our unwavering commitment to quality.
Microwave Models We Service
We're adept at servicing a wide range of brands, such as GE, Samsung, KitchenAid, Whirlpool, and Maytag. Furthermore, our expertise spans all microwave configurations:
Countertop models

Drawer-style (slide-out) microwaves

Over-the-range units

Built-in microwaves
Encountering Any of These Challenges?
If these problems sound familiar, it's time to get in touch with Repairful Appliance:
Microwave remains inactive: If plugged in with the door correctly secured and it still doesn't function, the issue might be a blown fuse or a problematic door switch.

Sparks inside the microwave: Known as "arcing," this can result from metallic objects inside, igniting food residues, a shorted high-voltage diode, or issues with the fan or stirrer belt.

Turntable isn't moving: This might necessitate a realignment of the carousel or could be due to a deteriorated drive bushing or a malfunctioning tray motor.

Microwave powers on but doesn't warm food: Paired with a distinct buzzing sound, the culprits could be a faulty magnetron, capacitor, or diode.

Touch pad is erratic: Exposure to moisture or pest damage might be preventing accurate settings selection. In such cases, a touch pad replacement could be required.
Given the myriad potential issues, amateur repairs can be risky. For a precise diagnosis and effective solution, let Repairful Appliance assess your microwave.
Essential Microwave Components We Replace
We procure and substitute various microwave parts:
Lights

Fuses

Switches

Capacitors

Fan motors

Tray motors

Drive bushings

Stirrer belts

Diodes

Magnetrons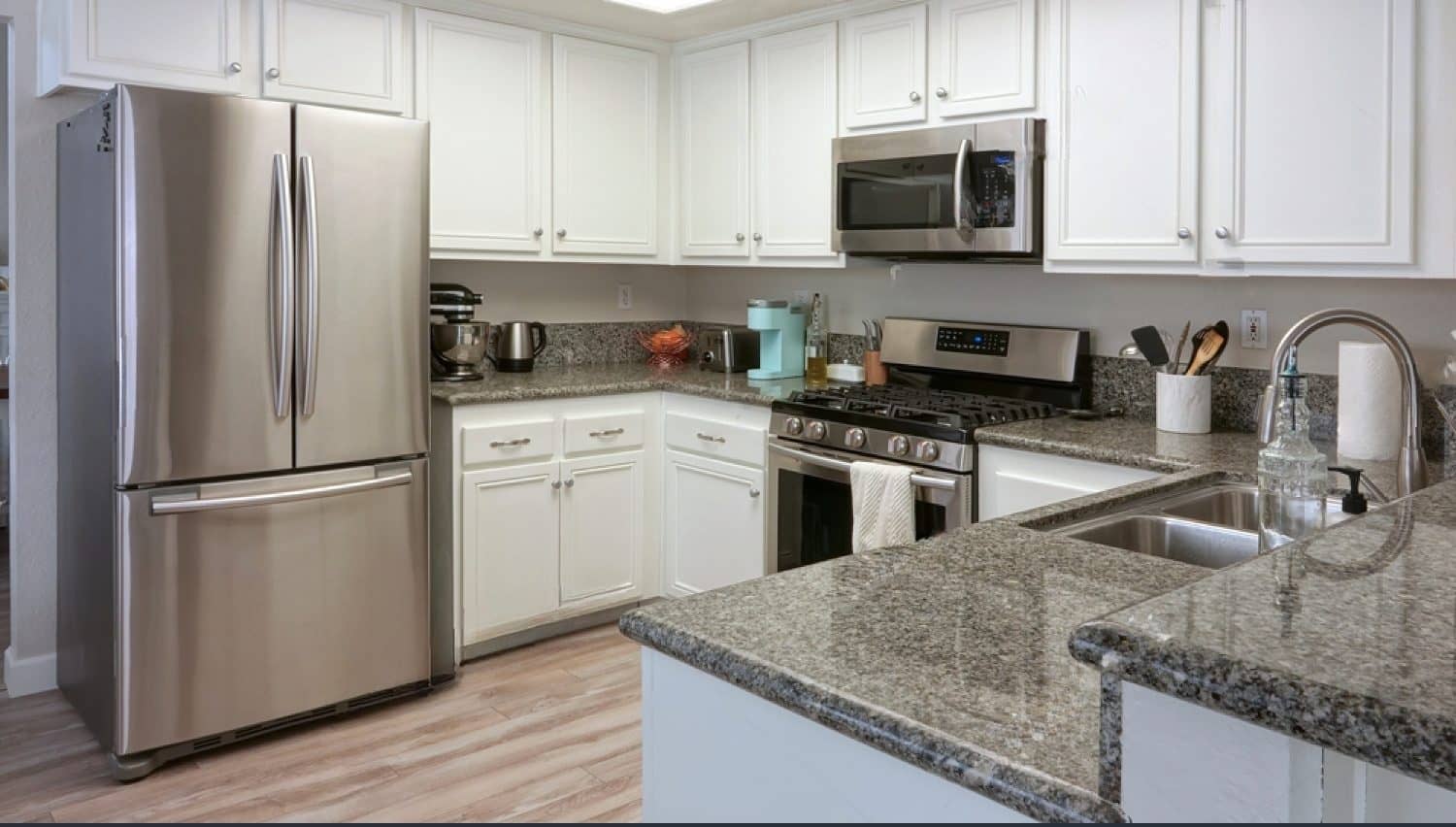 Microwave Repair Near Me
Schedule a Nearby Microwave Repair Rediscover the joys of efficient cooking with the most reputable appliance mavens in the vicinity. Contact Repairful Appliance or book a service online for stellar microwave repairs.
FAQs
Can a microwave with an interior hole be fixed? Generally, a hole compromises the safety and efficiency of a microwave. In most instances, it's advisable to opt for a replacement if your microwave has any perforations.
How to eliminate a burnt odor from a microwave? Clean its interior with soapy water. Then, microwave a cup of water (optionally, with a spoon of lemon juice or white vinegar) for three minutes to steam-clean. Repeat the cleaning process and place a box of baking soda inside overnight. If the odor persists, consider reaching out to Repairful Appliance for a filter replacement.
Ways to silence a microwave? Tired of the end-of-cycle alert? Some models have an adjustable Sound or Volume setting. If your microwave lacks this feature, avoid tampering with its internal wiring. Should your microwave emit random beeps, a professional repair might be needed.
How to disengage the child lock mode on a microwave? For numerous microwave types, pressing and holding the Off or Clear button for a few moments should do the trick. Consult your user manual for specifics.
Valuable Insights
Microwave Lifespan: How Long Do They Last?

Understanding Convection Microwaves: Are They Worth the Investment?

Kitchen Ventilation Showdown: Downdraft vs. Hood Fan
Top Reasons to Choose Repairful Appliance 
Qualified Appliance Experts
Warranty on Workmanship & Parts
Transparent Pricing with Contactless Authorization and Payment
Professional and Uniformed Team
Flexible Scheduling for Your Convenience
Your Local Service Provider