Residential
Outdoor Kitchen
Repair & Maintenance Service
Optimize Your Outdoor Culinary Experience with Repairful Appliance
Your outdoor kitchen elevates your culinary journey, making cooking a delight and gatherings more thrilling. Trust Repairful Appliance for timely outdoor kitchen appliance repairs to keep the festivities uninterrupted. Our experts possess the requisite experience and have established partnerships for sourcing parts, ensuring prompt and proficient repairs of your outdoor refrigerator, built-in grill, ice machine, and more.
Pamper your outdoor gadgets. Set up a service appointment today with your local Repairful Appliance team.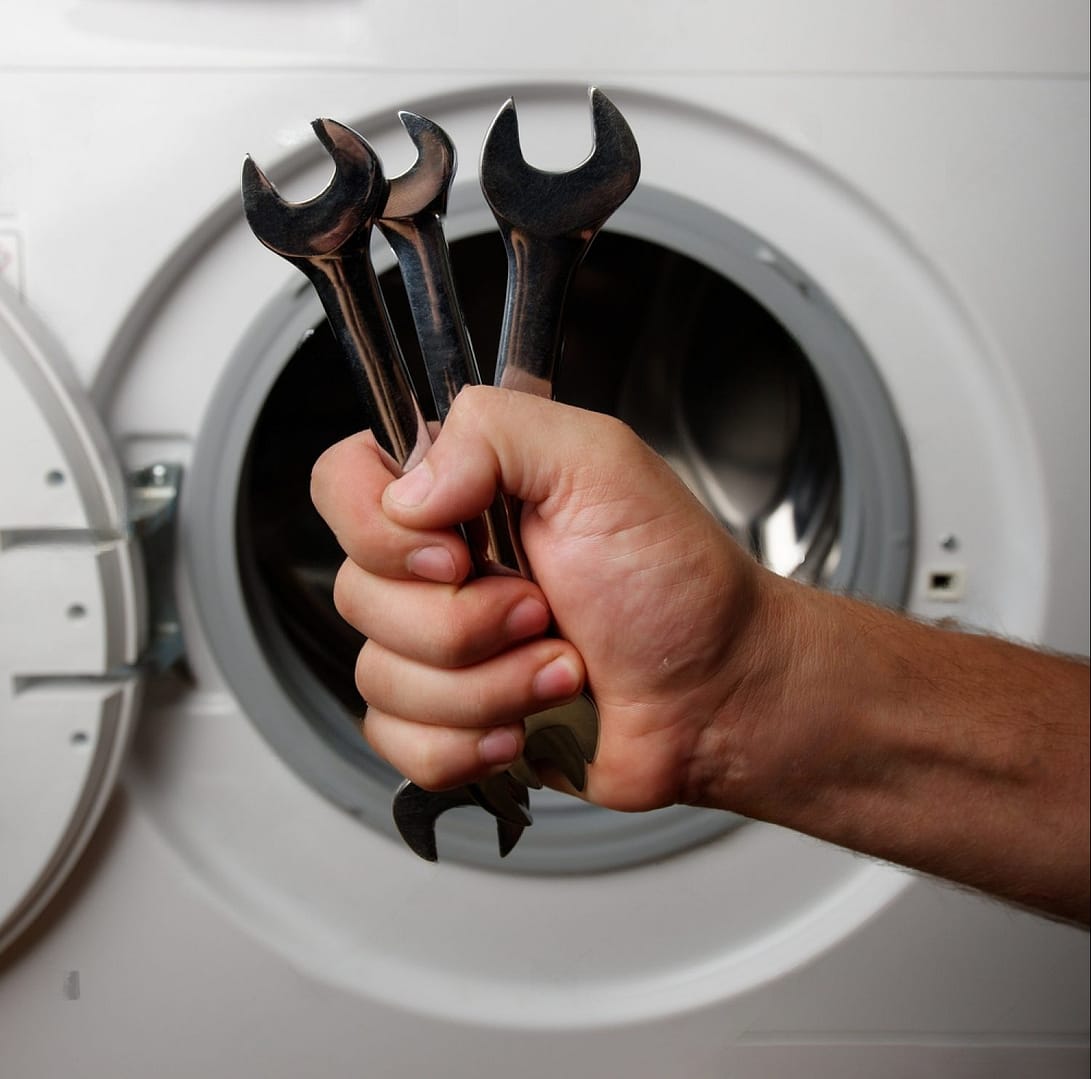 You Sizzle Up the Feast – We Ensure Smooth Operations
When you're flipping burgers on the grill and cooling beverages in the fridge, your focus should be on the joy of the moment. With Repairful Appliance just a call away, you can cook freely without apprehensions about appliance breakdowns.
Our outdoor kitchen repair offerings encompass:
Built-in grill mends (both gas and electric)

Side burner and stove top fixes

Repairs for outdoor ovens

Outdoor refrigerator solutions

Outdoor dishwasher repairs

Outdoor ice maker and ice machine fixes
Opting for Repairful Appliance means having an experienced technician assess and address issues promptly. And if routine maintenance is what you need, we're equipped to periodically inspect your gadgets. For all services, transparent pricing and guaranteed quality are our hallmarks.
Parts We Provide
We procure top-grade appliance components for every task. For outdoor kitchens, our frequent procurements and installations include:
Thermostats

Replacement bulbs

Door switches and seals

Water purifiers

Components for ice makers

Condensers and compressors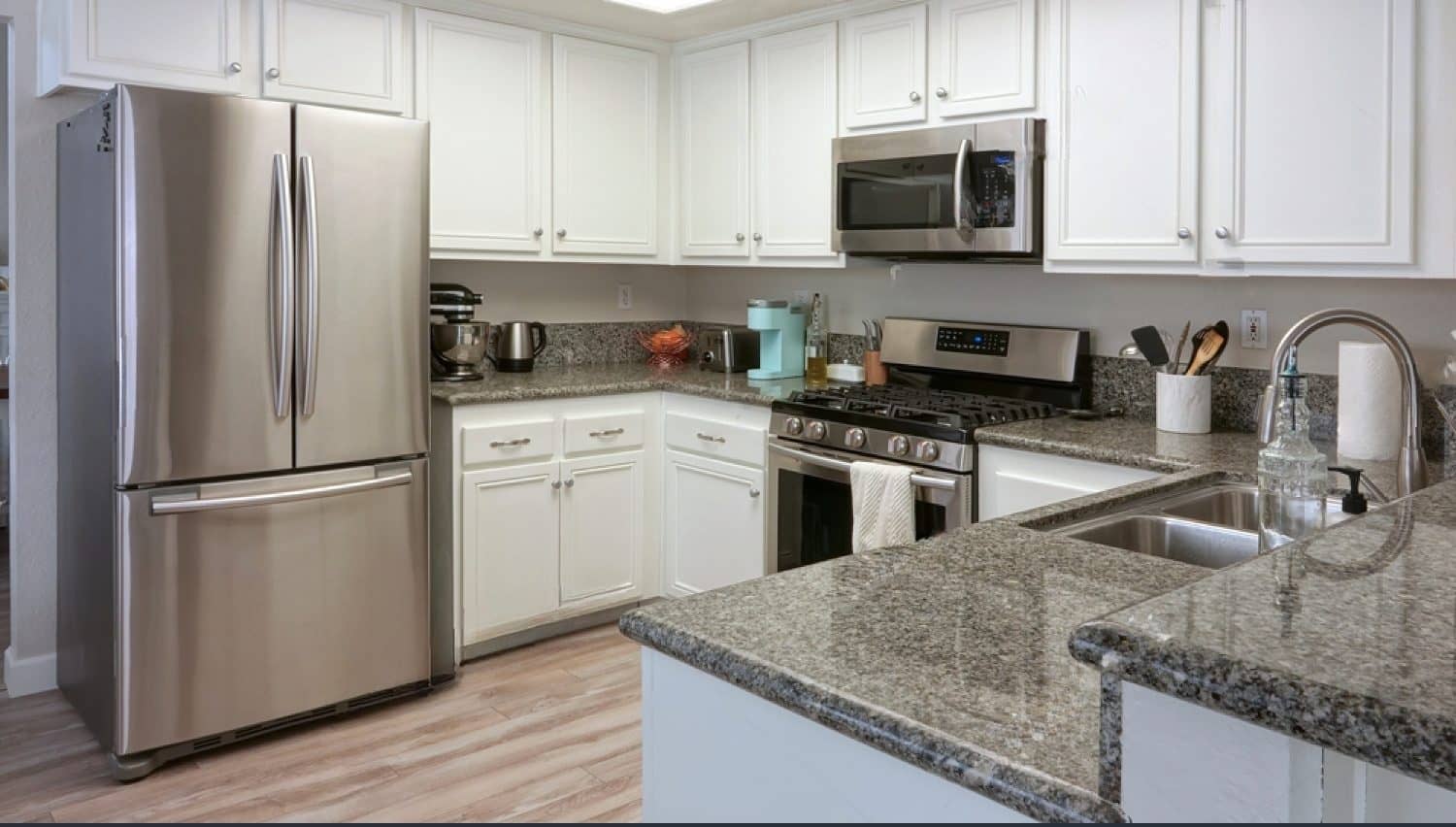 Outdoor Kitchen Repair Near Me
Outdoor-Ready Appliances Are Key Attempting to employ indoor appliances outdoors can lead to frequent mishaps. Ensure you select appliances explicitly designed for outdoor use, place them in sheltered zones, and always lean on professional outdoor kitchen repair services when issues arise.
Book an Outdoor Kitchen Service Nearby Your outdoor kitchen is a hub of enjoyment, gastronomy, and cherished moments with dear ones. Nurture it with support from Repairful Appliance. For any outdoor kitchen appliance concerns, reach out or reserve a service slot online.
FAQs
Is it feasible to use electric appliances outdoors? Indeed, there are electric appliances rated for outdoor use. Their supporting electrical infrastructure should adhere to safety standards and codes. Outlets equipped with safety switches are advisable to tackle water-induced electrical glitches.

How to pick robust outdoor kitchen gadgets? Primarily, hunt for durable materials. For instance, 304-grade stainless steel is superior to higher-numbered grades. If you're torn between sizes (like for a grill or refrigerator), choose the larger variant to minimize appliance strain. Lastly, prioritize reputable brands that offer extended or lifetime warranties.

Is a vent hood mandatory for my outdoor kitchen? If your outdoor cooking space is beneath a solid canopy, you must have a vent hood for your oven, stovetop, or integrated grill. This is vital even if the structure's sides are open. So, if you're prepping meals under a covered alcove or veranda, ventilation is non-negotiable.
Resourceful Reads
Top Reasons to Choose Repairful Appliance 
Qualified Appliance Experts
Warranty on Workmanship & Parts
Transparent Pricing with Contactless Authorization and Payment
Professional and Uniformed Team
Flexible Scheduling for Your Convenience
Your Local Service Provider