Residential
Range Vent Hood

Repair & Maintenance Service
You want your kitchen to emit delightful aromas from your cooking, not the scent of smoke or grease. A well-serviced range hood, sometimes called a vent or extractor hood, ensures the removal of unpleasant odors and offers effective ventilation. If you're facing issues with your vent hood, contact Repairful Appliance for top-notch services. It's crucial not to postpone this as accumulated grease and smoke can tarnish your walls, cabinets, and adversely affect your indoor air quality.
Easily schedule your service online, and your local Repairful Appliance team will resolve the issue promptly.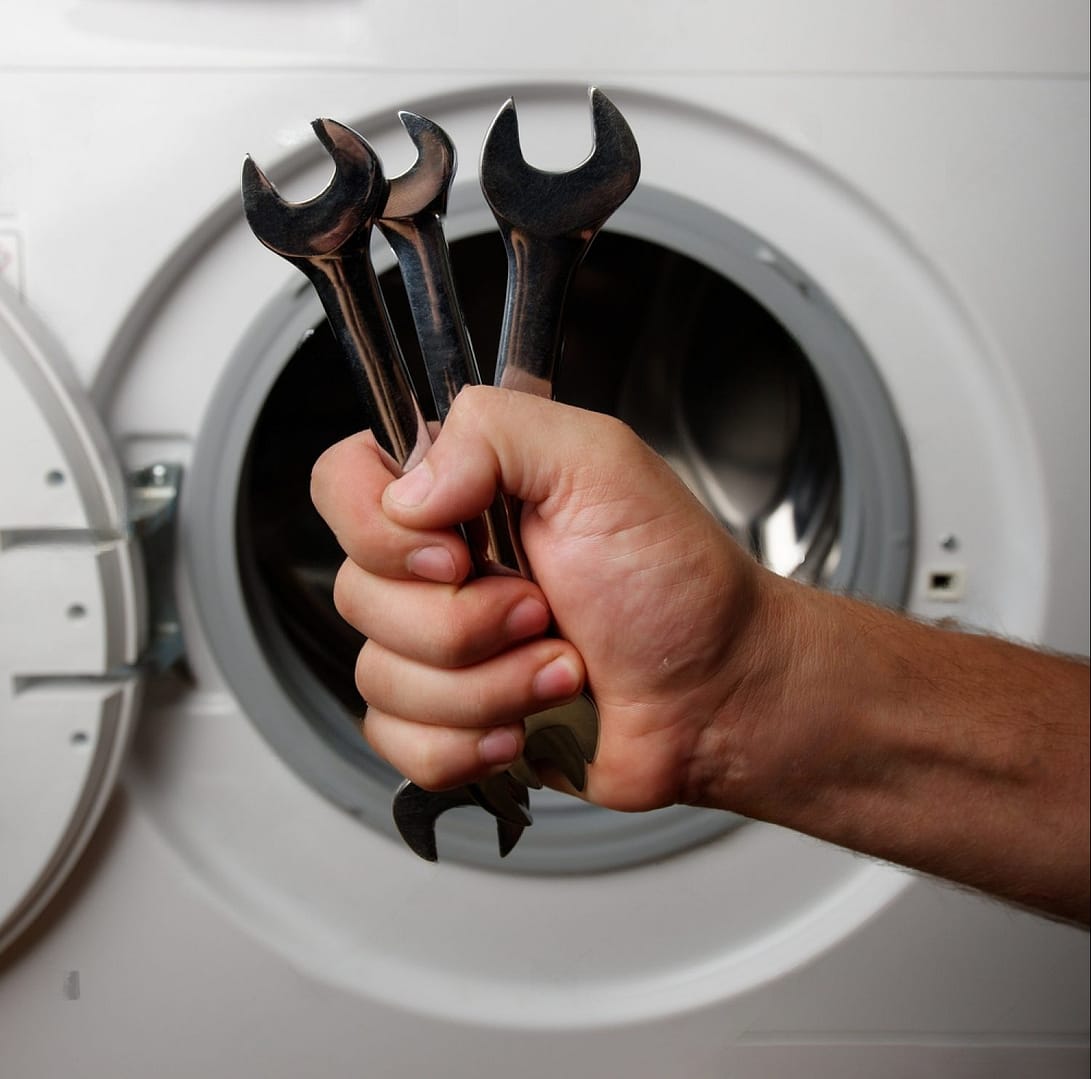 Common Types of Range Hoods We Repair:
Vent hoods come in various types, employing mechanical fans and filters. Some push air outside, while others filter and circulate it within the room. Regardless of its type, Repairful Appliance is ever-ready to deliver expert range hood repair services:
Ducted: Hoods that vent air outside your house.

Non-Ducted or Recirculated: These filter and then recirculate the air.

Under-Cabinet: Typically non-ducted with changeable filters.

Wall-Mounted Chimney: These are set up against a wall, resembling a chimney.

Ceiling-Mounted Chimney: Often called island hoods, usually hovering above cooking islands.

Custom Built-In: These blend seamlessly with cabinetry and have in-wall ventilation.
Though we often service brands like Cavaliere, Broan, and Kobe, our skilled professionals are well-versed with numerous other brands too. Our commitment is to correct repairs on the first go, transparent pricing, comprehensive job explanations, and unmatched customer service.
Need assistance with your range as well? Explore our oven and range repair services.
Range Hood Parts We Service and Replace:
Repairful Appliance is proficient in replacing any component of your vent hood and kitchen exhaust fan:
Filters

Lights

Motors

Fans

Control boards

Blower wheel housings

Light assemblies

Sockets

Switches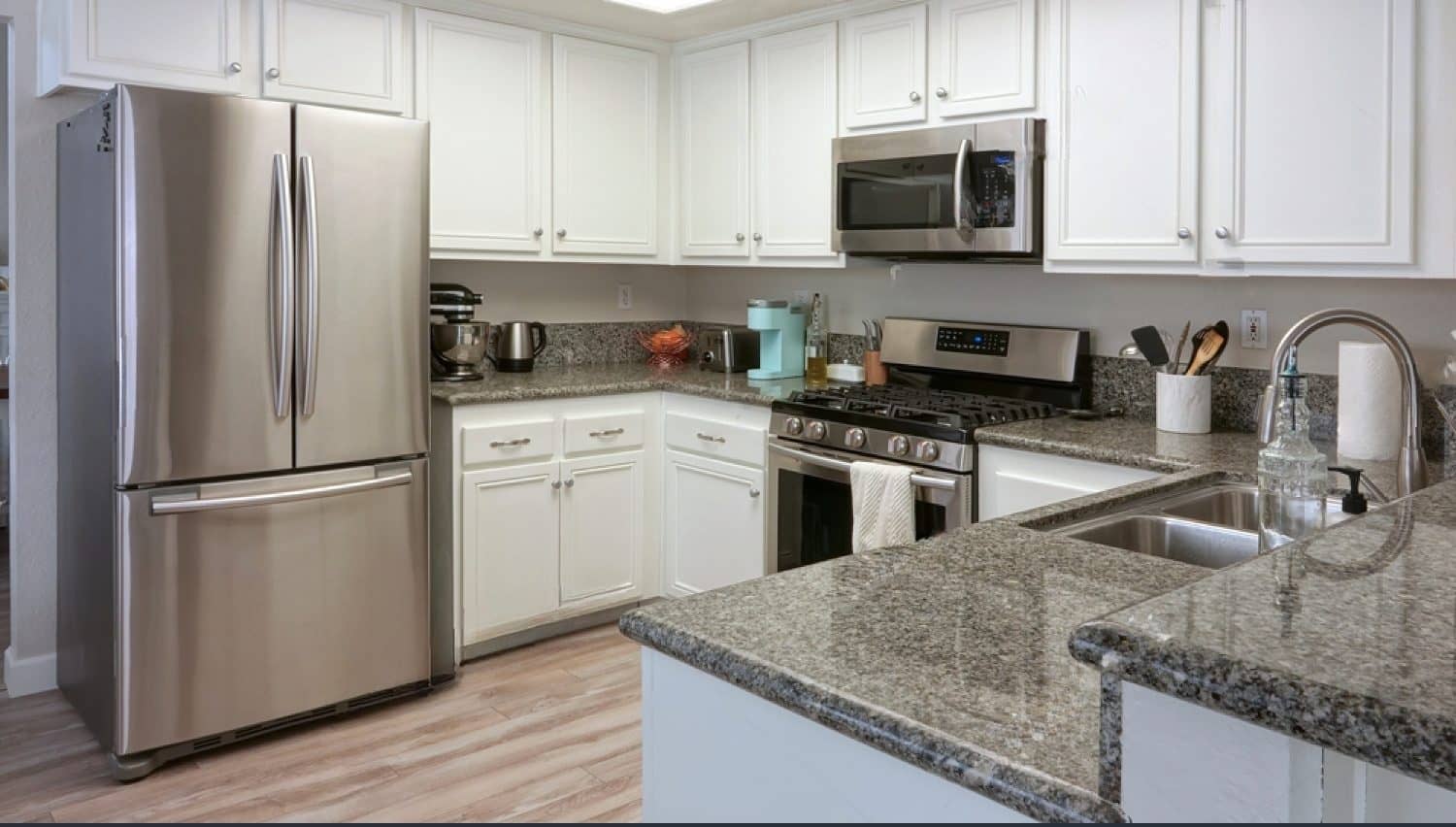 Range Hood Repair Near Me
Vent Hood Repair Near Me
Challenges Addressed by Our Range Hood Repair Service: If you notice any of these problems, schedule an exhaust hood repair service immediately:
Ineffectiveness in clearing smoke

Failure in venting air outside

Unusual motor humming or loud noises

Non-functional lights

Both fan and light not operating

Keypad malfunctions
Seek Range Hood Repair Services: Repairful Appliance aims to restore your vent hood swiftly so you can revel in your kitchen once again. Count on us for swift and reliable range hood repairs. Schedule service online or get in touch today!
FAQS:
Does a range hood require a dedicated circuit? Generally, no. But it's essential to monitor amperage usage.
Can I use a flexible duct for a range hood? It's not recommended. Opt for sturdy, easy-to-clean stainless steel ducts.
How can I determine if my range hood is ductless? Check for visible ductwork or vents on the exterior wall.
Helpful Range Hood Repair Resources:
How to Clear Range Hood Grease

Kitchen Ventilation: Downdraft vs. Hood Fan

Top Range Hoods for Efficient Kitchen Ventilation
Top Reasons to Choose Repairful Appliance 
Qualified Appliance Experts
Warranty on Workmanship & Parts
Transparent Pricing with Contactless Authorization and Payment
Professional and Uniformed Team
Flexible Scheduling for Your Convenience
Your Local Service Provider