Residential
Refrigerator Repair & Maintenance Service
Keep Your Refrigerator Running with Repairful Appliance
Even if you're frequently raiding it for snacks and refreshments, it's easy to overlook your refrigerator until it malfunctions. Only then do you recognize its indispensable role in daily life. Contact Repairful Appliance for unmatched fridge repair services. Our goal is to restore your appliance to its pristine condition, allowing you to go back to taking its seamless operation for granted.
For dependable refrigerator repair, schedule service online today.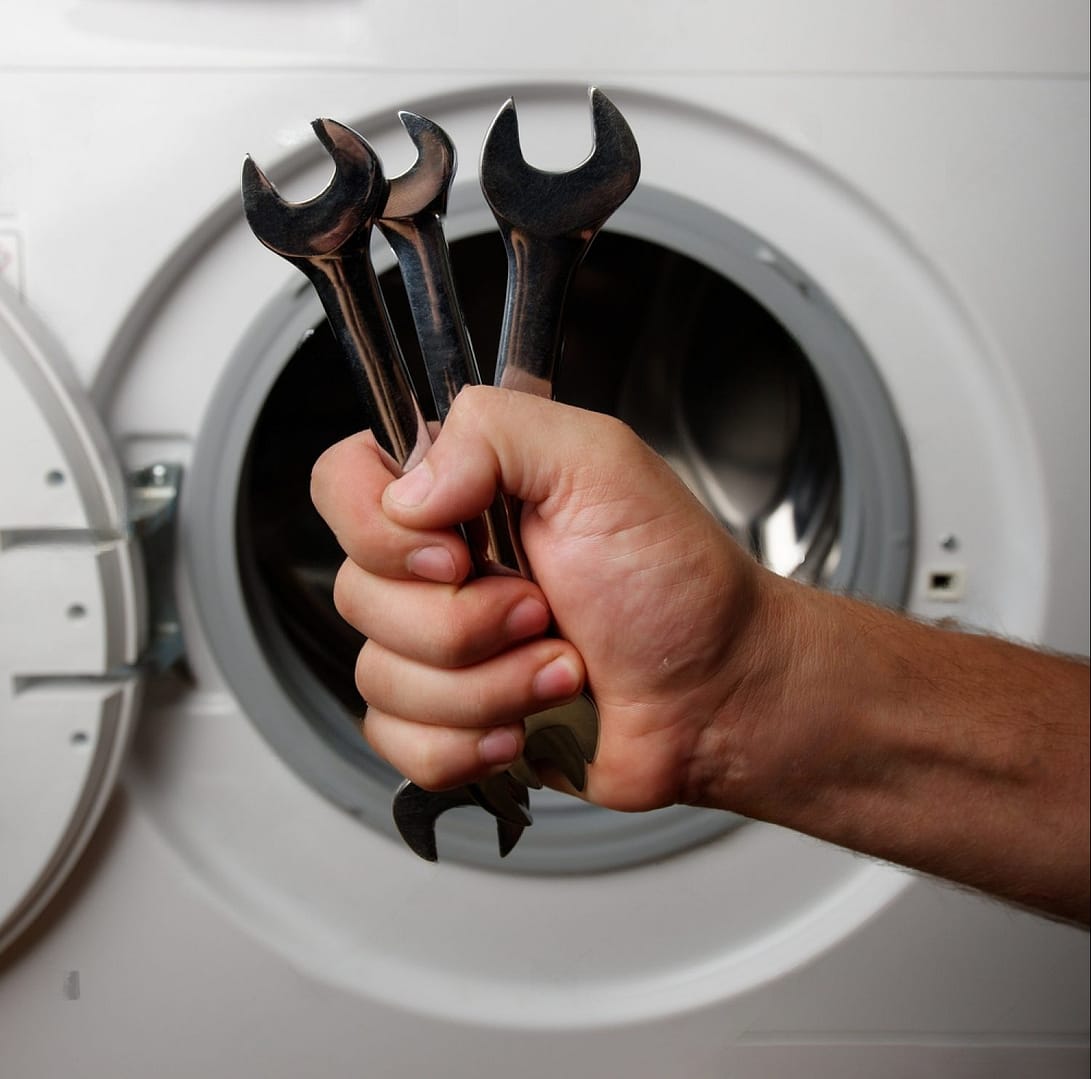 Refrigerator Repairs for All Types
Regardless of the refrigerator model gracing your home, our professionals will promptly address its needs. From replacing worn-out components to routine maintenance, we're equipped for any refrigerator-related task.
Types of refrigerators we service include:
Bottom-freezer and top-freezer models

Compact or mini refrigerators

Counter-depth or integrated refrigerators

Refrigerators without freezers

French door and side-by-side designs

Advanced smart refrigerators
Need assistance with your freezer as well? Dive into our freezer service offerings.
Brands We Regularly Service
Whirlpool

Electrolux

Bosch

Frigidaire 

KitchenAid

GE

Kenmore

Maytag

Thermador

Viking

Fisher & Paykel
Even if you don't spot your fridge brand or model on this list, rest assured that our experienced team can likely address its needs smoothly. We pledge a swift response and promise to treat both you and your home with utmost respect during the service process.
Frequently Replaced Refrigerator Parts
Cold control systems

Condensers and compressors

Defrost heaters

Door mechanisms and seals

Storage components like drawers, bins, and shelves

Evaporators and fans

Ice maker parts

Bulbs for illumination

Solenoids

Thermostats

Valves

Water filters

And other essential refrigerator components!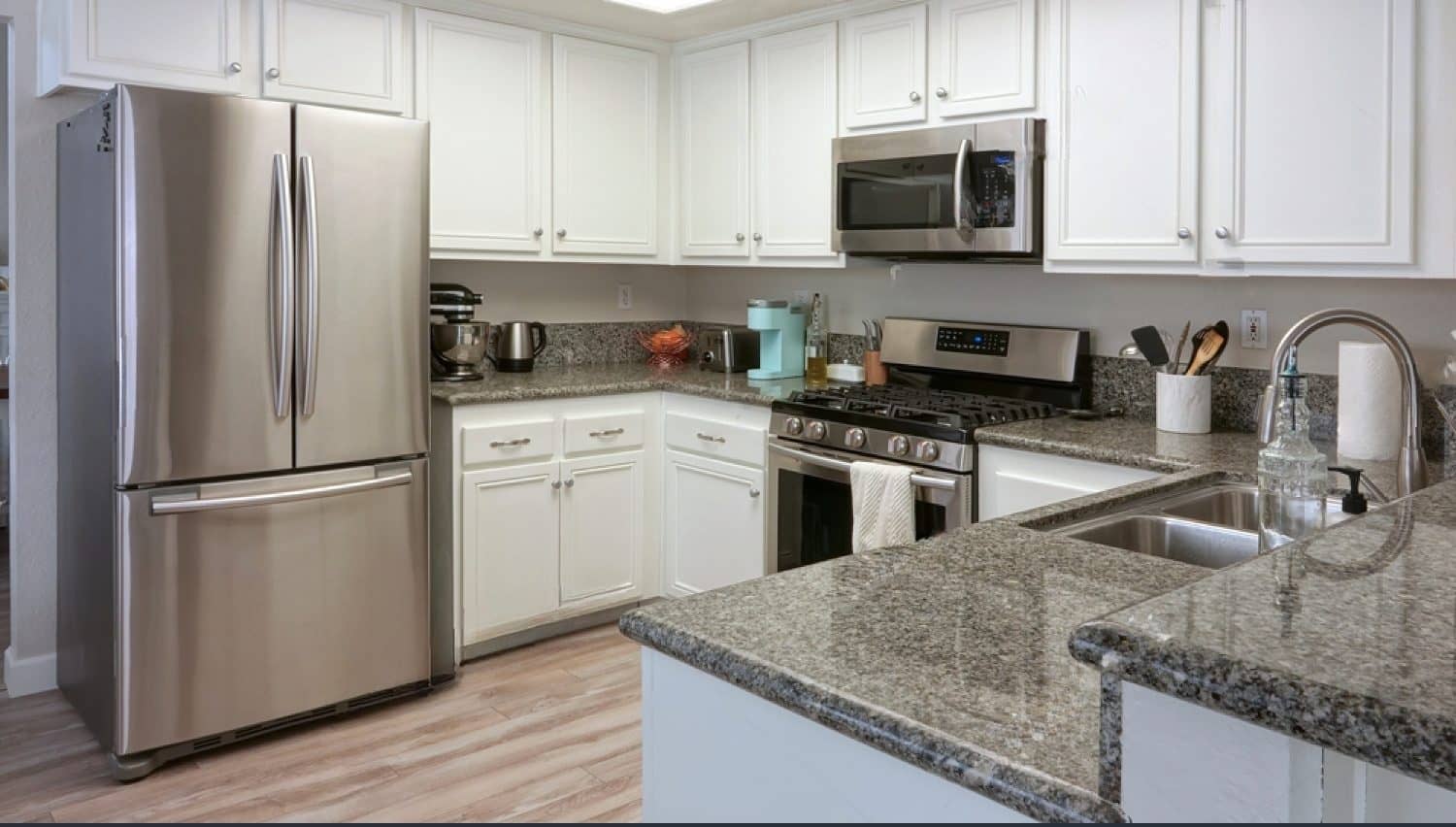 Refrigerator Repair Near Me
Choosing Between Repair and Replacement If you're pondering a DIY refrigerator repair but find it daunting, or if you're unsure of the underlying problem, reach out to Repairful Appliance. We provide an honest assessment of your appliance's condition, advising you on whether a repair or replacement is more feasible.
Newer appliances generally only require minor tweaks or adjustments. A recent purchase can typically be restored by an expert. However, an aging refrigerator, which has endured many years of use, might be more economical to replace. Typically, a well-maintained fridge can serve you for about 14 years. Familiarize yourself with our refrigerator maintenance insights, and remember that Repairful Appliance offers regular fridge upkeep services.
Locate Reliable Refrigerator Repair Nearby
From compact fridges to state-of-the-art smart models, Repairful Appliance is your one-stop solution. We'll evaluate the issue with your refrigerator, deciding if it needs comprehensive repairs, minor adjustments, or a replacement.
Schedule a session online or reach out to us directly.
FAQs
Is a refrigerator repair worth the investment? Usually, yes, but the nature of the issue plays a role. Contrast the estimated repair cost against a brand-new refrigerator's price. If the repair expenses approach or exceed a replacement's cost, purchasing a new unit might be wise. Nevertheless, many repairs are considerably more affordable than buying anew.
Can cosmetic damage on a refrigerator be fixed by an appliance technician? Yes, a skilled technician can often diminish or eliminate certain dents or imperfections, especially on materials like stainless steel. If there's superficial damage on a coated refrigerator, you might be able to address it using specialized appliance paint.
Can a refrigerator require repairs while the freezer remains unaffected? Absolutely. In a combined fridge-freezer unit, the two sections can malfunction separately and may not necessitate simultaneous repairs.
Useful Reads
Top Reasons to Choose Repairful Appliance 
Qualified Appliance Experts
Warranty on Workmanship & Parts
Transparent Pricing with Contactless Authorization and Payment
Professional and Uniformed Team
Flexible Scheduling for Your Convenience
Your Local Service Provider