Residential
Washing Machine
Repair & Maintenance Service
Laundry Day Made Easy with Repairful Appliance
A washing machine is an indispensable household gem—until the moment it starts showing signs of wear or malfunction, leaving you with mountains of dirty laundry. At the first sign of trouble, be it the machine not spinning, failing to drain, or simply refusing to switch on, it's crucial to book a washer repair service. Repairful Appliance stands ready to offer both regular maintenance and emergency repair services to get your washing routine back on track. Beyond fixing immediate problems, we also advocate preventative maintenance to ensure the longevity of your laundry appliances.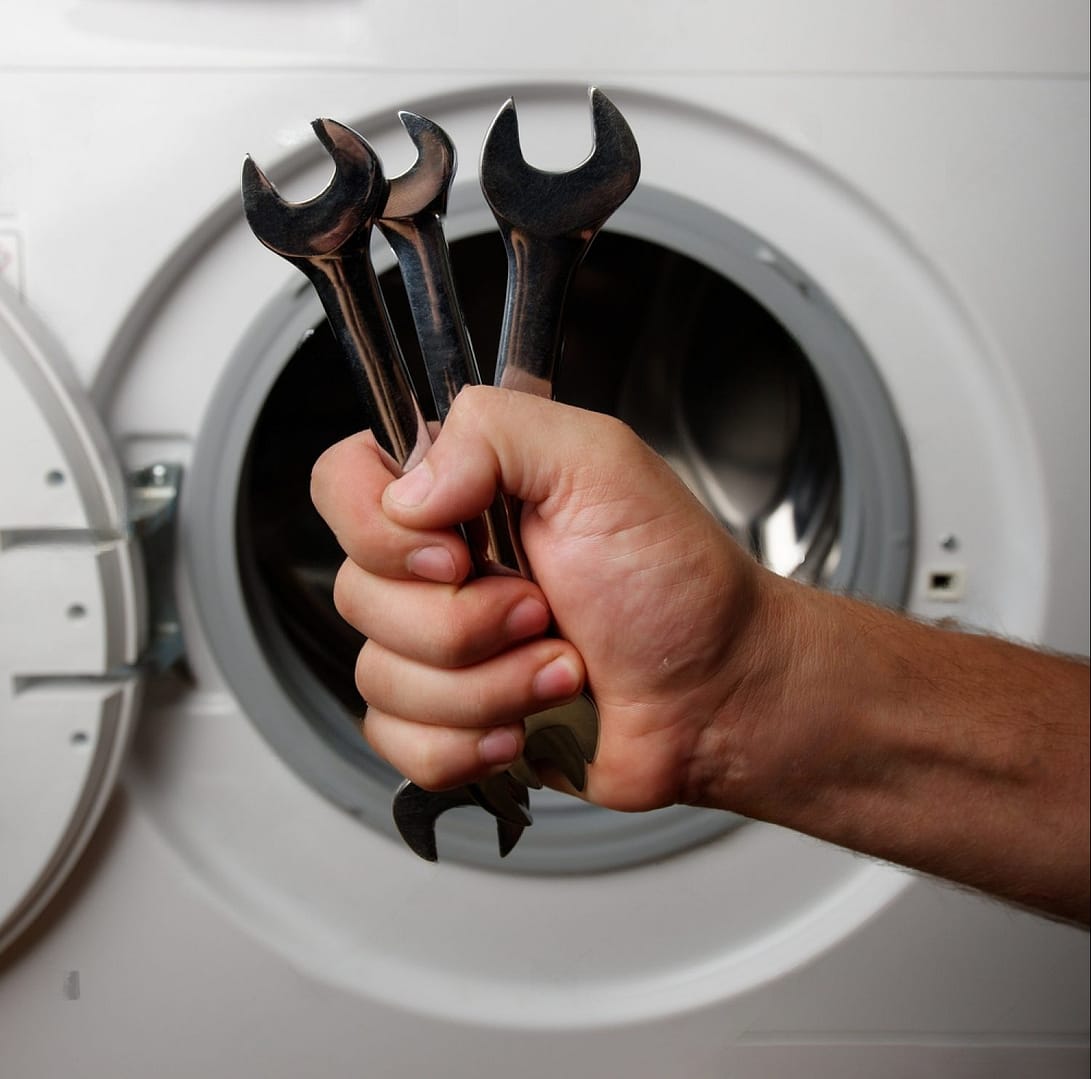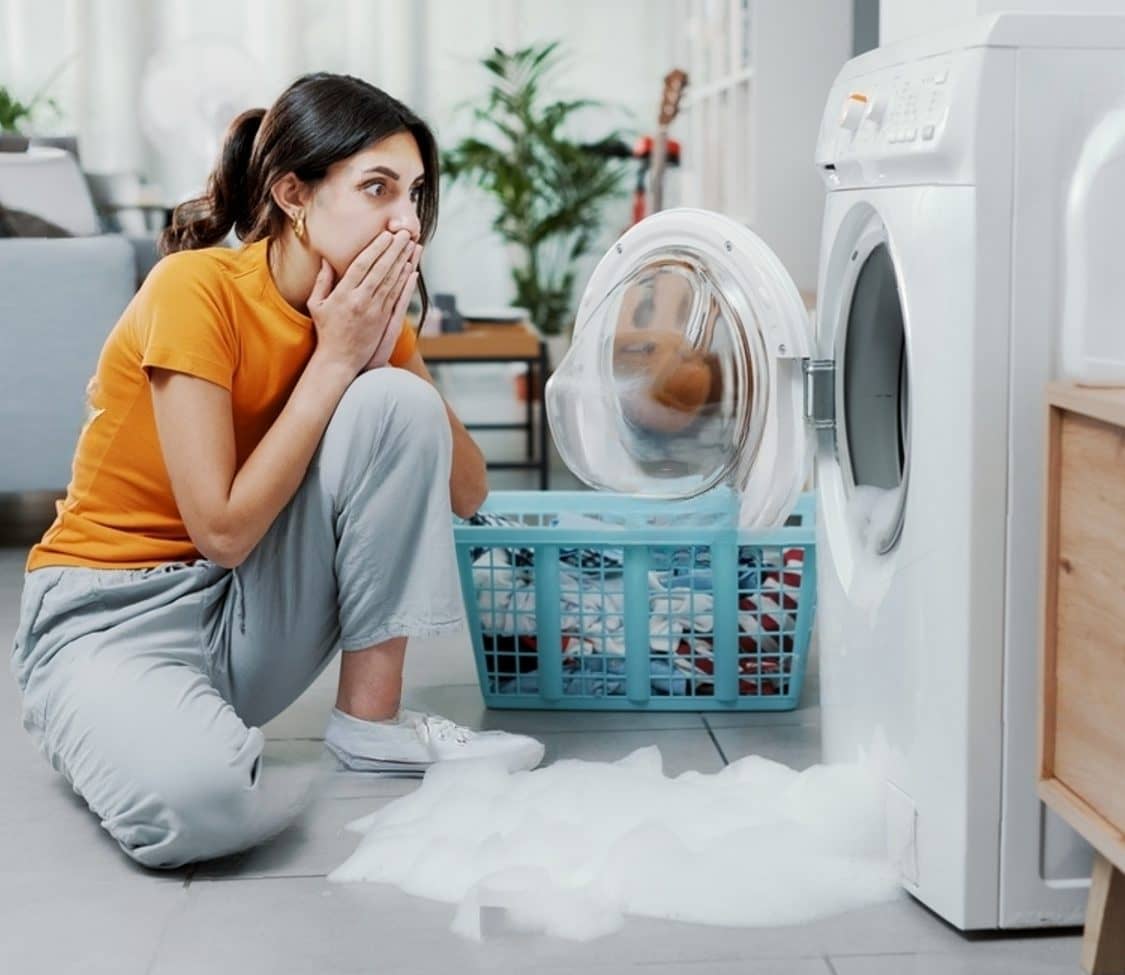 Dependable Washing Machine Repair Services
With Repairful Appliance, you can count on:
Transparent pricing

Convenient scheduling

Trustworthy service, backed by a comprehensive parts and labor warranty
Our team is familiar with a plethora of washing machine types, such as:
Top-loading machines

Front-loading machines

Combination units

Compact machines

Smart washing machines
Addressing a Range of Washing Machine Concerns
These complex machines can sometimes face challenges. Some common issues you might experience include:
Machine remains dead or won't turn on: Often, this is due to an off-balance switch being triggered by an unevenly loaded drum. Redistributing the clothes usually fixes this. However, issues could also stem from the timer/control board or the power outlet, both of which our technicians are adept at repairing.

Improper spinning or agitation: If your clothes are drenched post-wash, the issue might be a faulty lid switch, damaged wires, or even a worn-out drive belt. Internal problems might require drum repair, while issues like a malfunctioning lid switch can be solved with door repair.

Noticeable excessive vibrations: Your machine might be improperly leveled or placed on an unstable floor. Worn dampers might also contribute. If the drum's interior moves disproportionately compared to its exterior, it's time to call Repairful Appliance for professional help.

Machine leaks: Causes range from an overflow of detergent, detached hoses, or blocked drain pipes to leaking pumps and tubs.

Clothes remain dirty post-wash: Residue or spots on clothes can indicate the need for valve repair or replacement. Alternatively, there could be issues with the timer, control board, or detergent dispenser.

Inefficient draining: Leftover water in the drum suggests a faulty pump, blocked drain hose, or worn drive belt, which could lead to mold or mildew if not addressed.
Washing Machine Replacement Parts by Repairful Appliance
If you experience any of the above problems, we're here to help. Our expert technicians replace a myriad of washing machine parts, including but not limited to:
Belts

Timers/control boards

Pumps

Hoses

Lid switches

Pressure switches

Agitator assemblies

Transmissions

Dampers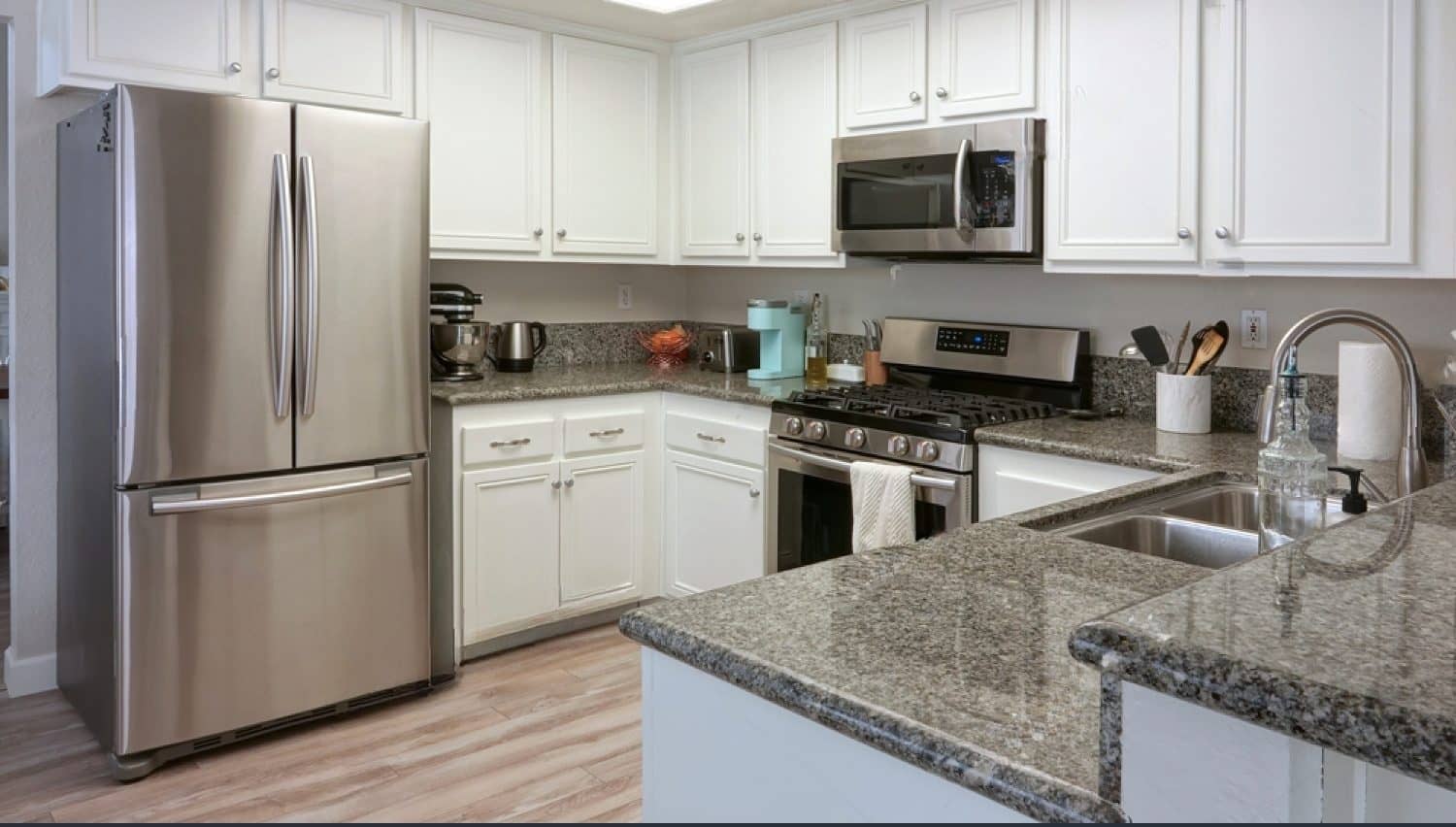 Washing Machine Repair Near Me
Local Washing Machine Repairs
Don't let a malfunctioning washer disrupt your routine! Connect with Repairful Appliance online or via a call. Our commitment is to deliver top-notch service, and we also offer periodic maintenance packages to ensure your appliance's longevity.
FAQs
About Washing Machine Repair
Why is my washing machine vibrating excessively? The primary reason is usually an uneven load. Ensure your machine is level, and if there's persistent excessive movement, consider getting it checked and leveled.
Why does my sink make noises when the washing machine drains? This can be due to the washing machine pushing water into a shared, possibly blocked, drain, leading to a vacuum effect and subsequent gurgling. If this happens, a plumbing professional's assistance may be needed.
Should I repair a leaking washing machine? Depending on the age and the repair cost relative to the price of a new machine, repairs can often be more economical. Minor malfunctions causing leaks shouldn't warrant a complete replacement.
Useful Articles on Washing Machine Care
Top Reasons to Choose Repairful Appliance 
Qualified Appliance Experts
Warranty on Workmanship & Parts
Transparent Pricing with Contactless Authorization and Payment
Professional and Uniformed Team
Flexible Scheduling for Your Convenience
Your Local Service Provider