Keep Your Fridge Fresh and Functional
A clean refrigerator is essential for both efficiency and hygiene. Repairful Appliance shares key dos and don'ts to ensure your fridge cleaning is effective and safe.
Do:
Use Safe Cleaners: Stick to mild detergents or a solution of water and baking soda.
Regularly Remove Expired Items: Prevent odor and contamination.
Wipe Spills Immediately: Avoid stubborn stains and odors.
Clean the Coils and Gaskets: Ensure efficient operation.
Don't:
Use Harsh Chemicals: They can damage surfaces and leave harmful residues.
Overlook Drawers and Shelves: Remove and clean them separately.
Forget the Exterior: Dust and clean the outside, including the top.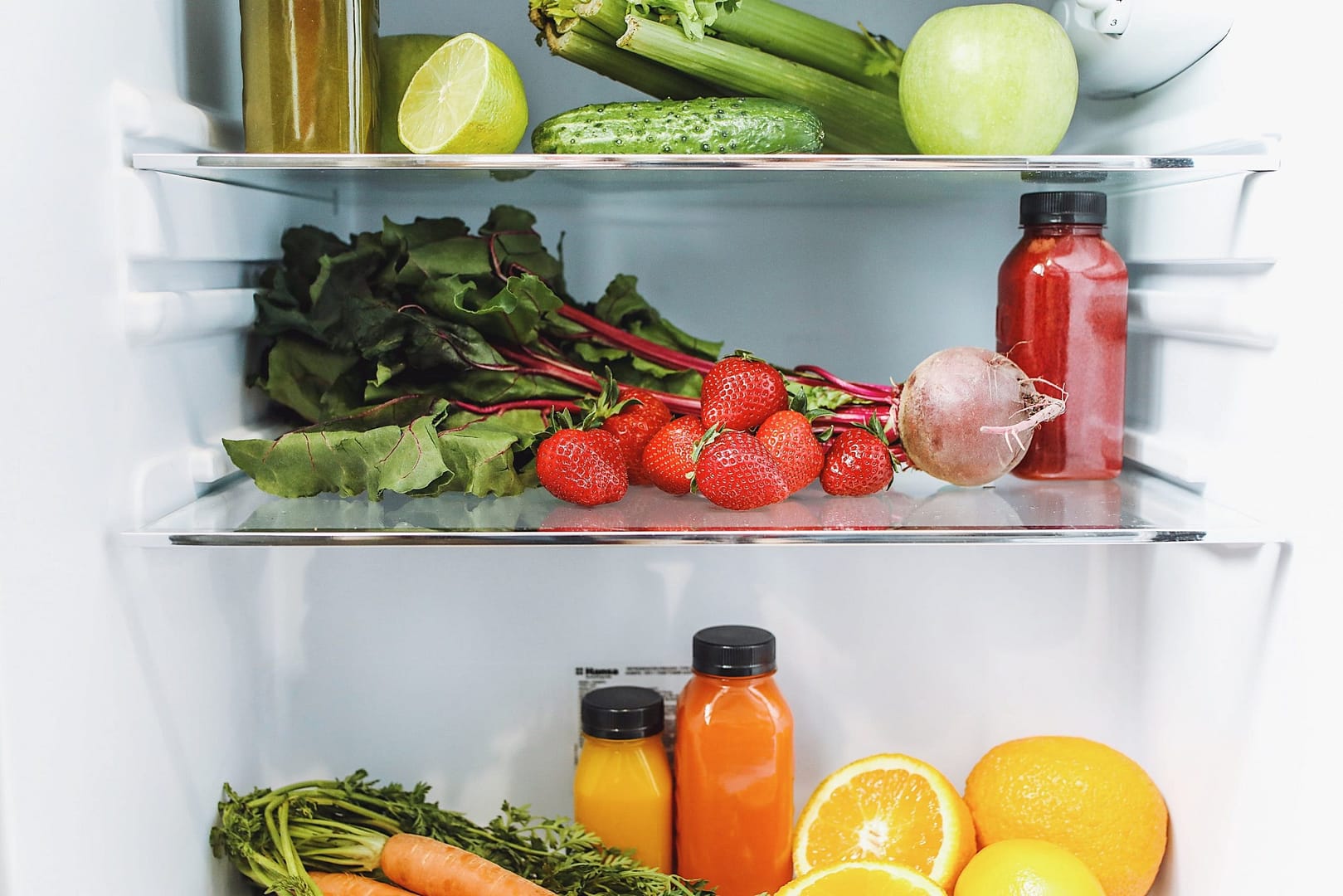 When to Seek Professional Help
If you encounter mechanical issues or need a deep clean beyond the basics, Repairful Appliance is here to help. Schedule a service with our experts to ensure your refrigerator is not just clean, but also in perfect working condition.
Top Reasons to Choose Repairful Appliance 
Qualified Appliance Experts
Warranty on Workmanship & Parts
Transparent Pricing with Contactless Authorization and Payment
Professional and Uniformed Team
Flexible Scheduling for Your Convenience
Your Local Service Provider