Introduction
Certain refrigerator parts are prone to wear and tear but can be cost-effectively replaced. Repairful Appliance outlines four such parts that we can replace effortlessly, saving you time and money.
Replaceable Refrigerator Parts
Door Seals: Worn seals can lead to energy loss. Replacement is straightforward and cost-effective.
Thermostats: A faulty thermostat can be replaced easily, restoring temperature control.
Water Filters: Regular replacement ensures clean water and ice.
Shelves and Drawers: Damaged or broken shelves and drawers can be easily swapped out.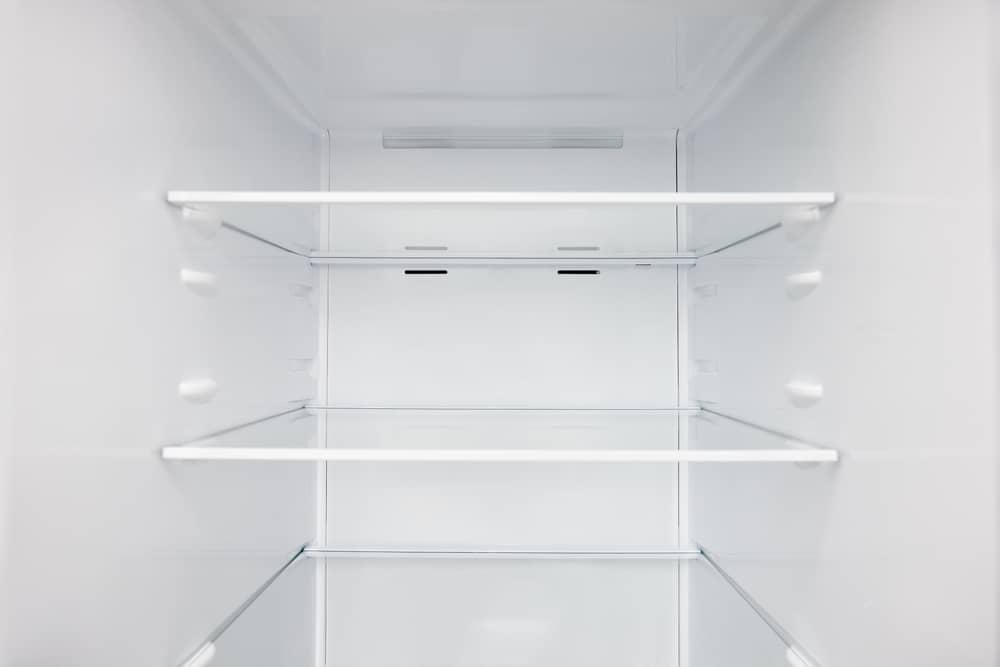 The Benefits of Timely Replacement
Replacing these parts not only extends the life of your refrigerator but also ensures it runs efficiently, saving on energy costs.
Rely on Repairful Appliance for Effortless Replacements
For these and other refrigerator part replacements, trust the experts at Repairful Appliance. We offer quick, reliable, and cost-efficient services.
Top Reasons to Choose Repairful Appliance 
Qualified Appliance Experts
Warranty on Workmanship & Parts
Transparent Pricing with Contactless Authorization and Payment
Professional and Uniformed Team
Flexible Scheduling for Your Convenience
Your Local Service Provider