Introduction
Awareness of common refrigerator concerns can save you from future headaches. Repairful Appliance outlines the top five issues every refrigerator owner should be aware of.
Key Refrigerator Concerns
Inconsistent Temperature: Fluctuating temperatures can spoil food and indicate a faulty thermostat or compressor.
Unusual Noises: Buzzing, humming, or clicking noises could point to fan or compressor issues.
Leaking Water: This could be due to a clogged defrost drain or faulty water line.
Frost Build-Up: Excessive frost indicates a problem with the defrost system.
Malfunctioning Ice Maker: A common issue that might require professional repair.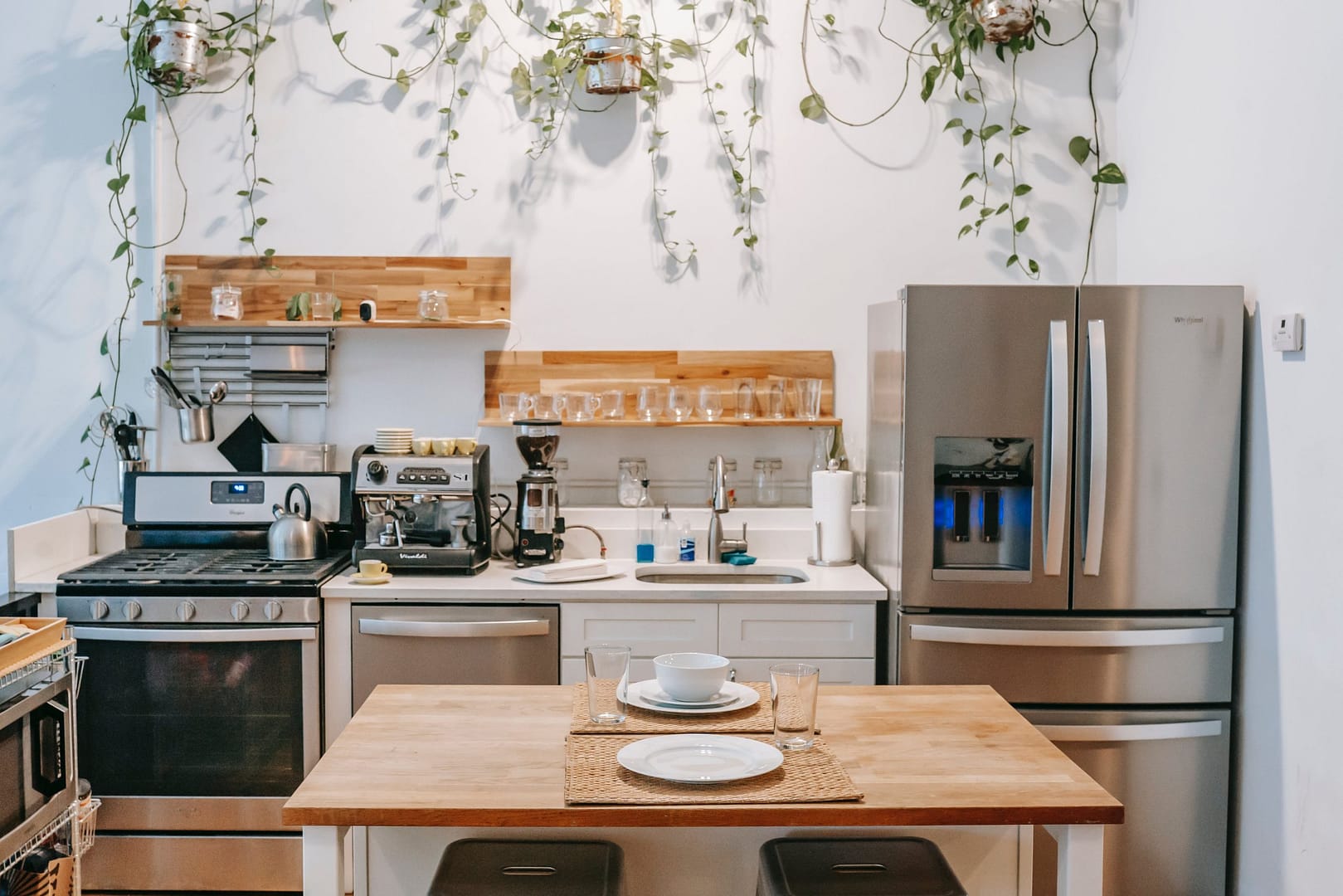 Preventive Measures
Regular maintenance and timely repairs can prevent these issues from escalating. Schedule routine check-ups with Repairful Appliance to keep your refrigerator in top shape.
Conclusion
Staying informed about potential refrigerator concerns is key to maintaining its efficiency and longevity. For any refrigerator issues, big or small, rely on Repairful Appliance for expert repair services.
Top Reasons to Choose Repairful Appliance 
Qualified Appliance Experts
Warranty on Workmanship & Parts
Transparent Pricing with Contactless Authorization and Payment
Professional and Uniformed Team
Flexible Scheduling for Your Convenience
Your Local Service Provider